Mohsin Zafar, M.D
Board Certified Psychiatrist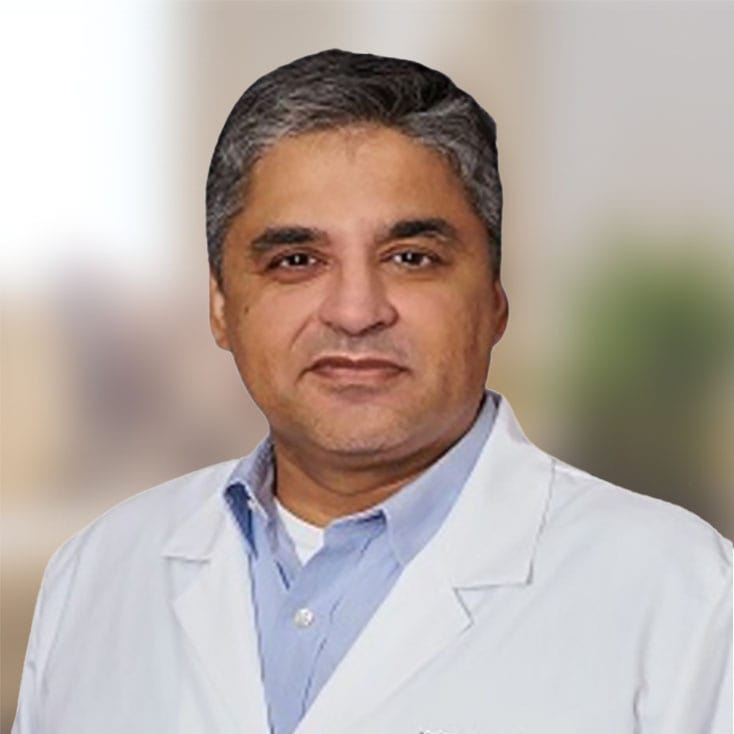 Mohsin Zafar, M.D
Board Certified Psychiatrist
SPECIALIZES IN:
Medication Management
,
Anxiety
,
Attention-Deficit/Hyperactivity Disorder (ADHD)
,
Depression
,
Obsessive Compulsive Disorder (OCD)
Request appointment
Dr. Zafar is a licensed Psychiatrist who has had a unique career filled with novel experiences. He excelled in the natural sciences and had a successful career in engineering before deciding to become a physician. He received his MD from The Ohio State University and completed his residency in FL.
Despite having multiple opportunities after graduating from medical school, he decided to follow his passion and pursue Psychiatry. Dr. Zafar has a broad understanding of mental health and the Neurology of behavioral issues. Using this repository of knowledge, he tailors his approach to medications for each patient to help them achieve their goals and lead a productive, content life.