Amy Bissinger, Psy.D.
Licensed Psychologist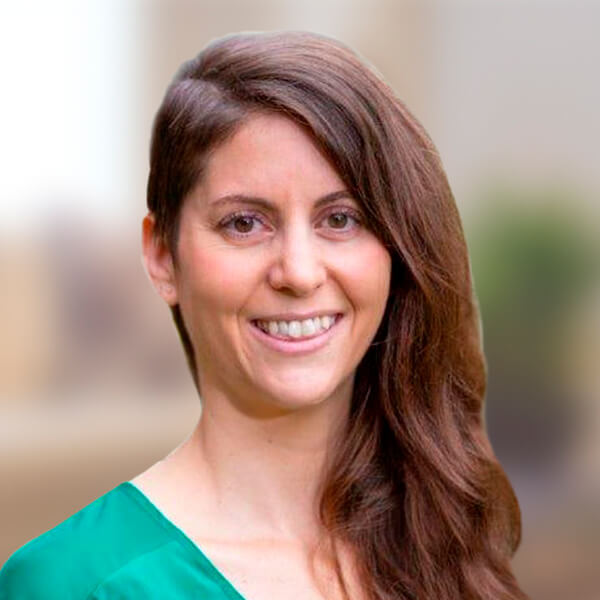 Amy Bissinger, Psy.D. (She/her/hers) is a licensed psychologist who specializes in areas of interpersonal process, identity development and exploration, anxiety and stress management, self-compassion, depression, and adjustment/life changes. Dr. Bissinger received her doctorate in clinical psychology from Pacific University's School of Graduate Psychology in Hillsboro, OR, and completed her undergraduate education at the University of California, San Diego (UCSD). Prior to joining Thriving Center, Dr. Bissinger worked as a generalist provider at several university counseling centers across the country, including the Pacific Northwest, East coast, Midwest, and Southwest. She enjoys working with adults, students, and athletes, and she has a passionate interest in the body-mind connection.
Grounded in Acceptance and Commitment Therapy (ACT), Dr. Bissinger integrates mindfulness and self-compassion practices into her work to support: self-awareness, coping, and responding rather than reacting to current and future stressors. Her therapeutic style is further described as holistic, trauma and culturally-informed, and interpersonally-attuned. Dr. Bissinger strives to co-create a nonjudgmental, compassionate, authentic and accepting place to meet her clients where they are, while also gently challenging them to honor and seek their truth. Fostering new pathways for self-compassion, empowerment, and meaningful connection is at the intersection of her approach to therapy. Clients have shared how deeply seen, heard, and valued they feel, while also appreciating the opportunity to be compassionately challenged, in ways that align with their goals for therapy and support their inherent capacity for growth and transformation. This interpersonal experience coupled with a mindful, awareness-focused approach creates opportunities to discover new ways of relating to self, others, and symptoms.
Top Specialties
Anxiety
Identity
Life Transitions
Stress
Therapeutic Approach
Acceptance and Commitment Therapy (ACT)
Cognitive Behavioral Therapy (CBT)
Compassion-Focused Therapy (CFT)
Family Systems
Mindfulness
Location / Map