Crystal Luna, Psy.D.
Licensed Clinical Psychologist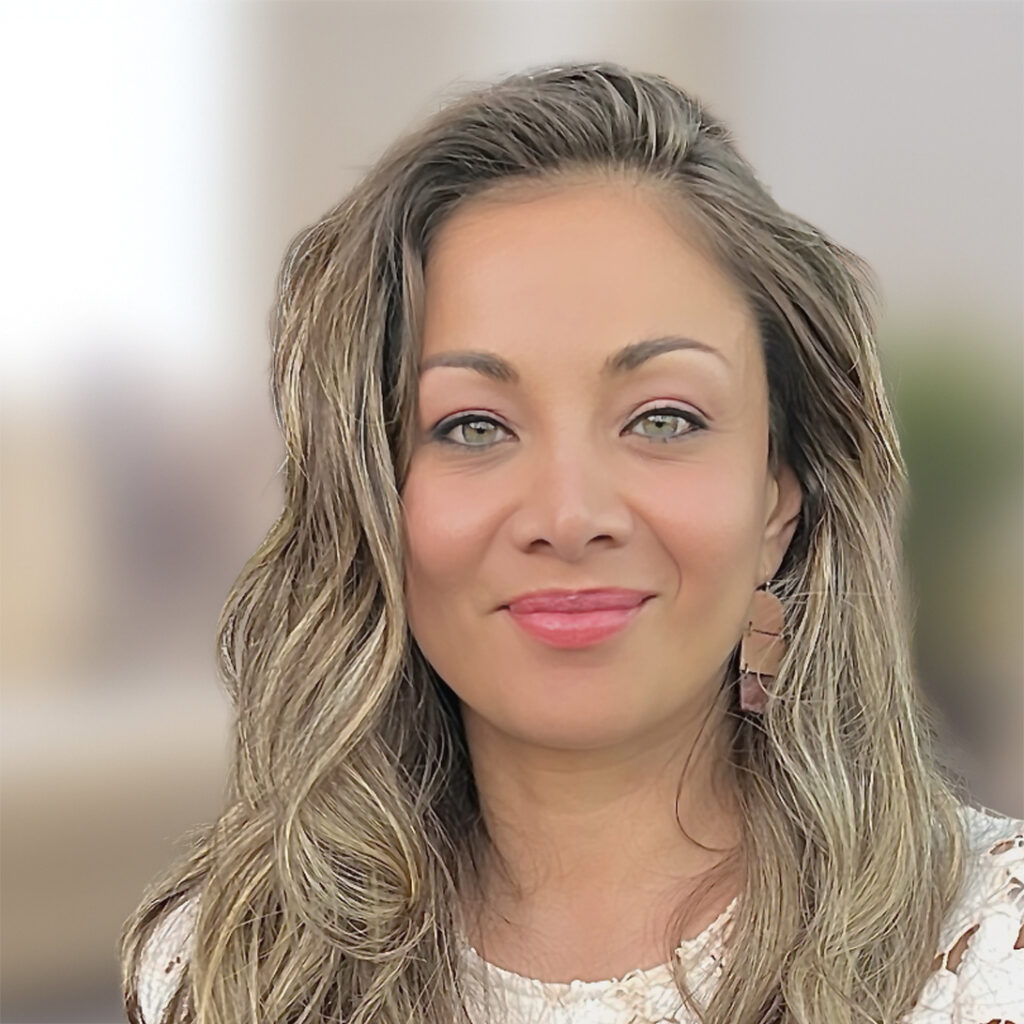 Crystal Luna, Psy.D.
Licensed Clinical Psychologist
SPECIALIZES IN:
Post-Traumatic Stress Disorder (PTSD)
,
Attention-Deficit/Hyperactivity Disorder (ADHD)
,
Trauma
Request appointment
Dr. Crystal Luna is a licensed clinical psychologist in California. She believes that therapy should be tailored to your unique needs and be structured around helping you achieve your goals. She uses evidence-based practices, approved by the American Psychological Association, to collaboratively work with her clients on overcoming the challenges they face. Trust, communication, and empathy are a core part of her work with clients as she strives to create a comfortable environment to facilitate growth.
Dr. Luna provides individual and couples therapy and focuses on issues related to relational difficulties, anxiety, depression, autism, ADHD, obsessions, and trauma among others. She is a trained Mindfulness Facilitator by the Mindfulness Awareness Research Center (MARC) at UCLA and also provides therapy in Spanish.
A selective summary of her background includes training at UCLA, University of Wisconsin, AIU, University of Nevada, Las Vegas, Kaiser Permanente, The HELP Group, Rosemary Children's Services, Penny Lane Centers, Pearson Education, and the University of Nevada, Reno.
Starting therapy can be difficult and it is important to learn more about the process. Please reach out to schedule a free consultation to learn more about her approach and see if Dr. Luna is a good fit for you!