Linda Blum, Psy.D.
Licensed Clinical Psychologist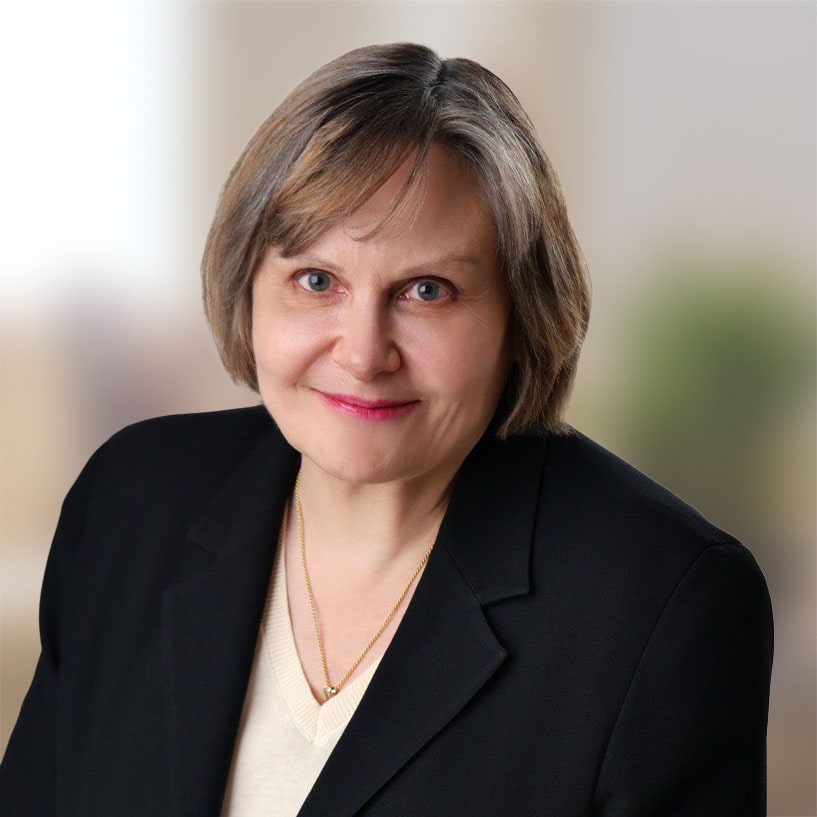 Dr. Blum provides active, engaged, collaborative therapy in a friendly and safe environment, working to promote understanding of underlying issues and develop adaptive coping skills. She believes in individualized treatment, and her perspective is informed by cognitive-behavioral, psychodynamic, mindfulness, and acceptance commitment therapies. She specializes in treating anxiety, depression, and trauma.
Dr. Blum is experienced and interested in issues associated with immigration to the U.S. She is a licensed psychologist who holds a doctorate in clinical psychology from George Washington University.
Top Specialties
Anxiety
Attention-Deficit / Hyperactivity Disorder (ADHD)
Depression
Post-Traumatic Stress Disorder (PTSD)
Relationships
Trauma
Specialties
LGBTQIA+ Related Issues
Peak Performance / Executive Coaching
Sleeping Problems
Stress
Therapeutic Approach
Acceptance and Commitment Therapy (ACT)
Cognitive Behavioral Therapy (CBT)
Compassion-Focused Therapy (CFT)
Existential Therapy
Family Systems
Gottman Method
Mindfulness
Psychodynamic
Trauma-Focused CBT
Client Focus
Individual (Adult)
Individual (Adolescents 12-17)
Couples / Marriage
Family (With Minors)
Group
Location / Map
Midtown
New York CIty
600 Third Avenue,
Floor 2,
New York, NY 10016
SoHo
New York City
101 Sixth Ave,
Floor 8,
New York, NY 10013