Patricia Evans, Ph.D.
Licensed Clinical Psychologist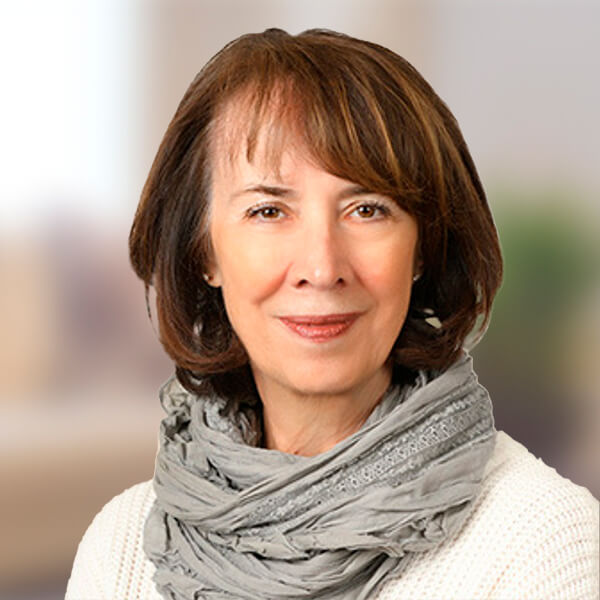 Patricia Evans, Ph.D.
Licensed Clinical Psychologist
SPECIALIZES IN:
Sleep Problems/Disorders
,
Obsessive Compulsive Disorder (OCD)
,
Anxiety
,
Life Transitions
,
Stress
,
Depression
,
Relationships
Request appointment
Dr. Patricia Evans, is a licensed psychologist who specializes in treating issues related to anxiety, stress, life transitions, sleep and other health problems, and work and relationship difficulties. She received her Ph.D. from the University of Minnesota, and completed her internship at Johns Hopkins University School of Medicine in Baltimore, Maryland, and her Post-Doctoral Fellowship at the University of Washington School of Medicine in Seattle, Washington. She does short-term, cognitive-behavioral, and solution-focused therapy and also incorporates mindfulness and ACT. This therapy approach is goal-oriented and focused on helping individuals find solutions that work for them to overcome current obstacles and move forward with confidence. She is highly experienced and knowledgeable, and you will find her empathic, understanding, and affirming. Reach out and set up an appointment to discuss what's going on in your life and how she might be able to help. She would love the opportunity to work with you to feel better and move forward in a healthy way!