Rebecca Suchov, Psy.D.
Doctoral Resident & Psychological Assistant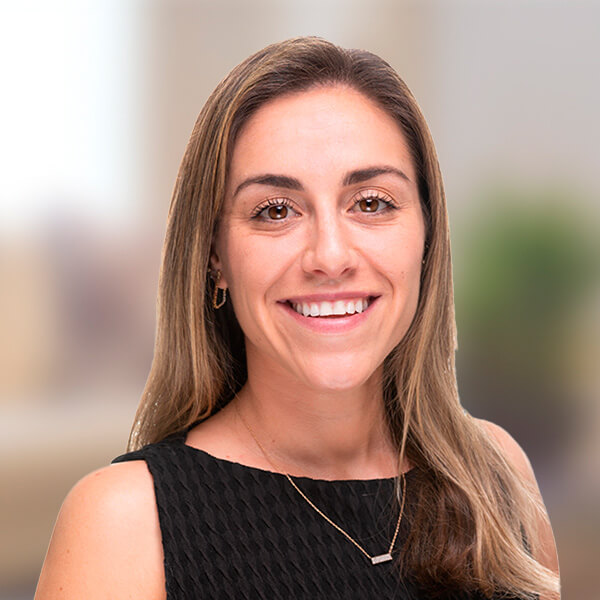 Rebecca Suchov, Psy.D.
Doctoral Resident & Psychological Assistant
SPECIALIZES IN:
Relationships
,
Trauma
,
Attention-Deficit/Hyperactivity Disorder (ADHD)
,
Post-Traumatic Stress Disorder (PTSD)
,
Anxiety
,
Depression
,
Life Transitions
Request appointment
Dr. Rebecca Suchov is a doctoral resident who works with children, adolescents, adults, and families to treat issues that stem from trauma, depression, anxiety, and life transitions. She believes in a collaborative approach to empowering her patients to explore their strengths, values, and interpersonal skills, to confidently adapt to any situation life hands them. Her aim in therapy is to create a space that is uniquely enriching to her clients by integrating interventions from Trauma-Focused Cognitive Behavioral Therapy (TF-CBT), Cognitive Behavior Therapy (CBT), Dialectical Behavior Therapy, Psychodynamic Therapy, Integrative Behavioral Couples Therapy, and Child-Parent Psychotherapy.
Dr. Suchov received her doctorate in clinical psychology from Pepperdine University, an undergraduate in clinical psychology at Indiana University, and completed her internship at the UCSF-Zuckerberg San Francisco General Hospital and Trauma Center. She has extensive experience working in a variety of clinical settings including hospital-based clinics, community mental health practices, schools, and private practices. As a bilingual clinician, Dr. Suchov provides psychotherapy services in both English and Spanish.