Riana Chagoury, Psy.D.
Licensed Clinical Psychologist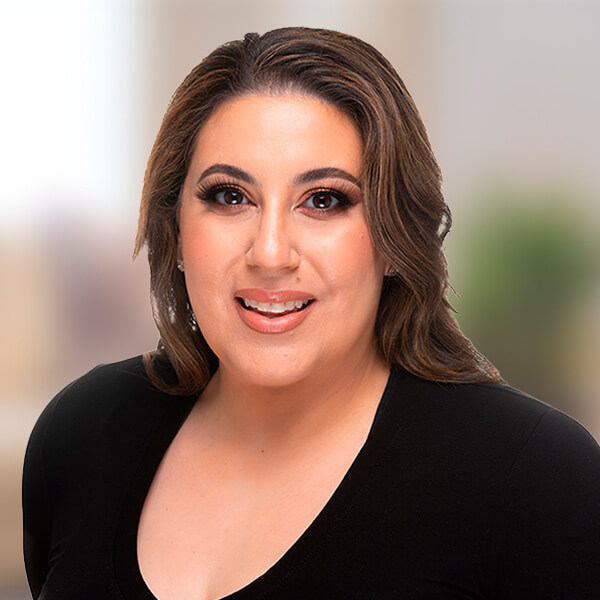 Dr. Riana Chagoury is a licensed Clinical Psychologist who has been practicing for over 10 years. She has extensive experience working with clients with dual diagnoses, including substance abuse, mood disorders, anxiety disorders, adjustment disorders, and personality disorders. Over the last 6 years, she has worked with clients struggling with a combination of substance use and mood disorders (e.g., depression). Dr. Chagoury utilizes a variety of evidence-based treatment modalities such as CBT, REBT, DBT, and ACT, depending on the clients' specific needs. She believes every client is an individual, with various unique experiences and needs, and thus, it is critical to have their treatment personalized to their needs, areas of strength, readiness for change, and personality style.
Dr. Chagoury understands the struggles of clients dealing with multiple stressors at once. She recognizes the difficulty some people have finding connection with others, and those who feel stuck and are unsure of how to change the narrative of their life. She believes that connection is one of the primary building blocks for a successful life. We are social beings, and healthy interpersonal relationships create the space for growth and prosperity. In order to find happiness in our lives, we need to feel connected and fulfilled. Together, we can rebuild the connections that are missing in your life, as well as work through any other areas of difficulty you may have. Through a supportive and collaborative relationship, we will work together to re-establish a sense of security, connection, and accomplishment within your life and relationships.
Top Specialties
Identity
Relationships
Substance Abuse
Specialties
Anger
Anxiety
Attention-Deficit / Hyperactivity Disorder (ADHD)
Bipolar Disorder
Burnout
Confidence / Self Esteem
Cultural Issues / Racial Trauma
Depression
Divorce
Grief & Bereavement
LGBTQIA+ Related Issues
Life Transitions
Loneliness
Obsessive Compulsive Disorder (OCD)
Parenting
Peak Performance / Executive Coaching
Performance Anxiety
Phobias
Post-Traumatic Stress Disorder (PTSD)
Sex Therapy
Sexual Trauma
Sleeping Problems
Stress
Trauma
Women's Issues
Therapeutic Approach
Acceptance and Commitment Therapy (ACT)
Cognitive Behavioral Therapy (CBT)
Dialectical Behavioral Therapy (DBT)
Family Systems
Mindfulness
Client Focus
Individual (Adult)
Couples / Marriage
Family (No Minors)
Location / Map
Los Angeles
10880 Wilshire Blvd
Suite 1101
Los Angeles, CA 90024