Ryo Maruyama, Ph.D.
Licensed Clinical Psychologist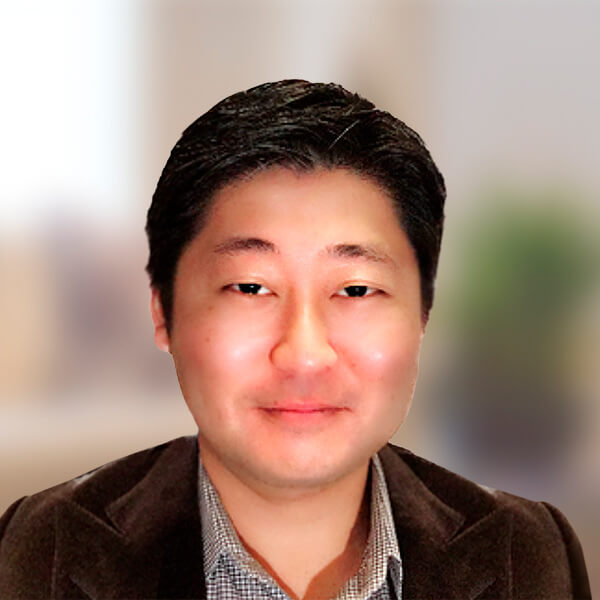 Dr. Ryo Maruyama, is a Licensed Clinical Psychologist in the state of New Jersey who specializes in treating children and adolescents who are experiencing academic concerns, anxiety, ADHD, Autism, behavioral issues, depression, divorce, stress, trauma, chronic illness, and developmental disorders. Dr. Maruyama works with children and their parents, tackling emotional and behavioral issues in a compassionate manner. He helps clients explore life events, relationships, and stress that is related to growing up, offering strategies and interventions for change.
Dr. Maruyama grew up in Connecticut after moving to the US at the age of ten from Japan. Following this, he received his Ph.D. from Fordham University and now resides in Princeton, New Jersey.
Top Specialties
Anxiety
Attention-Deficit / Hyperactivity Disorder (ADHD)
Confidence / Self Esteem
Parenting
Therapeutic Approach
Cognitive Behavioral Therapy (CBT)
Dialectical Behavioral Therapy (DBT)
Existential Therapy
Exposure Therapy
Family Systems
Mindfulness
Trauma-Focused CBT
Client Focus
Individual (Adult)
Individual (Adolescents 12-17)
Individual (Child 3-11)
Family (With Minors)
Location / Map
Princeton
103 Carnegie Center,
Suite 300,
Princeton, NJ 08540