Vidya Bharat, Ph.D
Licensed Clinical Psychologist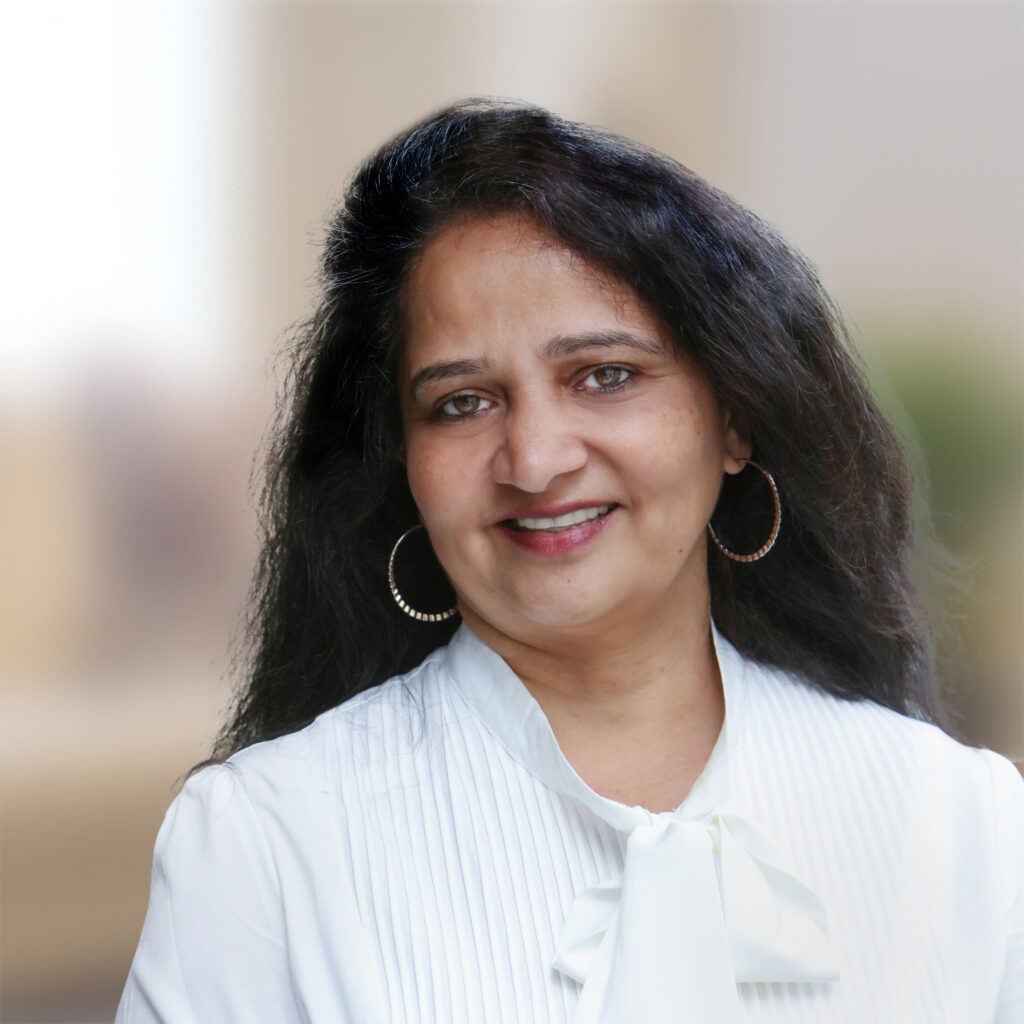 Vidya Bharat, Ph.D
Licensed Clinical Psychologist
SPECIALIZES IN:
Substance Use
,
Life Transitions
,
Trauma
Request appointment
Vidya Bharat is a Licensed Clinical Psychologist with a Ph.D. in Clinical Psychology and a Master's degree in Computer Science. Dr. Vidya Bharat has worked with Veterans in Palo Alto VA, adolescent children, and families in a community health clinic. She has conducted various talks on decision-making, burnout, and stress management in IT companies. Dr. Vidya specializes in substance use treatment and associated dual diagnosis, mood management, trauma treatment, chronic pain management, and treatment for insomnia. 
Dr. Vidya uses a client-centered motivational interviewing model to help clients identify their treatment goals and create a collaborative environment for clients. Her treatment empowers clients to recognize and resolve their conflicts and ambivalence toward change. Dr. Vidya uses evidence-based treatments based on the client's treatment goals and symptom presentation. And it could be a combination of two or more theoretical models. Dr. Vidya has experience and training in the following evidence-based treatments: Dialectical Behavior Therapy (emotional regulation, interpersonal conflicts), CBT (insomnia, substance use, chronic pain management, mood management), Cognitive processing therapy for Trauma, Mindfulness-based stress reduction (MBSR), Mind-body connection for physical health issues, and Acceptance and commitment therapy (ACT) for depression.
Additionally, Dr. Vidya Bharat has 20+ years of experience in the IT industry as an entrepreneur, manager, software engineer, and author (JAVA programming). She is a mother of three boys aged 26, 23 & 17 years.