4 Drug-Free Treatments for Anxiety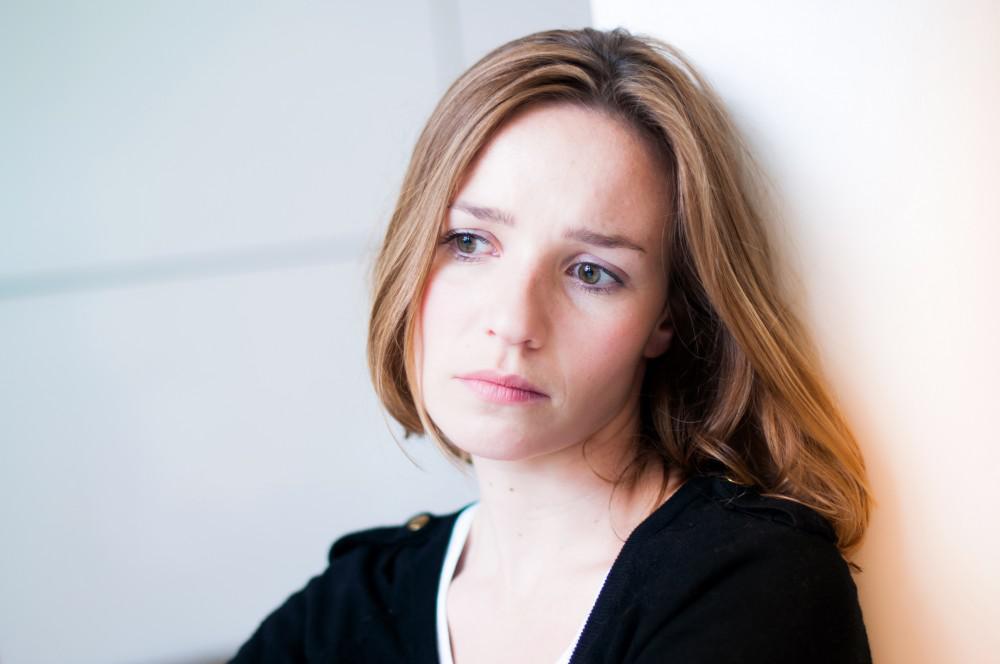 Anxiety is one of the most common mental health issues Americans face. Chalk it up to demanding expectations, intense competition to succeed, constant social media presence, or exposure to traumatic events, but whatever the cause, it's real, and it disrupts normal lifestyles and relationships.
If you constantly feel anxious, you might be tempted to calm your nerves by self-treating with alcohol, drugs, or even medications prescribed by a doctor. But there's a better way.
Our team at Thriving Mind Psychology, led by Dr. Alexander Alvarado and Dr. Sylvia Gindy, can help you manage and overcome your anxiety symptoms without those substances. Here are four effective treatments we provide at our New York office that help you conquer anxiety drug-free.
Biofeedback
Biofeedback is a way of monitoring the involuntary things that happen to your body when you're stressed or having an anxiety attack, such as blood pressure, heart rate, muscle movement, perspiration, and temperature.
We attach small electrodes to your scalp or skin so they can send signals to a video monitor. When you can see what happens to your brainwaves and your body under stress, you can try things that alter those reactions.
Through patterns on the monitor, you can see how different thoughts and emotions trigger responses in your brain. Through various techniques like breathing exercises and guided visualization, you can learn to control some of your body's involuntary functions and improve your anxiety symptoms.
Psychotherapy
Rightfully called "talk therapy," psychotherapy involves exploratory conversational sessions between you and a licensed therapist. In these talks, you delve into your past and analyze your present, so you and your therapist identify feelings, emotions, and thoughts that trigger your anxiety.
Once those triggers are discovered, you can understand the connection and take steps to resolve the issues.
Cognitive behavioral therapy
Psychotherapy is a general term used to describe several types of psychological approaches to mental issues. One of those specific approaches is cognitive behavioral therapy (CBT).
While similar to psychotherapy in its goal to pinpoint feelings and thoughts that trigger anxiety, CBT is a little more structured and focuses primarily on the present. It identifies negative beliefs — such as "I'm inferior" and "I can't do it" — and replaces them with more positive thoughts.
If you undergo CBT, you'll likely have homework in between your sessions to reinforce your new thoughts and make them habits.
Virtual reality exposure therapy
Another extremely effective way to overcome situations that trigger your anxiety attacks is virtual exposure therapy (VRET). This approach addresses the specific situation that causes your fear.
For instance, if you're afraid of flying or being near dogs, it's probably because you associate that experience with something negative or even dangerous. By repeatedly viewing and experiencing those events without any danger through virtual reality goggles, your mind replaces the fear and eliminates the anxiety.
Even better, at Thriving Mind Psychology, Dr. Alvarado can customize your virtual reality experience by filming the exact thing or place that triggers your symptoms. This helps you relate more completely to the safe version of your past reality and gives you the best chance of overcoming your fears.
Whatever prompts your anxiety, we can help you overcome it without drugs through these effective methods. Don't suffer through the fear any longer — give us a call at Thriving Minds Psychology, send us a message here on our website, or request an appointment online today.
You Might Also Enjoy...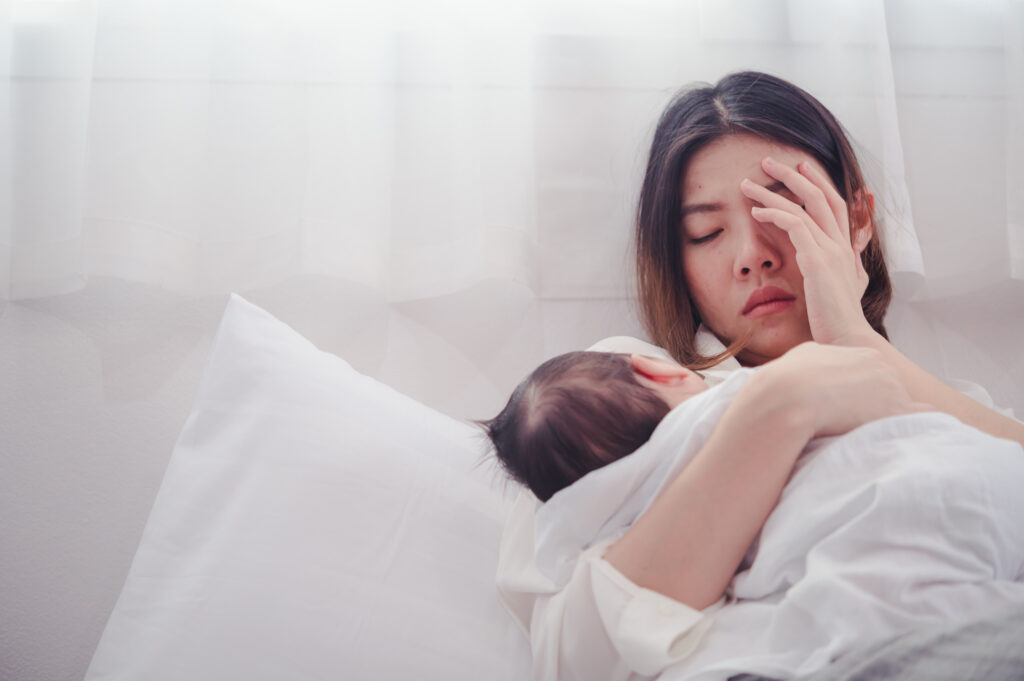 It's normal to feel sad or down after having a baby. Between the tiredness and the stress of delivery, there's so much going and your body is powering through a lot. But if this feeling doesn't go away in a couple of weeks, it could be a sign of a serious mental illness. Learning how to prevent postpartum depression is important in reducing the risk of developing the condition and knowing when to get help.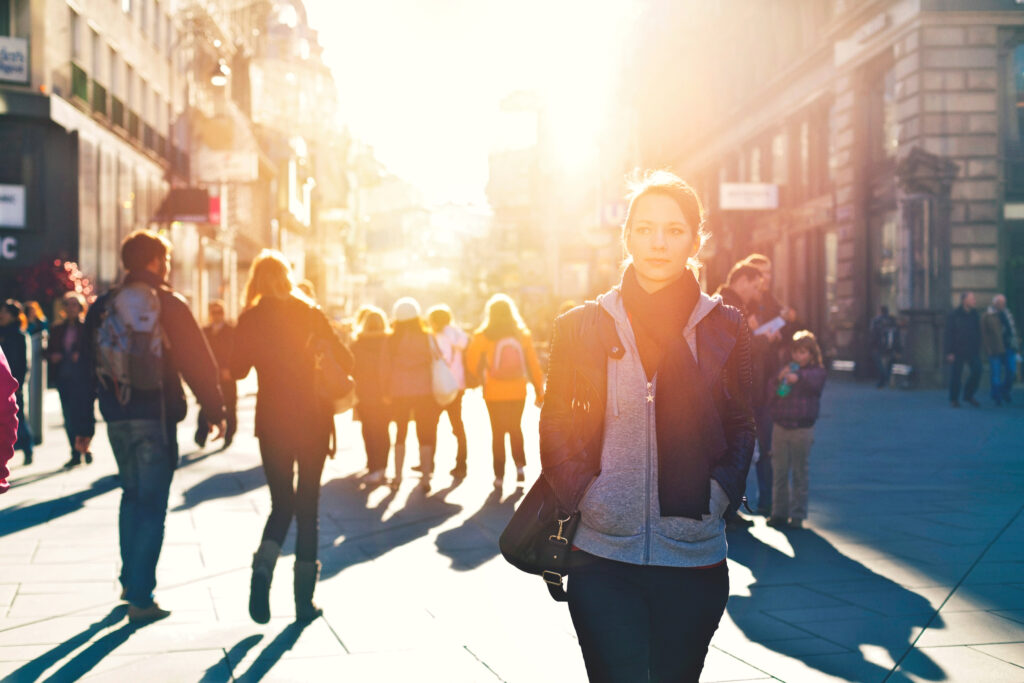 Large cities tend to have a lot of concrete and higher crime rates. They are fast-paced and busy, and everyone is trying to get somewhere quickly. Many people tend to think of living in a city as having a detrimental effect on mental health. It's easy to view living in a city as either good or bad, but it's more complicated than that. The relationship between mental health and living in a city is complex.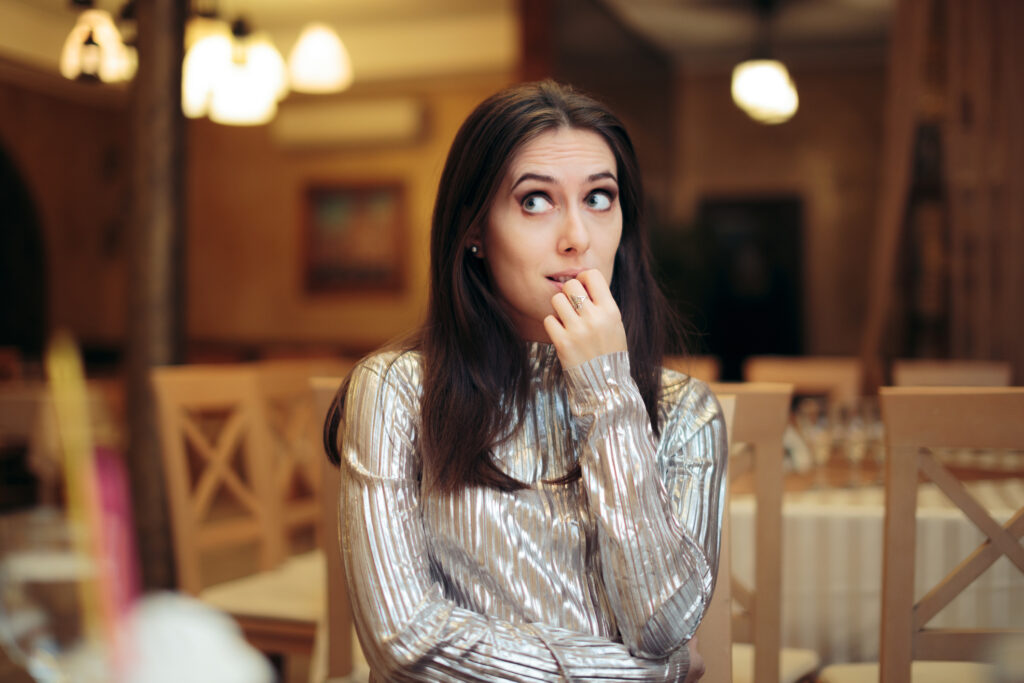 First date jitters are real. While dating should be fun, it's also stressful at times. When you're focusing on impressing each other and being the best version of yourself, it's a lot of pressure.