Austin Therapists
Who we are
At Thriving Center of Psychology, we provide our clients with a platform to find a therapist that will best suit their needs and help them achieve their goals. Servicing Texas, you can talk to our experienced and thoughtfully picked therapists online or in person in our Austin location.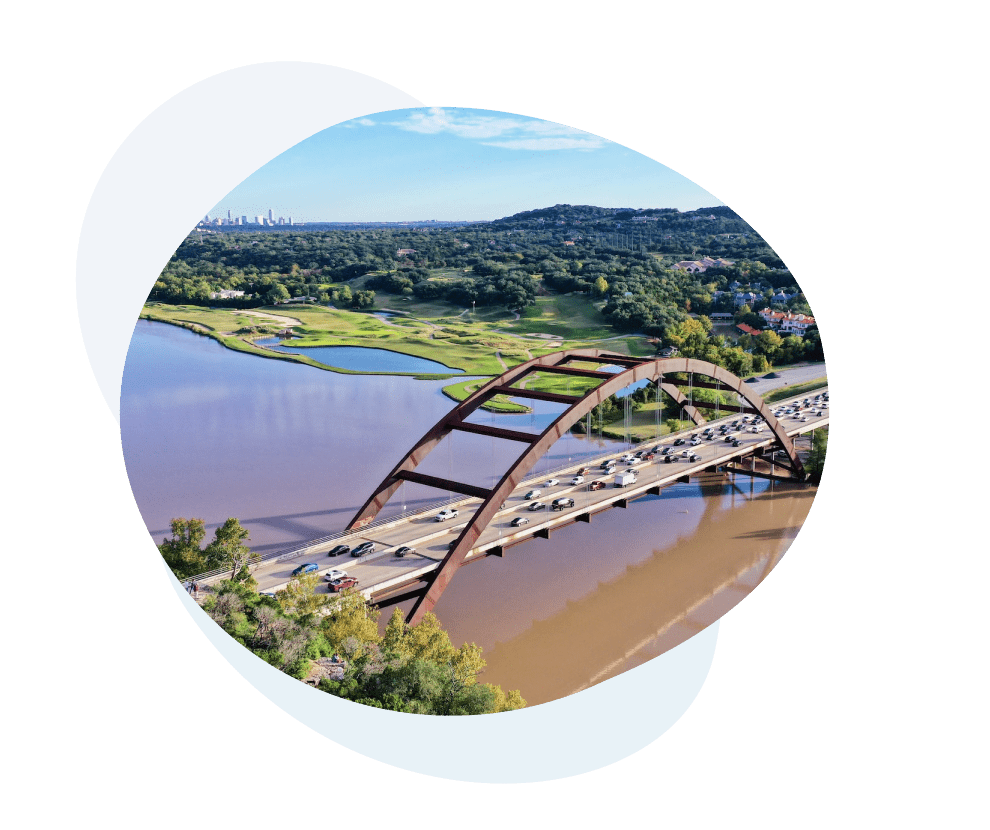 How to Make an Appointment
Directions to Office
Thriving Center of Psychology has expert therapists based across Texas. Whether you prefer virtual therapy, want to see your therapist in person, or do hybrid therapy, we've designed every experience to make sure you feel safe and comfortable.
Austin
111 Congress Avenue
Suite 500
Austin, TX 78704
Hours:
| | |
| --- | --- |
| Monday | 9AM-7PM |
| Tuesday | 9AM-7PM |
| Wednesday | 9AM-7PM |
| Thursday | 9AM-7PM |
| Friday | 9AM-4PM |
| Saturday | Closed |
| Sunday | Closed |
Contact Us
To start working with Thriving Center of Psychology, request an appointment online, use our Therapist Matchmaker Survey or call our Austin office today to get started.
How We Can Help
Our therapists offer services for a wide range of mental health challenges. Some of these services include:
Services
Click here for our full list of services to see how we can help you navigate life's challenges and better your mental health.