San Francisco Therapists
Who we are
At Thriving Center of Psychology, we provide our clients with a platform to find a therapist that will best suit their needs and goals. In our office in San Francisco, you can talk to our passionate and mindfully picked therapists online or in person. We understand that therapy works when the relationship between therapist and client promotes trust and growth. Using our Therapist Matchmaker Survey, you will be matched with a therapist near you who will be best suited to helping you meet your mental health goals.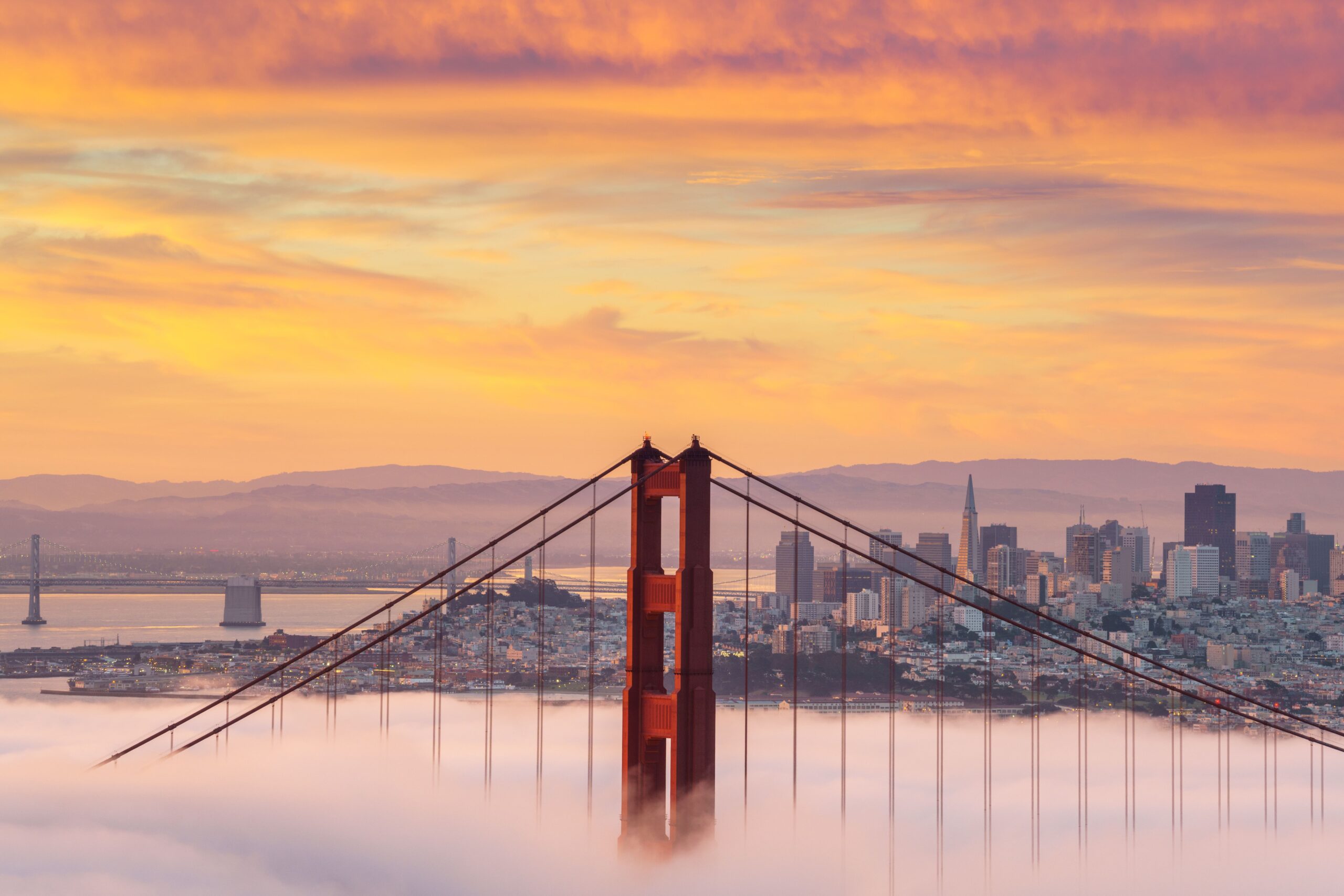 How to Make an Appointment
Choosing to see a therapist is a big decision. Whether you're looking for a clinical psychologist in San Francisco CA, or counseling, it should be easy to find a therapist in San Francisco CA, without hours of research. Our team of therapists are experts in their respective fields and use demonstrated techniques and approaches to support a range of mental health challenges.
You can choose online or in-person therapy in our San Francisco office, at a time that's convenient for you. One of the easiest ways to book an appointment at Thriving Center of Psych is to fill out our Therapist Matchmaker Survey. Based on your answers, we match you with the best therapists in San Francisco CA, to help meet your goals or support your mental health.
Directions to Office
Thriving Center of Psychology has expert therapists based across California. Whether you prefer virtual therapy, want to see your therapist in person, or do hybrid therapy, we've designed every experience to make sure you feel safe and comfortable.
San Francisco
315 Montgomery St
9th floor
San Francisco, CA 94104
Hours:
| | |
| --- | --- |
| Monday | 9AM-7PM |
| Tuesday | 9AM-7PM |
| Wednesday | 9AM-7PM |
| Thursday | 9AM-7PM |
| Friday | 9AM-4PM |
| Saturday | Closed |
| Sunday | Closed |
Services
We can match you with the top therapists in San Francisco CA, to support your mental well-being. To start working with Thriving Center of Psychology, request an appointment online, use our Therapist Matchmaker Survey or call our San Francisco office today to get started.