Princeton Therapists
Who we are
At Thriving Center of Psychology, we provide a platform to help you find a therapist in Princeton, NJ, near your local area, or online that will best suit your needs and goals. You can talk to our experienced and mindfully picked therapists online or in person at our New Jersey office. We understand that therapy works when the relationship between therapist and client promotes trust and growth. Using our Therapist Matchmaker Survey, you will be matched with a therapist who will be best suited to helping you meet your mental health goals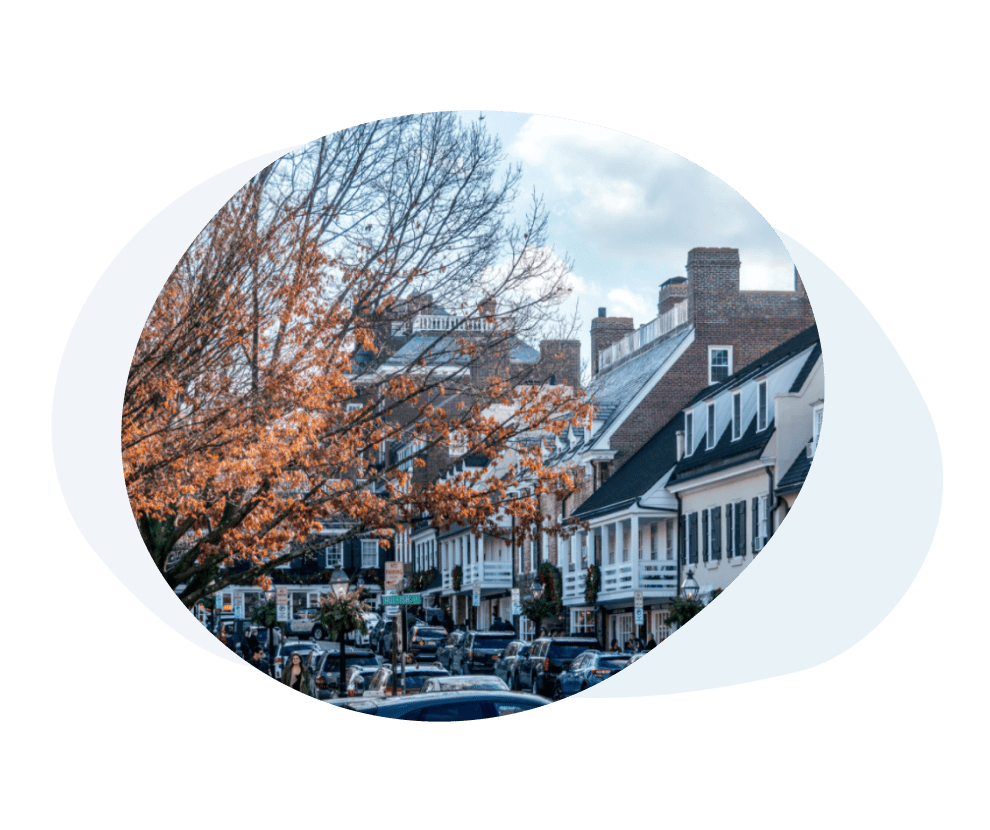 How to Make an Appointment
Whether you're looking for mental health counseling in Princeton, NJ, or a couples therapist, we understand that making an appointment is a daunting task. One of the easiest ways to speak with the best therapists in Princeton NJ is to fill out our Therapy Matchmaker Survey. Your answers let us match you with the right therapist for you to meet your needs, availability, and preferences. You can also book an appointment by calling our offices or requesting an appointment online.
Directions to Office
Our Princeton office is located in Central New Jersey along the Northeast Corridor between New York and Philadelphia. You can find us by taking the Alexander Rd exit toward Princeton/Princeton Jct, turning right onto Carnegie Center Dr, and we are located on the left. Our Princeton office is just south of Route 1 and a short distance from the New Jersey transit bus stop. The Hyatt Regency-Princeton Hotel is close to our office. We are located in West Windsor Township in Mercer County nearby to Queenston Common and Riverside neighborhoods.
We serve patients that live in the surrounding zip codes from our Princeton, NJ office, including 08540, 08542, and 08544.
Princeton
103 Carnegie Center,
Suite 300,
Princeton, NJ 08540
Hours:
| | |
| --- | --- |
| Monday | 9AM-7PM |
| Tuesday | 9AM-7PM |
| Wednesday | 9AM-7PM |
| Thursday | 9AM-7PM |
| Friday | 9AM-4PM |
| Saturday | Closed |
| Sunday | Closed |
Contact Us
If you're researching the "top therapists in Princeton NJ near me" or "clinical psychologist Princeton NJ," we know that the process of finding a therapist is overwhelming at times. Our team of psychologists and therapists at Thriving Center of Psychology are specialists in their respective fields, using scientifically-proven approaches to treat various mental health challenges for better mental well-being.
To start working with Thriving Center of Psychology, request an appointment online, use our Therapist Matchmaker Survey or call our New Jersey office today to get started.
How We Can Help
Our therapists in Princeton, NJ, offer services for a wide range of mental health challenges that affect individuals on a daily basis. Some of these include: