Miami Therapists
Who we are
At Thriving Center of Psychology we provide our clients with a platform to find a therapist that will best suit their needs and help them achieve their goals. Servicing Fort Lauderdale and Miami, you can talk to our experienced and thoughtfully picked therapists online or in person in one of our locations. We understand that therapy works when the relationship between therapist and client promotes trust and growth. Using our Therapist Matchmaker Survey you will be matched with a therapist in your area who will be best suited for helping you live your best life.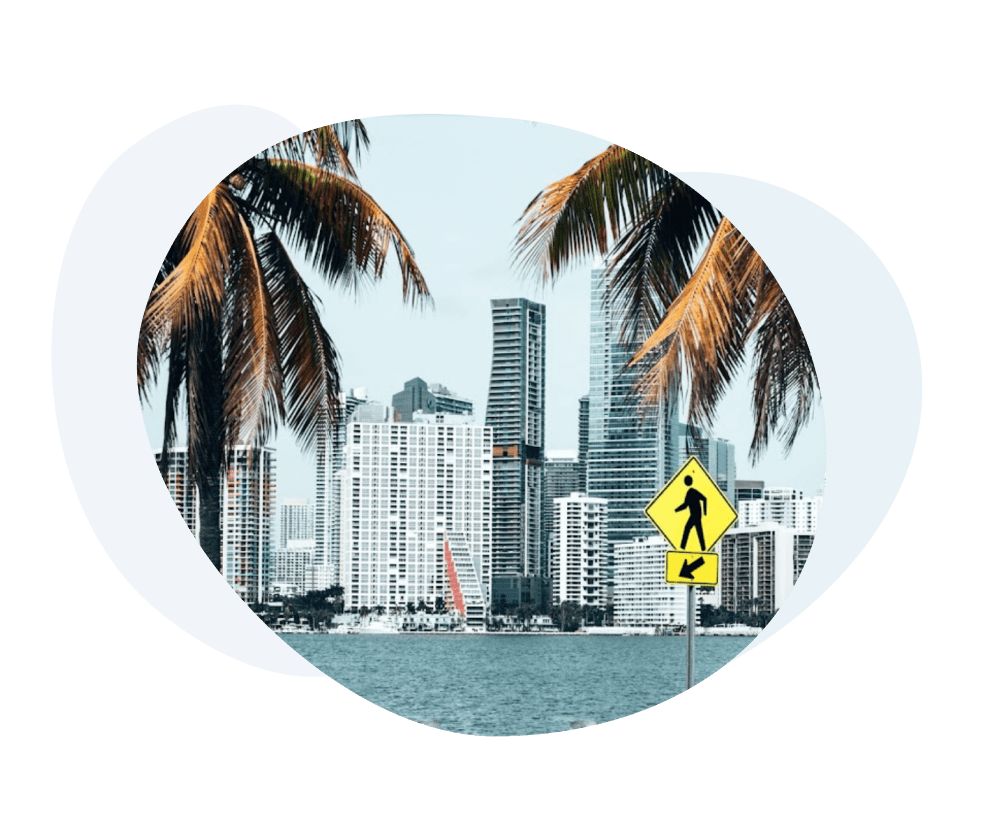 How to Make an Appointment
If you're looking for the best therapist in Miami, all our therapists are specialists in their respective fields. You can book an appointment with one of our therapists through our appointment request form or fill out our Therapist Matchmaker Survey to find a therapist most suited to you. Whether it's a clinical psychologist in Miami or a couples therapist, it's easy to find a therapist that's tailored to you and your needs and availability.
Directions to Office
Situated in the Brickell Square building, you can find our Miami Fl office just minutes from Downtown Miami next to the Plaza Market. In the heart of Miami's International Financial District, our office is only a short distance from the world-famous Miami Beach, Miami Convention Center, and Port of Miami. Our Miami location is less than a mile from Tenth Street/Promenade Transit Stop and a 25-minute drive from Miami International Airport. We are located in Downtown nearby to Little Havana and Coral Way neighborhoods.
We serve patients that live in the surrounding zip codes from our Miami office, including 33101, 33109, 33125-33139, 33142, 33144-33147, 33149, and 33150.
Miami
801 Brickell Avenue,
8th Floor,
Miami, FL 33131
Hours:
| | |
| --- | --- |
| Monday | 9AM-7PM |
| Tuesday | 9AM-7PM |
| Wednesday | 9AM-7PM |
| Thursday | 9AM-7PM |
| Friday | 9AM-4PM |
| Saturday | Closed |
| Sunday | Closed |
Contact Us
If you're looking for mental health counselors in Miami or think you could benefit from speaking with one of our caring therapists, contact Thriving Center of Psychology. Simply request an appointment online, fill out our Therapist Matchmaker Survey or call our Miami office today to find a therapist near you and get started
How We Can Help
Our therapists offer services for a wide range of mental health challenges that affect Floridians. Some of these services include: