Elizabeth Levin, Psy.D.
Licensed Clinical Psychologist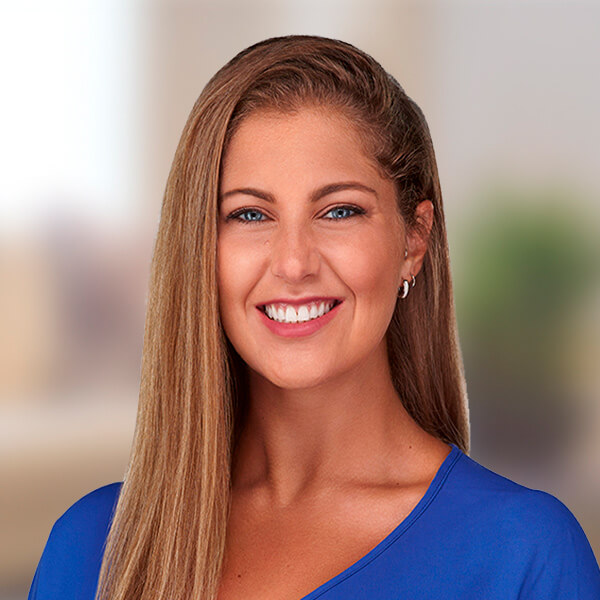 Elizabeth Levin, Psy D, of Thriving Center of Psychology, is a licensed psychologist with expertise in providing individual, group, and family therapy. Dr. Levin specializes in eating disorders, mood disorders, and difficulties with adjustments or life transitions, and demonstrates a passion for helping clients increase their understanding of the factors which contribute to their struggles. Dr. Levin's primary goal in therapy is to help people build a strong sense of identity as a foundation that allows them to grow into their best selves.
Dr. Levin earned her Doctorate in Clinical Psychology from the American School of Professional Psychology at Argosy University's Northern Virginia campus and pursued a specialty in eating disorders at The Renfrew Center of South Florida for her postdoctoral fellowship, where she stayed on as a primary therapist. Dr. Levin believes that an integrative approach to therapy allows for more personalized treatment and has training in a range of evidence-based modalities, including Cognitive Behavioral Therapy, Family Systems Therapy, Exposure Therapy for Anxiety Disorders, Schema Therapy, and Dialectic Behavior Therapy.
Top Specialties
Anxiety
Confidence / Self Esteem
Eating Disorders
Life Transitions
Therapeutic Approach
Acceptance and Commitment Therapy (ACT)
Cognitive Behavioral Therapy (CBT)
Exposure Therapy
Mindfulness
Client Focus
Individual (Adult)
Individual (Adolescents 12-17)
Location / Map
Miami
801 Brickell Avenue,
8th Floor,
Miami, FL 33131
Fort Lauderdale Therapists
2598 E. Sunrise Blvd.
Suite 2104,
Fort Lauderdale, Florida 33304