5 Effective Tips for Reducing Your Stress Eating Binges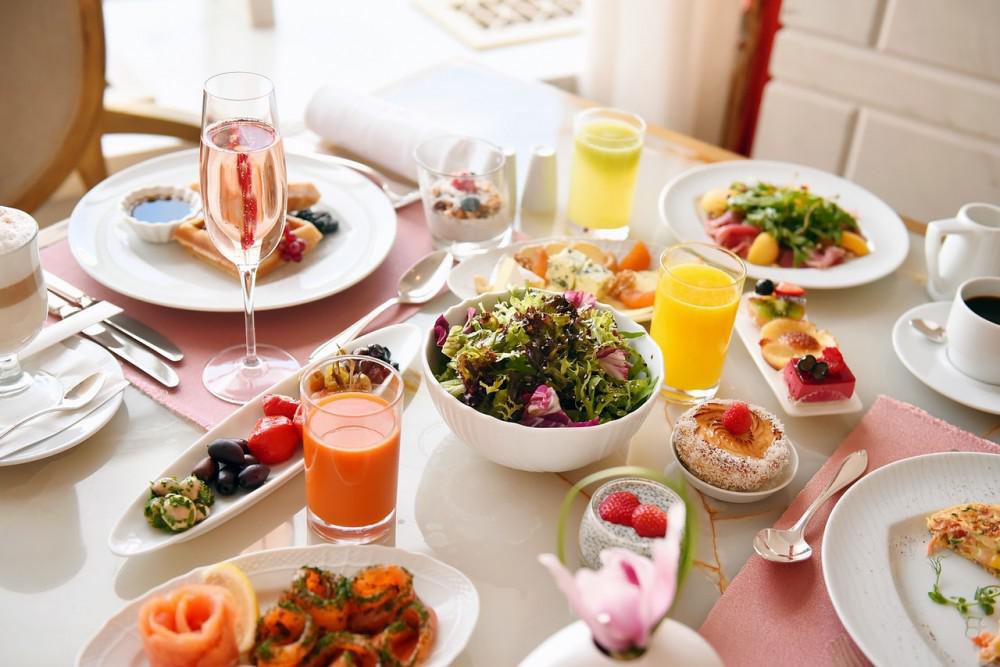 Stress eating is something that we've all done at least once at some point in our lives. However, stress eating can get so unmanageable that they have to consult with professionals and look into stress and anxiety therapy.
Now, there is a way to nip this issue in the bud and resolve it before it gets to a point where it can prove to be harmful to you and your health. If this is something that you want to know more about, then we've got just the thing for you. Here are five effective tips for reducing your stress eating binges.
Know Your Triggers
Remember, stress eating isn't isolated and it is usually caused by recurring instances in your life. A great way to curb stress eating is figuring out and understanding your triggers. If you can determine what's causing your stress eating, you can effectively take steps to avoid them. It's all about being more aware so that you can lessen stress eating in general.
Try Exercising
Eating when you're stressed is often a coping mechanism. One great way to stop this is by replacing it with a healthier way to cope. Exercising is an excellent option as it helps you get more fit and will help you prevent health issues. To add to this, exercising also releases endorphins which boost your mood and will help you feel happy.
Ask for Help
Most people make the mistake of thinking they have to go at this problem alone. Asking for help is a great way to deal with a slew of issues in life. Remember, your friends and family are always there for you and will be understanding of anything that you're going through. Aside from the people in your personal circle, asking for professional help via counseling is also an effective solution to your stress eating.
Practice Being More Mindful
The thing about dress eating is that most people don't actually realize that they're doing it. It's become so ingrained in their daily routines that they've somehow convinced themselves that it's healthy and a normal part of living. The only way to combat this is by being more mindful of what you eat. A great way to do this is to have a food diary so you can keep track of what you're eating on a daily basis. This will also help you when it comes to making adjustments to your diet so that you can live a happier and healthier life.
Learn to Eat Intuitively
In line with being more mindful, we also recommend learning how to eat more intuitively. So what does this mean? Basically, it means paying more attention to the signs that your body is giving out when it comes to your eating habits. Your body will let you know when you're hungry and when you're full. It's all about identifying these signs and training yourself to eat accordingly. Now, this is easier said than done as poor eating habits are hard to unlearn. However, once you get the hang of things by constantly practicing good eating habits then things should come easier to you.
Conclusion
We hope that these tips prove to be useful when it comes to helping you deal with stress eating. While things may seem difficult at first, just keep at it and you're bound to see improvements before you know it. If you're still having difficulties reducing your stress eating binges, then you may want to consider consulting with a professional.

If you're looking for counseling services near you, then you've come to the right place. We are dedicated to helping our clients better themselves and aid you in your journey of self-discovery. To learn more about treating chronic stress, go online or call the Thriving Center of Psychology today to schedule a session. We offer both in-person or online teletherapy appointments. Check out our website for more information on our services!
You Might Also Enjoy...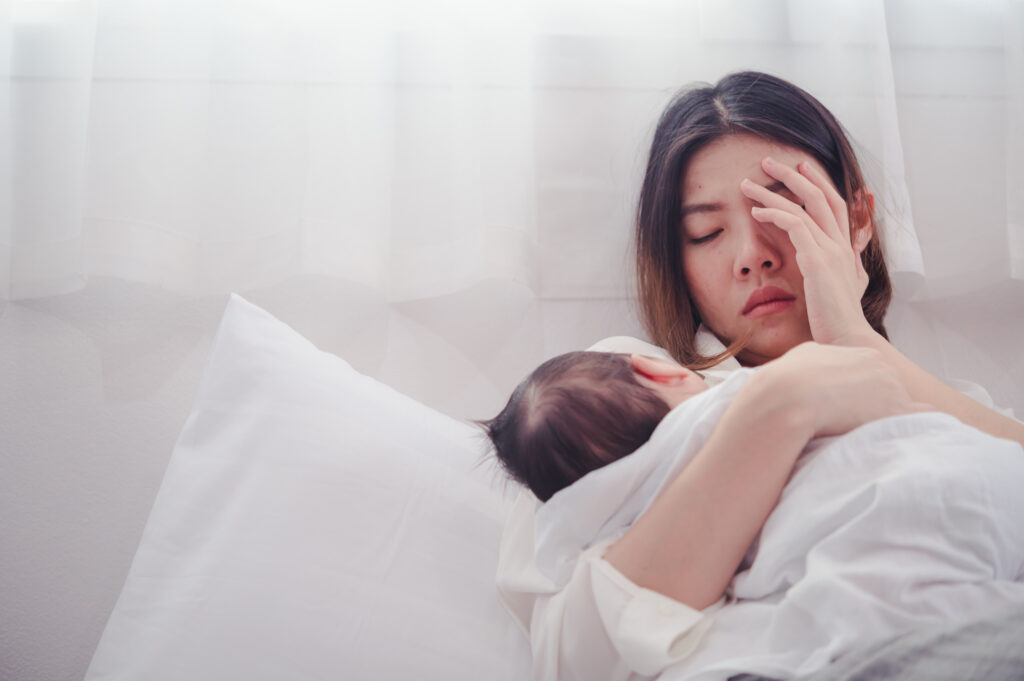 It's normal to feel sad or down after having a baby. Between the tiredness and the stress of delivery, there's so much going and your body is powering through a lot. But if this feeling doesn't go away in a couple of weeks, it could be a sign of a serious mental illness. Learning how to prevent postpartum depression is important in reducing the risk of developing the condition and knowing when to get help.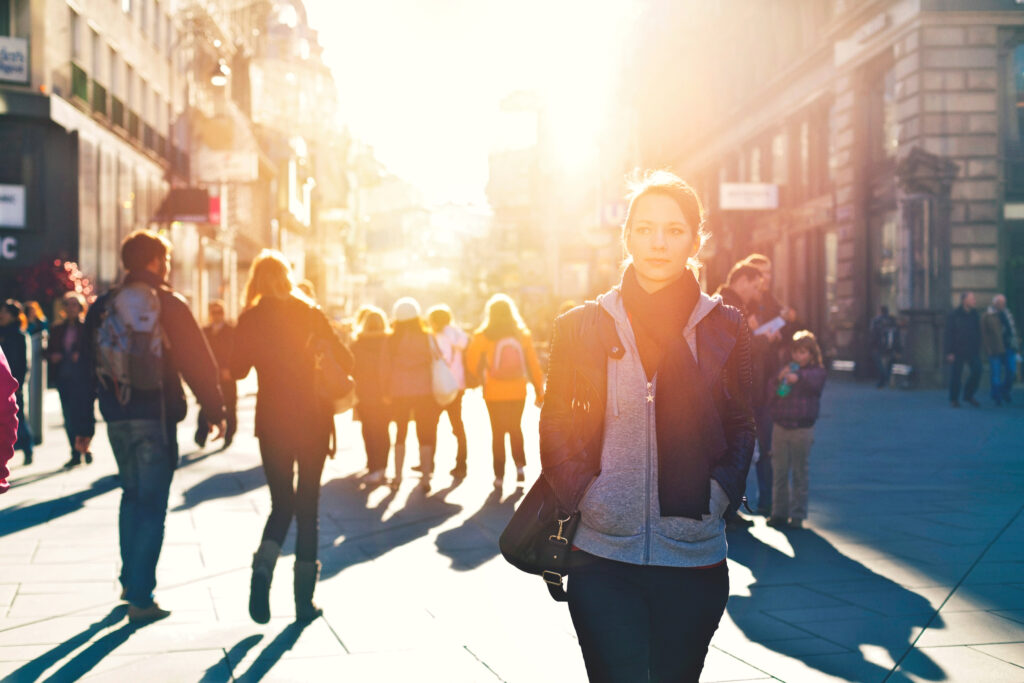 Large cities tend to have a lot of concrete and higher crime rates. They are fast-paced and busy, and everyone is trying to get somewhere quickly. Many people tend to think of living in a city as having a detrimental effect on mental health. It's easy to view living in a city as either good or bad, but it's more complicated than that. The relationship between mental health and living in a city is complex.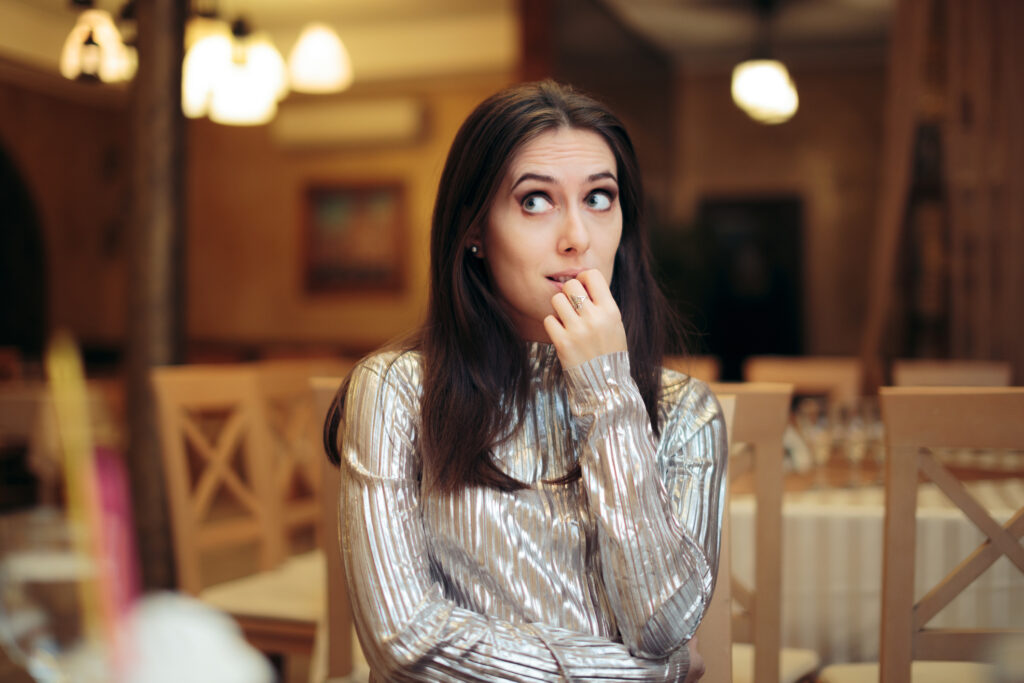 First date jitters are real. While dating should be fun, it's also stressful at times. When you're focusing on impressing each other and being the best version of yourself, it's a lot of pressure.