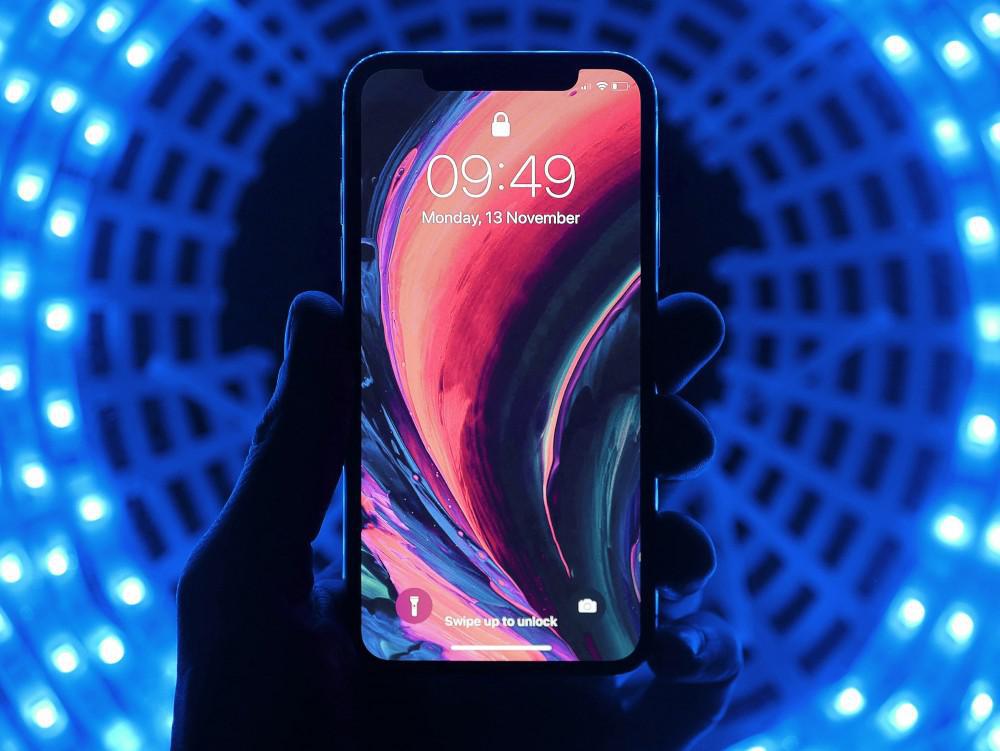 In this day and age, many of us are familiar with the concept of blue light, and that exposure to blue light can negatively impact our sleep.
But how, exactly, does this happen?
Today, many professions require us to be on our computers for a good part of the day, which results in extensive periods of blue light exposure. According to the National Sleep Foundation, blue light released from our phones and computers impact the release of melatonin, the sleep-inducing hormone created in the pineal gland. Typical melatonin production looks like this: Our melatonin levels rise in the evening after the sun has set, and continue to stay elevated as we are exposed to darkness during the night. Melatonin levels drop in the morning, as we are exposed to light from the sun. However, when we are exposed to blue light, we feel more alert during the evening and it can shift our body's internal circadian clock to a later time. Exposure to blue light can also cause us to spend less time in the restorative phase of REM sleep, the period of time when we dream, which can result in feeling less rested even when we've received a sufficient amount of sleep.
So what can we do in order to get our jobs done during the day and get a restful sleep at night?
Start implementing a buffer zone in the evenings, which is a screen-free time a couple of hours before bed. Use this time to read (a book!), listen to music, or do anything else relaxing that does not involve screens. You may even be surprised by the new activities you enjoy that don't involve scrolling through your phone. A couple of other useful strategies include wearing glasses that block blue light, dimming your screens during the evening hours, and exposing yourself to lots of light during the daytime hours in order to boost alertness.
You Might Also Enjoy...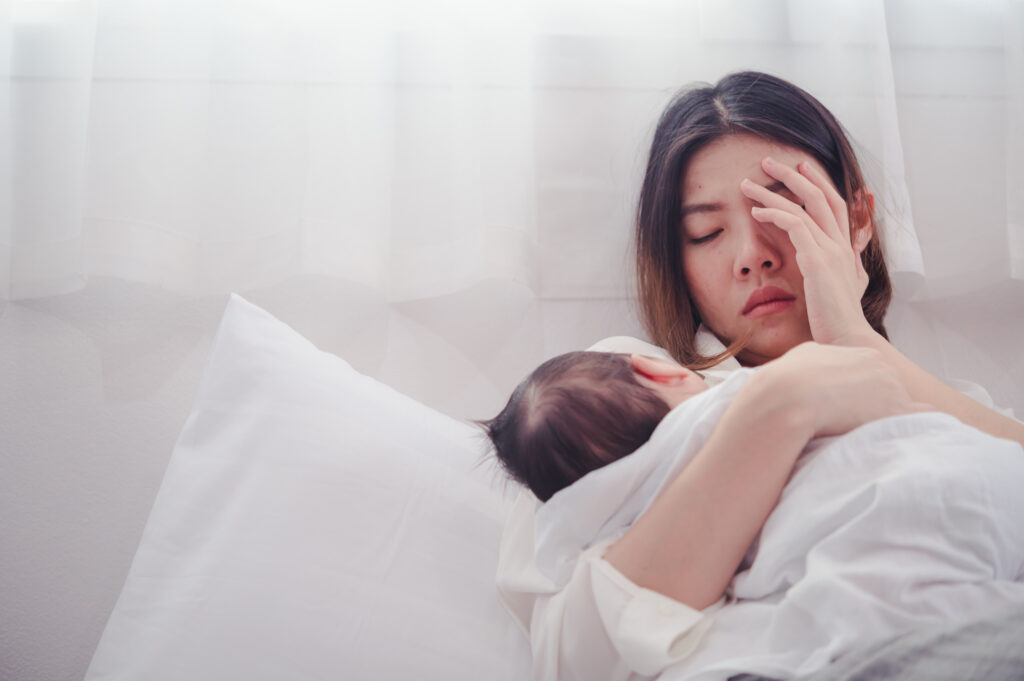 It's normal to feel sad or down after having a baby. Between the tiredness and the stress of delivery, there's so much going and your body is powering through a lot. But if this feeling doesn't go away in a couple of weeks, it could be a sign of a serious mental illness. Learning how to prevent postpartum depression is important in reducing the risk of developing the condition and knowing when to get help.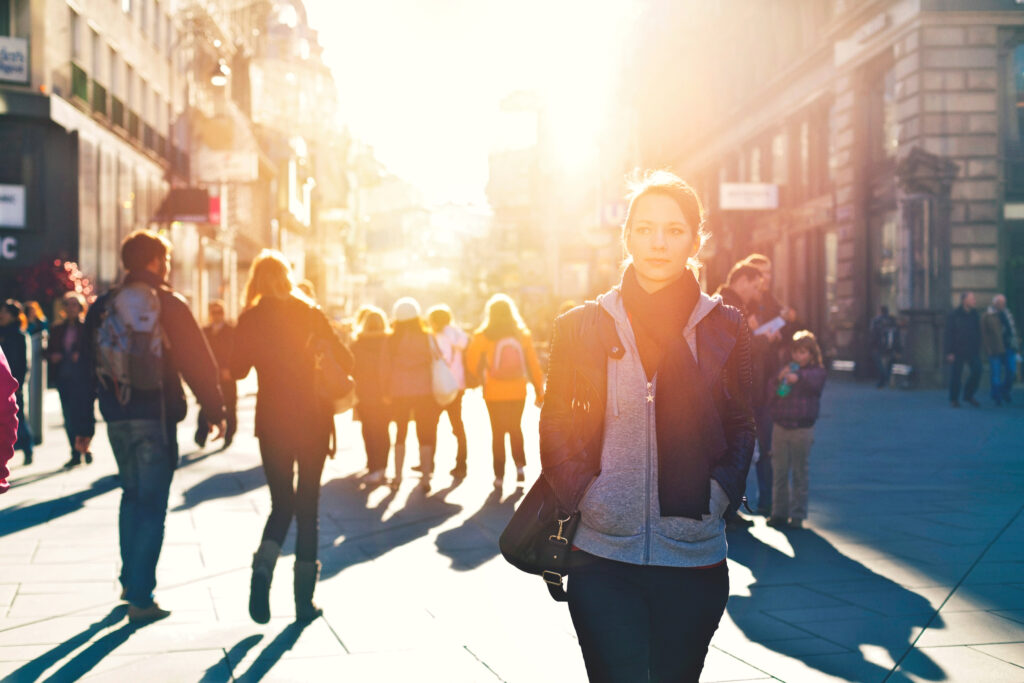 Large cities tend to have a lot of concrete and higher crime rates. They are fast-paced and busy, and everyone is trying to get somewhere quickly. Many people tend to think of living in a city as having a detrimental effect on mental health. It's easy to view living in a city as either good or bad, but it's more complicated than that. The relationship between mental health and living in a city is complex.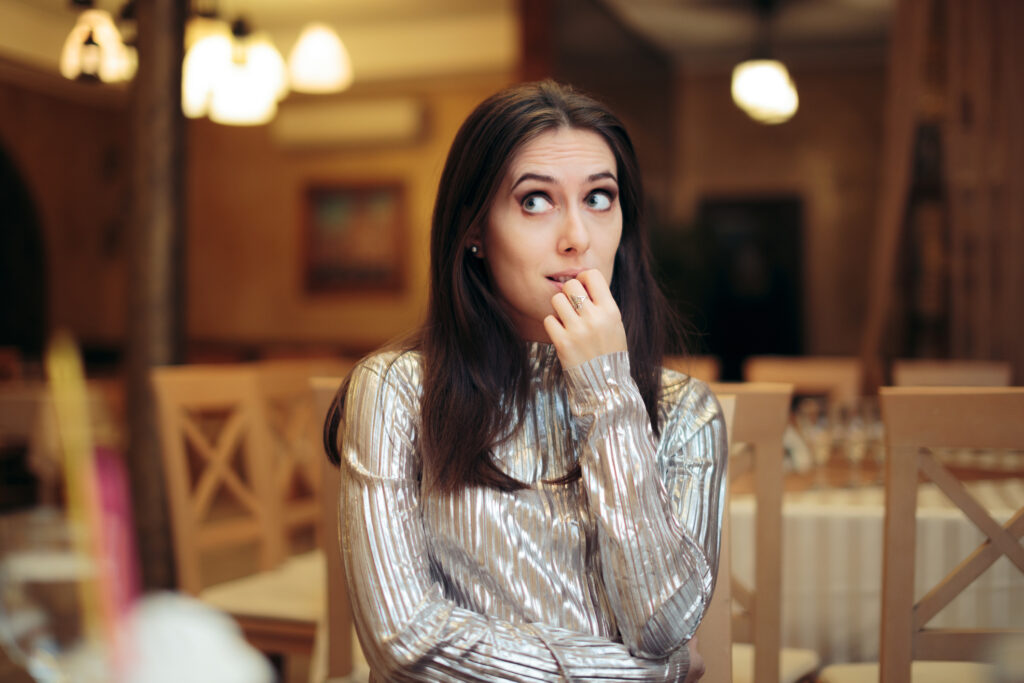 First date jitters are real. While dating should be fun, it's also stressful at times. When you're focusing on impressing each other and being the best version of yourself, it's a lot of pressure.