Find the Motivation to Start Doing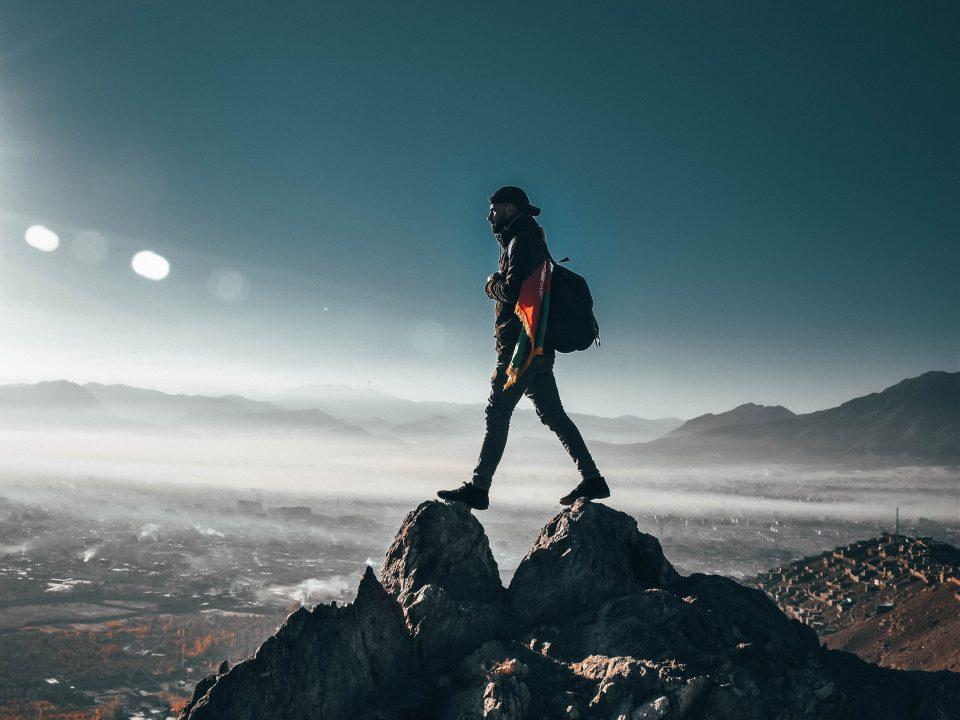 What drives you? What are the things that push you to behave in positive ways even when you don't feel like it? The things in your life that get you going, even when lethargy, anxiety, sadness, and overall discomfort arise?
Look, we all do things that we don't feel like doing. Do you always feel like going to work, or the gym, or the in-law's Holiday party? Likely not, but you do it. It's because you care about something more than being uncomfortable or tired. You value something more which helps drive you. At times, if those values are not in the forefront of our minds, our emotions tend to take the driver's seat and direct where we go.
Once you become aware of your true values you can use them as a tool to push through discomfort and reach your goals by taking committed actions in line with your values.
I've spoken to people who go through traumatic events, such as motor vehicle accidents. In their minds, vehicles are dangerous and something that needs to be avoided at all costs. The best way for them to challenge those thoughts of danger is to experience the vehicle in safe ways. However getting into any type of vehicle is incredibly difficult, uncomfortable, and anxiety provoking. Finding the motivation to overcome those emotions is challenging. But let's say a person's family lives a two-hour drive away and since the traumatic incident they stop visiting them. Do these people now value being comfortable over their family? Likely not. But is that what their behaviors are saying? Helping people in this situation prioritize their values over emotions is an incredible motivator.
So what do you care about more than being comfortable? What are your values? If you have a goal or habit you'd like to achieve, engage with the meaning behind it. Write a list down and keep it near you. When you find your mind coming up with rationalizations for why not to do something, which it will, reference your values and remember that our emotions influence our behaviors, but they certainly do not control them.
You Might Also Enjoy...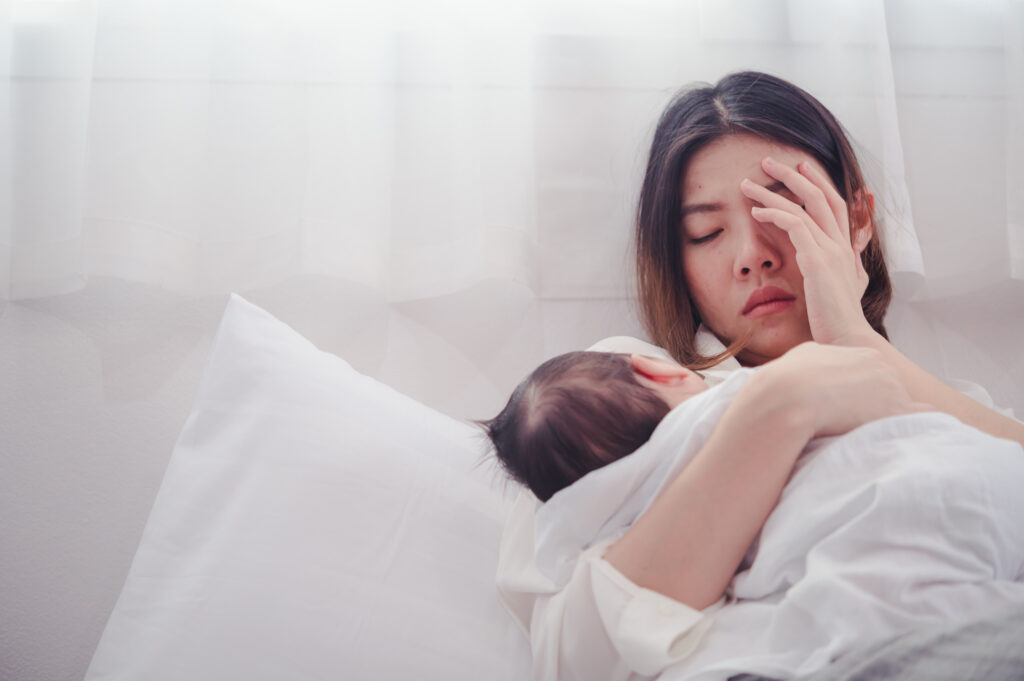 It's normal to feel sad or down after having a baby. Between the tiredness and the stress of delivery, there's so much going and your body is powering through a lot. But if this feeling doesn't go away in a couple of weeks, it could be a sign of a serious mental illness. Learning how to prevent postpartum depression is important in reducing the risk of developing the condition and knowing when to get help.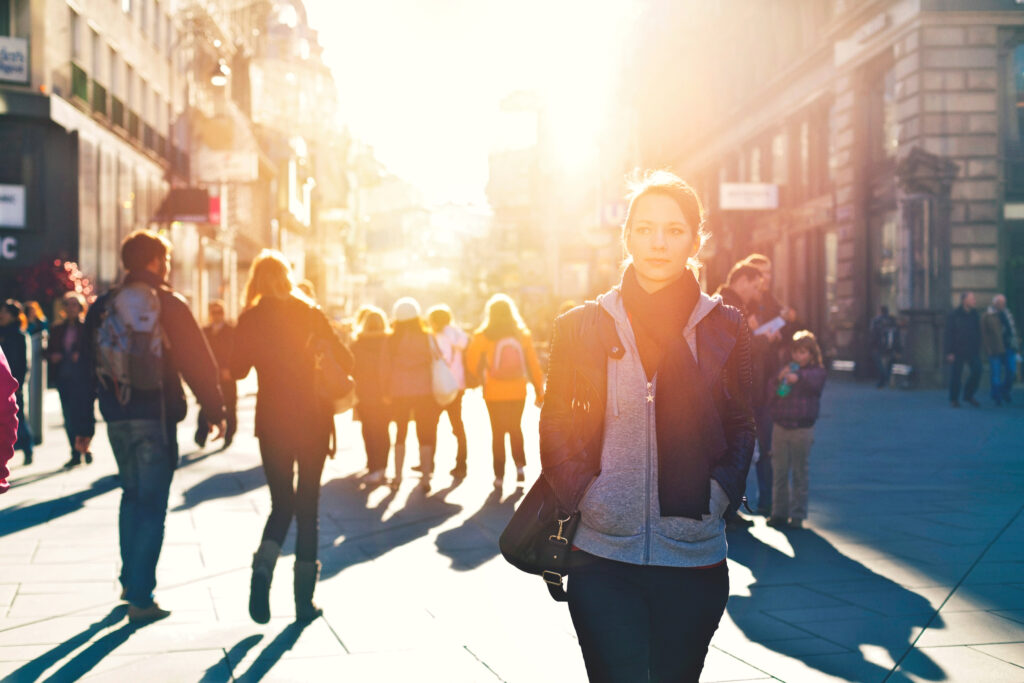 Large cities tend to have a lot of concrete and higher crime rates. They are fast-paced and busy, and everyone is trying to get somewhere quickly. Many people tend to think of living in a city as having a detrimental effect on mental health. It's easy to view living in a city as either good or bad, but it's more complicated than that. The relationship between mental health and living in a city is complex.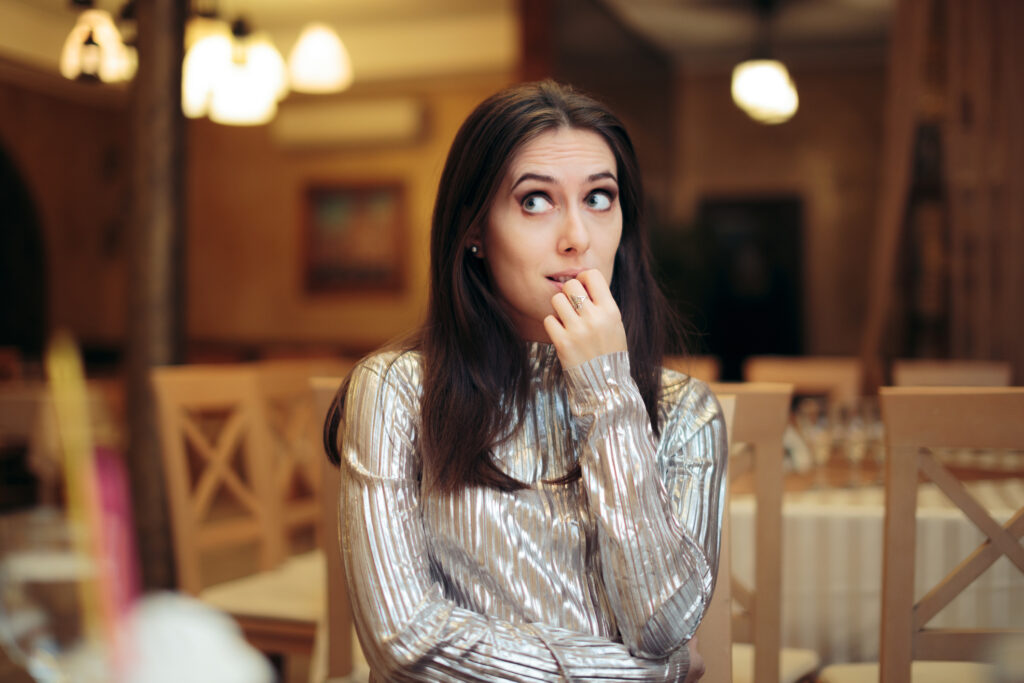 First date jitters are real. While dating should be fun, it's also stressful at times. When you're focusing on impressing each other and being the best version of yourself, it's a lot of pressure.