How Can I Improve My Relationships?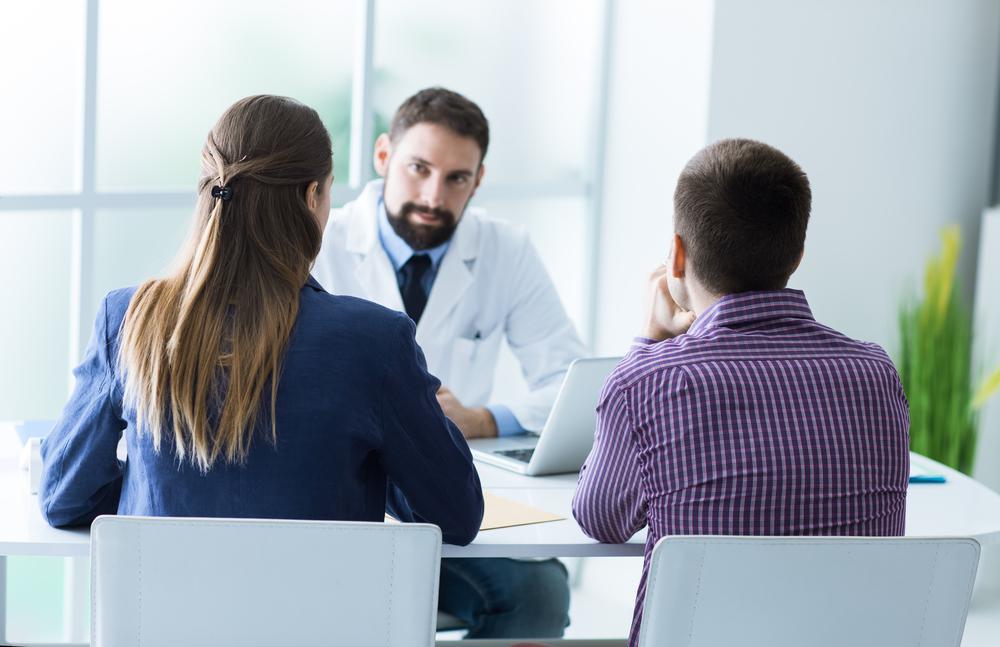 If you have relationships in your life that you realize need improvement, know that simply recognizing the need is a vital first step in making relationships better.
At Thriving Center of Psychology, our team of highly skilled psychologists value the importance of healthy relationships. They offer a variety of services that can improve your relationship with yourself, your loved ones, and other people that contribute to your quality of life.
The complexity of relationships
Relationships are complex at every level. As humans, we develop relationships for a wide range of reasons, and the circumstances of life can sometimes have a negative impact on these connections.
Some common issues that can strain a relationship with a family member, a friend, or a romantic partner can include:
Death
Divorce
Infidelity
Financial issues
Physical or emotional abuse
New marriages and blending of families can also create relationship issues that affect all members of the family in different ways.
Signs a relationship needs improvement
Our team of psychologists recommends addressing relationship issues in the earliest stages, before issues get blown out of proportion and lives are altered.
You should seek their professional help if you notice changes in yourself, such as uncontrollable anger, mood swings, or frustration. It's especially important that you meet with our team if you're engaging in reckless behavior or self-medicating with alcohol or drugs.
While you can't force help on someone else, know that the Thriving Center of Psychology team offers relationship therapy on different levels for individuals, couples, and groups.
The benefits of therapy for relationship issues
Professional therapy is an effective way to access the tools you need to improve yourself and your relationship with others.
Our therapists focus on helping you better cope with the circumstances that negatively impact your life and relationships. They also teach you how to improve your communication with others to break down the barriers that can result in arguments and hurt feelings.
Through a customized therapy plan, you can learn how to resolve existing relationship conflicts and prevent communication issues in the future. You'll learn how to recognize your partner or loved one's needs in a safe, judgement-free space and they, in turn, can learn more about what you need.
Therapy can also help you gain clarity about what you want in your life and relationships, so you can move forward with achieving your goals.
Convenient therapy options for everyone
Our providers at Thriving Center of Psychology offer therapeutic services to not only address conflicts but also the underlying triggers of relationship issues. They can address mental health disorders, such as post-traumatic stress disorder (PTSD), work stress, and substance abuse with strategies like:
Psychotherapy
Virtual reality exposure therapy
Therapeutic services are available at the office and through online video teletherapy, so you can have access to our therapists no matter where you are.
Get started on your journey to improve yourself and your relationships by booking an appointment online or over the phone with Thriving Center of Psychology today.
You Might Also Enjoy...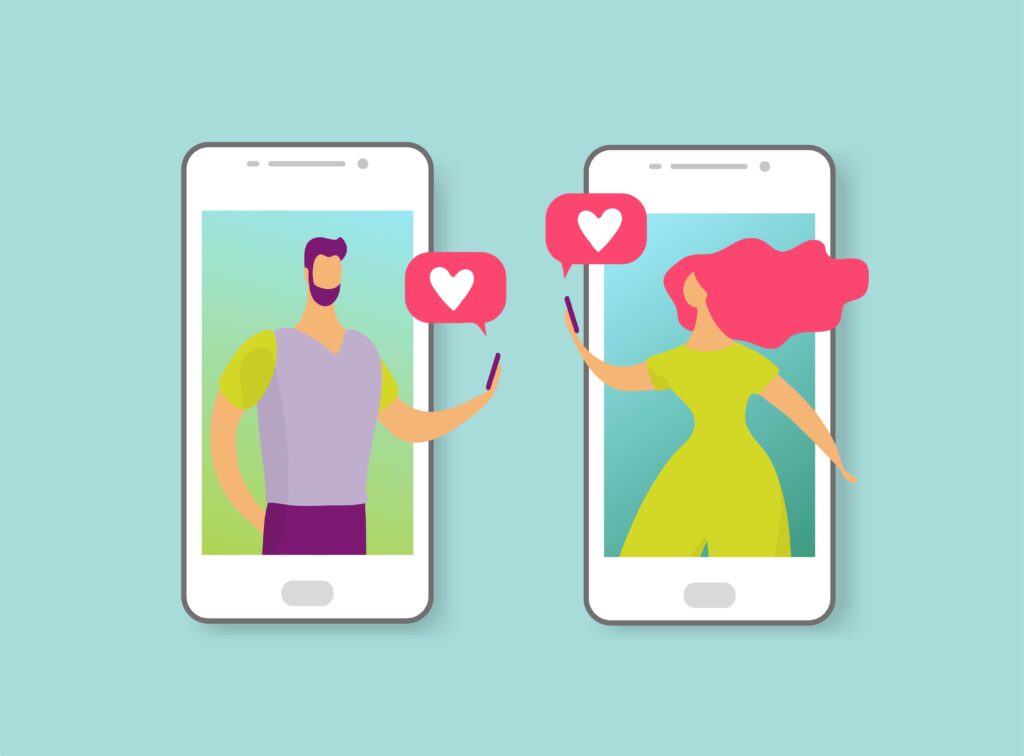 Dating in 2023 is no easy feat, and many are looking online to find love. There are more than 127 million single people 18 years and older living in America, according to U.S. Census data. That accounts for nearly 40% of the nation's population, but many feel like they're the only ones looking for a significant other.