How to Know When Your Anxiety Requires Professional Help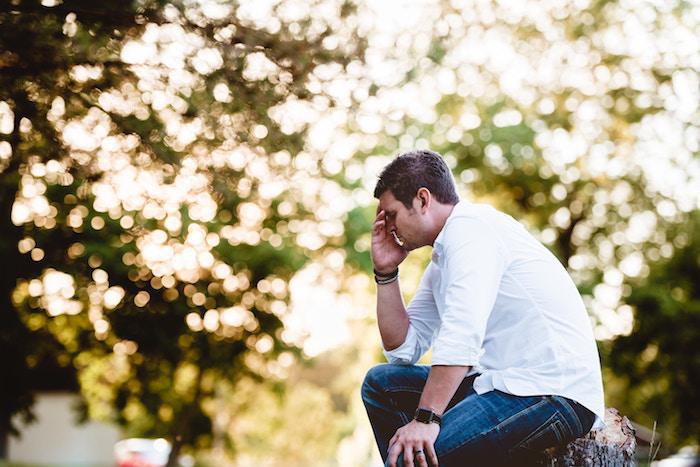 Having occasional anxiety is a normal response to stress. But if increasing anxiety is having a negative impact on your life, it may be time to consider professional help.
At Thriving Center of Psychology, the therapy team has extensive experience helping those with anxiety live full, productive, and happy lives. The team offers a variety of anxiety-focused treatments that can keep you in control of your thoughts and emotions, so you can minimize the impact anxiety has on your quality of life.
If you're unsure whether or not you have an anxiety disorder, read on to learn more about key warning signs you shouldn't ignore.
Understanding anxiety disorders
Anxiety is an emotional response that makes you feel nervous or worried. In stressful or fearful circumstances, your body activates its survival mode — the flight-or-fight response — to alert you of potential danger.
Anxiety can trigger a rush of the adrenaline hormone from your brain to the rest of your body, which can lead to an increased heart rate, sweating, and a higher awareness of your surroundings.
When you have an anxiety disorder, you may experience the same flight-or-fight response even when the situation doesn't warrant it. Depending on the type of anxiety disorder you have, certain triggers may cause you to become overly anxious and unable to control your thoughts, emotions, or behaviors.
Generalized anxiety disorder describes a condition where you frequently feel anxious for no specific or identifiable reason. Other common disorders that fall under the anxiety umbrella include:
Social anxiety
Separation anxiety
People with anxiety may also be prone to having other mental health disorders, including depression, and may be at an increased risk for abusing drugs and alcohol.
Signs you may have an anxiety disorder
In general, an anxiety disorder can make you feel increasingly irritable and restless. You may have difficulty concentrating and find it hard to control or turn off negative, recurrent thoughts. Because your mind seems to go nonstop, you may struggle to fall asleep or stay asleep throughout the night.
If you experience any of these symptoms, it can be an indication that you have an anxiety disorder. While some people experience increased anxiety because of situational events or hormone changes, many with an anxiety disorder develop anxious feelings for no specific reason.
When you're no longer able to manage your emotions and behaviors because of an anxiety disorder, the team at Thriving Center of Psychology can help. The experienced psychology team also recommends scheduling an evaluation if you:
Can't work
Avoid social events
Struggle to maintain relationships
Stop engaging in hobbies and pleasurable activities
If you have thoughts or actions of self-harm or suicide because of persistent anxiety, you need to seek immediate medical treatment to protect your well-being.
Treating anxiety disorders
The Thriving Center of Psychology team specializes in tailoring anxiety treatment plans to your needs by using a combination of psychotherapy (talk therapy), cognitive behavioral therapy (CBT), neurofeedback training, and virtual reality exposure therapy (VRET).
By working with a qualified professional, you can learn to manage your anxiety symptoms in your everyday life. Your treatment plan will focus on preserving both your physical and mental health and will provide long-term solutions to stabilize your moods.
If your anxiety has gotten out of control, rely on the expertise of the psychology team at Thriving Center of Psychology. To learn more, book an appointment online or over the phone. Appointments are available for in-person care and through the online video teletherapy platform.
You Might Also Enjoy...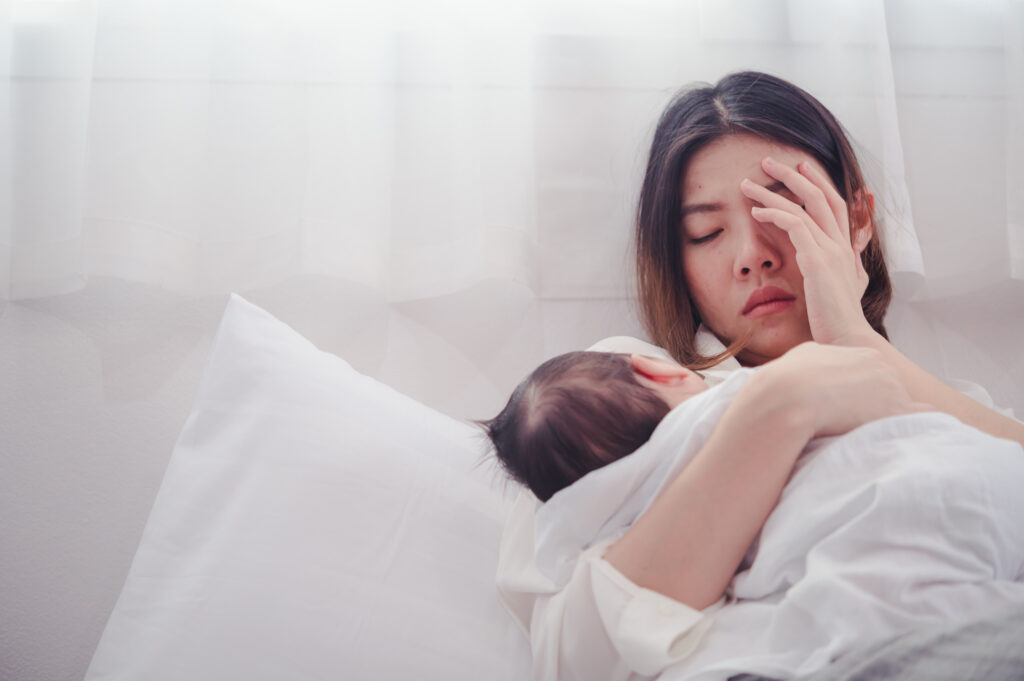 It's normal to feel sad or down after having a baby. Between the tiredness and the stress of delivery, there's so much going and your body is powering through a lot. But if this feeling doesn't go away in a couple of weeks, it could be a sign of a serious mental illness. Learning how to prevent postpartum depression is important in reducing the risk of developing the condition and knowing when to get help.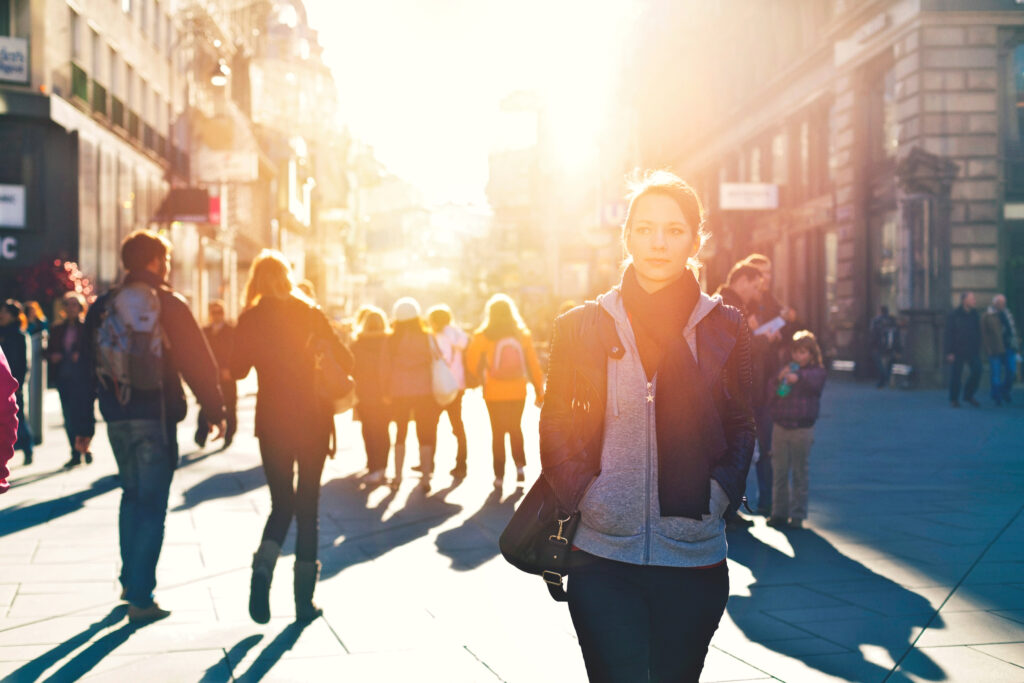 Large cities tend to have a lot of concrete and higher crime rates. They are fast-paced and busy, and everyone is trying to get somewhere quickly. Many people tend to think of living in a city as having a detrimental effect on mental health. It's easy to view living in a city as either good or bad, but it's more complicated than that. The relationship between mental health and living in a city is complex.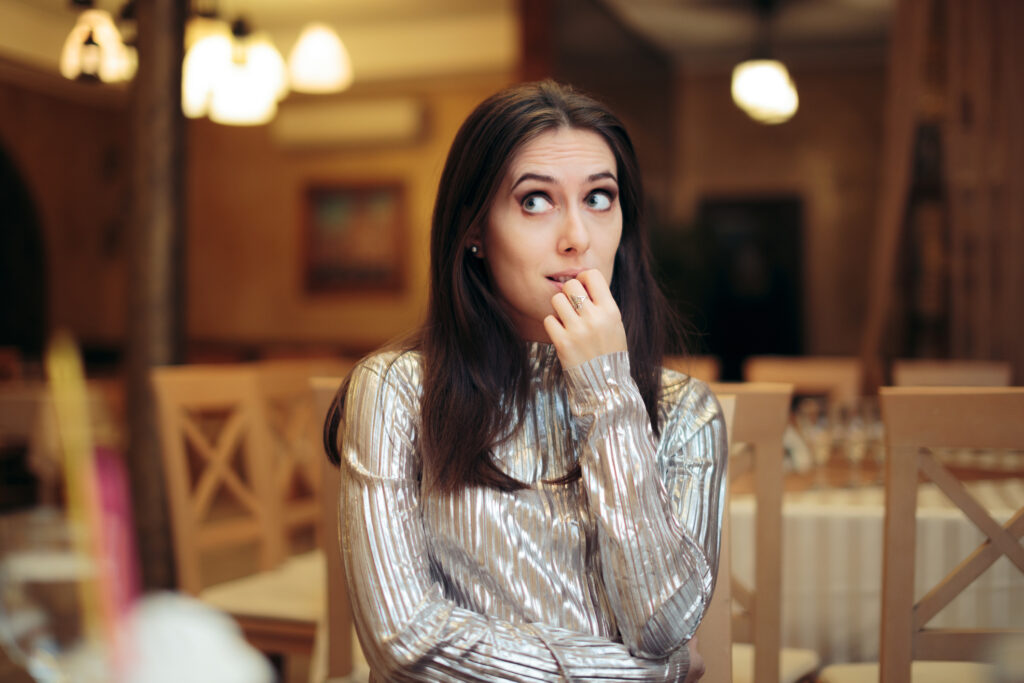 First date jitters are real. While dating should be fun, it's also stressful at times. When you're focusing on impressing each other and being the best version of yourself, it's a lot of pressure.