Is Fear of Flying Keeping You Grounded? We Can Help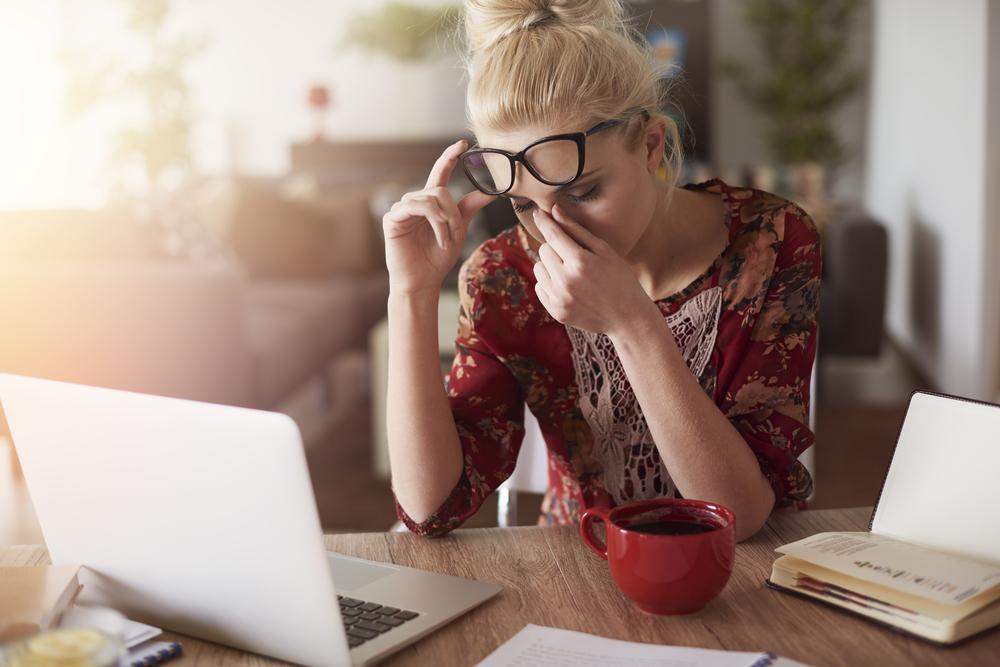 Fear of flying, or aviophobia, is estimated to affect up to 40% of the population at some level or another. Some people only have mild generalized anxiety around the idea of getting on a plane and surrendering control, while others have a clinical phobia that renders them almost completely incapable of even entertaining the idea of flight. If you find that your fears are keeping you from living your best life, it might be time to look into therapy.
At Thriving Mind Psychology in and Midtown, New York City, New York, and a second location soon in Soho, our team of psychologists can help you learn how to manage your fear of flying, and successfully overcome your phobia. Together, we can make it possible for you to travel the friendly skies without anxiety or panic attacks.
Aviophobia 101
Fear of flying is what is known as a "specific phobia." It can be rooted in a specific mental image of disaster happening at high altitude, be connected with fears about the takeoff or landing process, or be a more generalized type of anxiety that manifests anytime flying is even mentioned. It can also be related to other phobias, such as fear of being in an enclosed space of fear of heights.
Aviophobia is a psychological reaction with physical symptoms, such as sweating, shaking, nausea, and lightheadedness. You may even have shortness of breath or heart palpitations, and think you are having a heart attack. Good news: fear of flying is treatable, and you don't have to down a handful of pills or spend hours in the airport lounge.
Aviophobia treatment
Treatment for aviophobia in our office is tailored to your specific needs, and customized to allow you to gain control over your body and mind at your own pace. Your doctor will work with you until you are able to confidently handle flying without fear. In addition to one-on-one psychotherapy (talk therapy) and group therapy, our doctors are trained in the following:
Cognitive-behavioral therapy (CBT)
CBT is designed to help you manage your fear of flying by learning specific skills you can apply prior to and during flight. These can include learning how to talk back to and shut down negative and fearful thoughts, control breathing during moments when fear threatens, and continuing to fly even when fearful to reinforce the safety of flying.
Virtual reality exposure therapy (VRET)
VRET allows you to experience the situation you are fearful of in a safe setting. By working through the different steps of flying, from booking a ticket to walking through boarding and sitting on a plane during simulated flight, you can desensitize yourself to flying and become more confident.
Neurofeedback
Neurofeedback/biofeedback allows you to see your brain waves when you are in a stressed state, and learn how to control your responses to fear or anxiety. You can learn profound relaxation skills that can be used to restore a level brain wave state, and keep you calm during events that formerly caused you fear and provoked a flight or fight response.

Are you ready to embrace flying and overcome your phobia? Call our office at 917-725-2456 or request an appointment online today.
You Might Also Enjoy...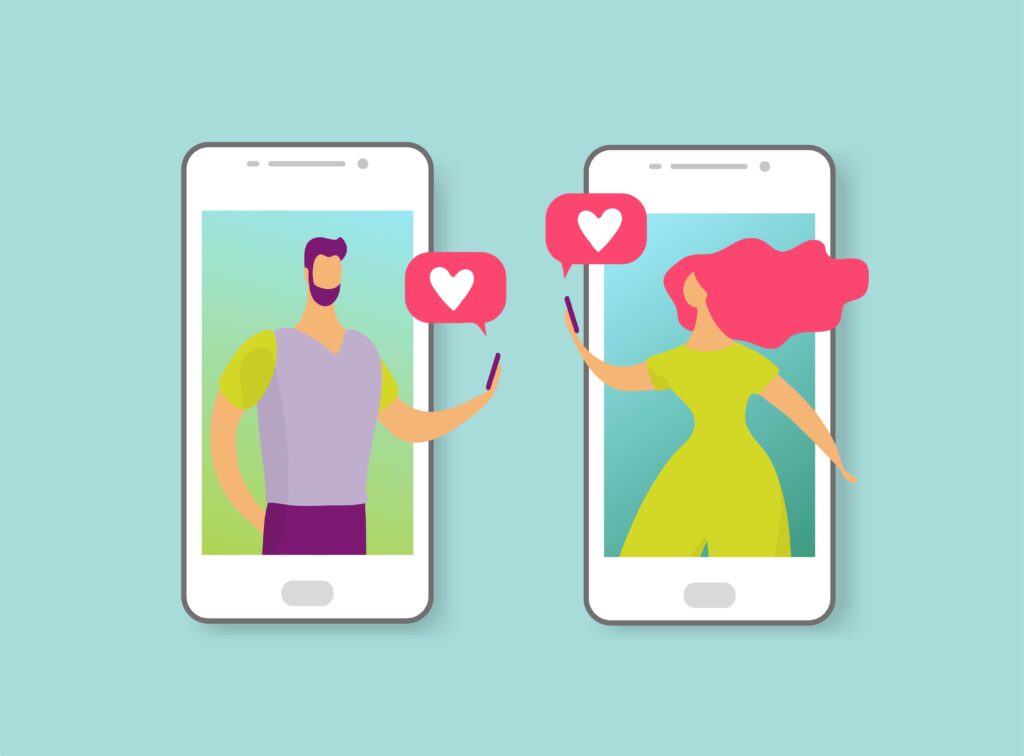 Dating in 2023 is no easy feat, and many are looking online to find love. There are more than 127 million single people 18 years and older living in America, according to U.S. Census data. That accounts for nearly 40% of the nation's population, but many feel like they're the only ones looking for a significant other.