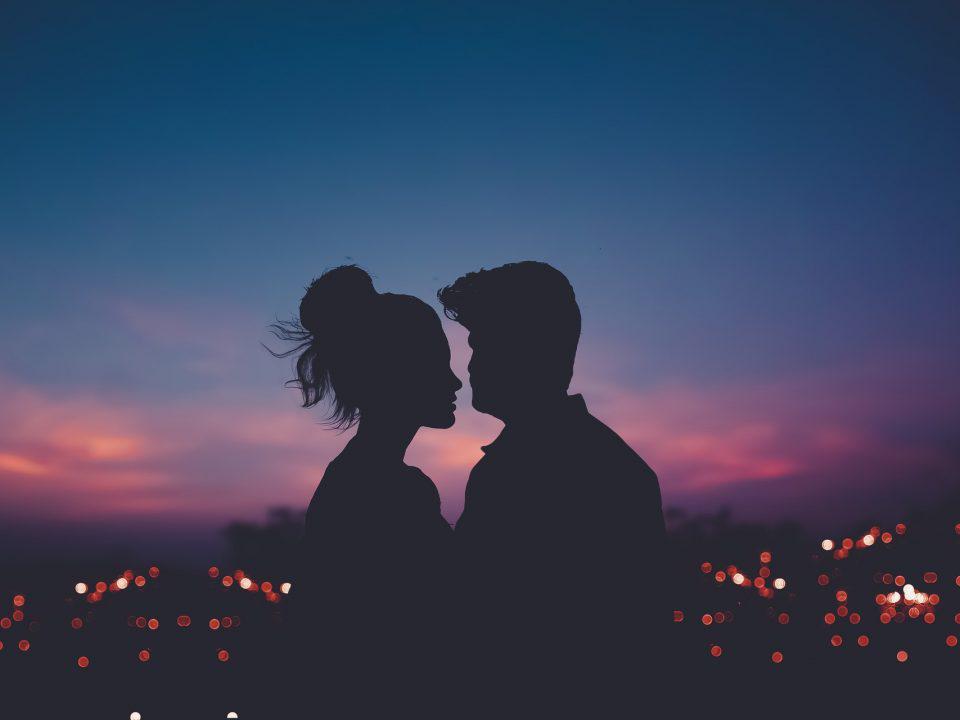 Your partner wanting and making, a decision to have a fulfilling experience, whether it be with friends after work or a jog alone, is not a rejection of you—unless it is.
When we get into relationships there is a tendency to assume that because you chose each other as life partners that all your needs (romantic, play, social, sexual and so forth) will be met by that one person and theirs through you. It is unrealistic, and even narcissistic as the infamous psychotherapist Esther Perel would say, to expect your partner to lose interest or no longer desire access to outside meaningful relationships and interests that are part of their multifaceted selves.
Sometimes it is not the act or event but our belief systems that create the chaos in our lives and relationships. Jumping to the conclusion that, for example, you partner does not want to spend time with you because they chose to engage in something separate from you could trigger feelings of rejection and a dispute that may not be warranted.
It is valuable to become more conscious of these cognitive distortions to in turn be more equipped to actively dispute them and reduce the stressors in your life and relationship. Working with a Psychotherapist could help to introduce communication tools to address concerns surrounding balancing the needs of the relationship and the individual self.
It is useful to communicate your needs and perspectives with your partner to give them an opportunity to demonstrate empathy and for you both to come to a compromise. If you would like more quality time, that is something to be addressed using an "I" language approach rather than shame and blame talk that stems from cognitive distortions of 'shoulds' and 'mind reading'. The latter puts your partner in fight or flight mode, the message gets lost, and the circular disputes begin.
We often don't know why people act the way they do, that includes the people closest to us. Make an effort to not personalize a behavior or lack thereof and take the opportunity to better understand each other and navigate your differences. Recognize that differentiation allows for autonomy, reduces the likeliness of enmeshment, and is likely to lead to a more fulfilling relationship.
You Might Also Enjoy...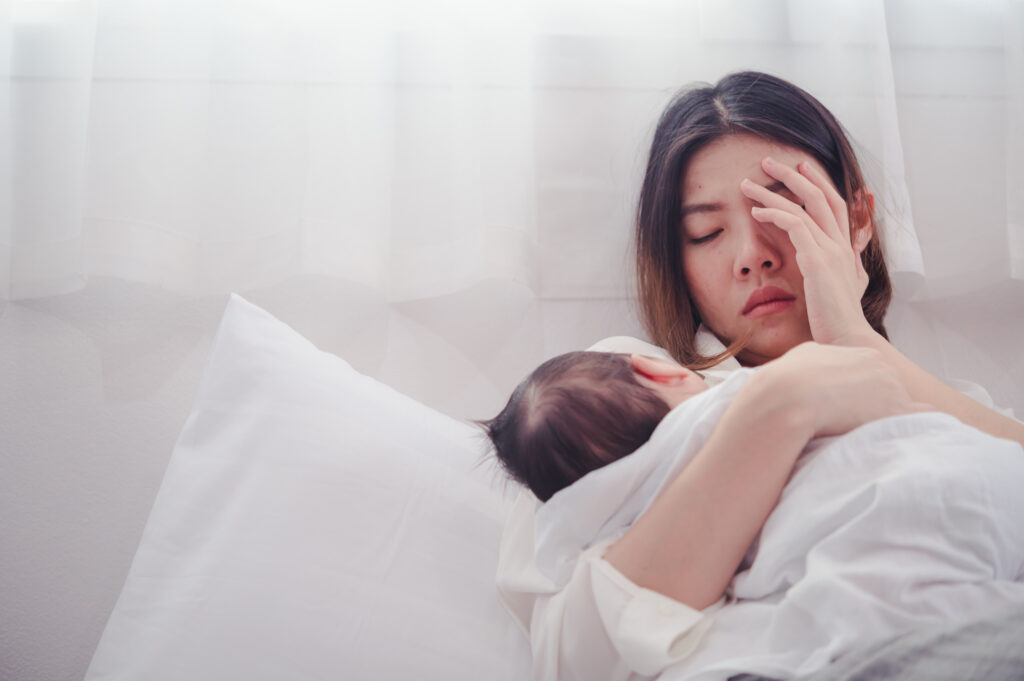 It's normal to feel sad or down after having a baby. Between the tiredness and the stress of delivery, there's so much going and your body is powering through a lot. But if this feeling doesn't go away in a couple of weeks, it could be a sign of a serious mental illness. Learning how to prevent postpartum depression is important in reducing the risk of developing the condition and knowing when to get help.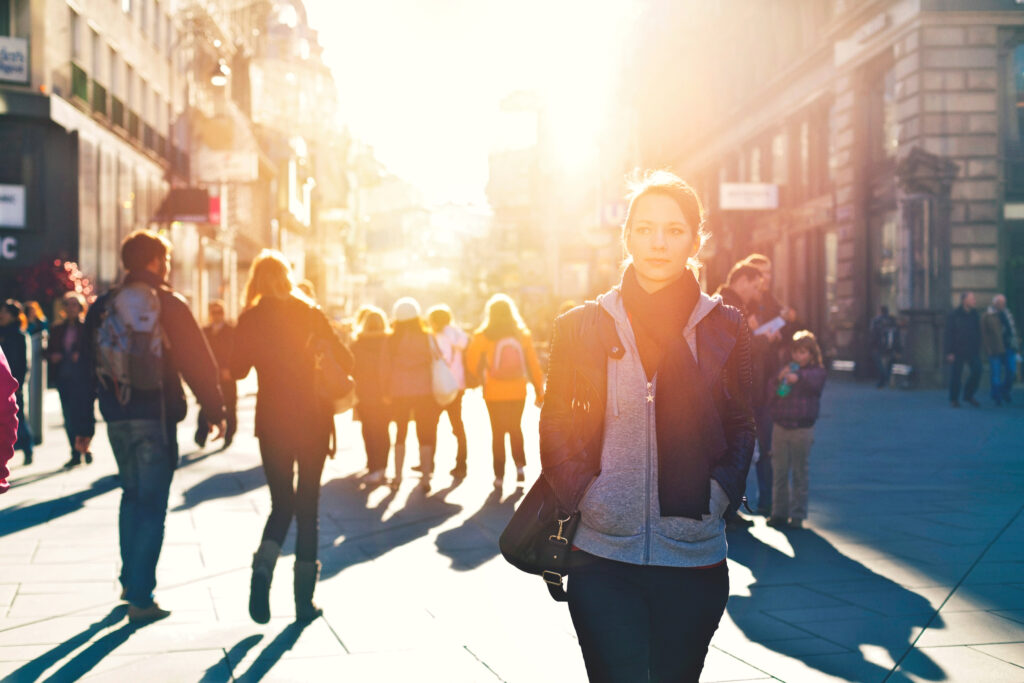 Large cities tend to have a lot of concrete and higher crime rates. They are fast-paced and busy, and everyone is trying to get somewhere quickly. Many people tend to think of living in a city as having a detrimental effect on mental health. It's easy to view living in a city as either good or bad, but it's more complicated than that. The relationship between mental health and living in a city is complex.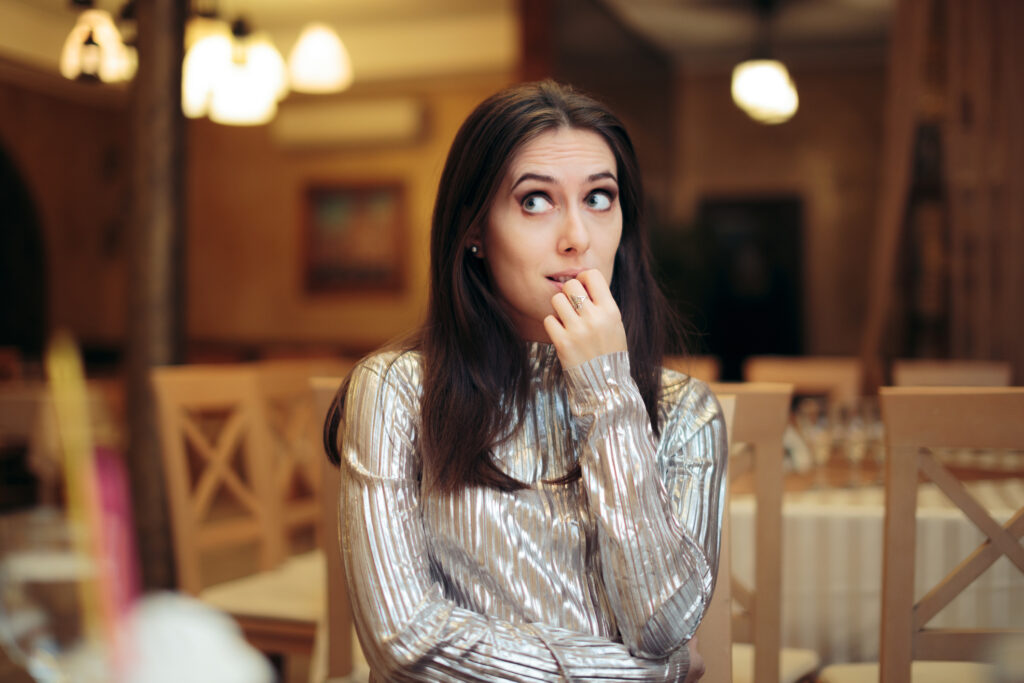 First date jitters are real. While dating should be fun, it's also stressful at times. When you're focusing on impressing each other and being the best version of yourself, it's a lot of pressure.