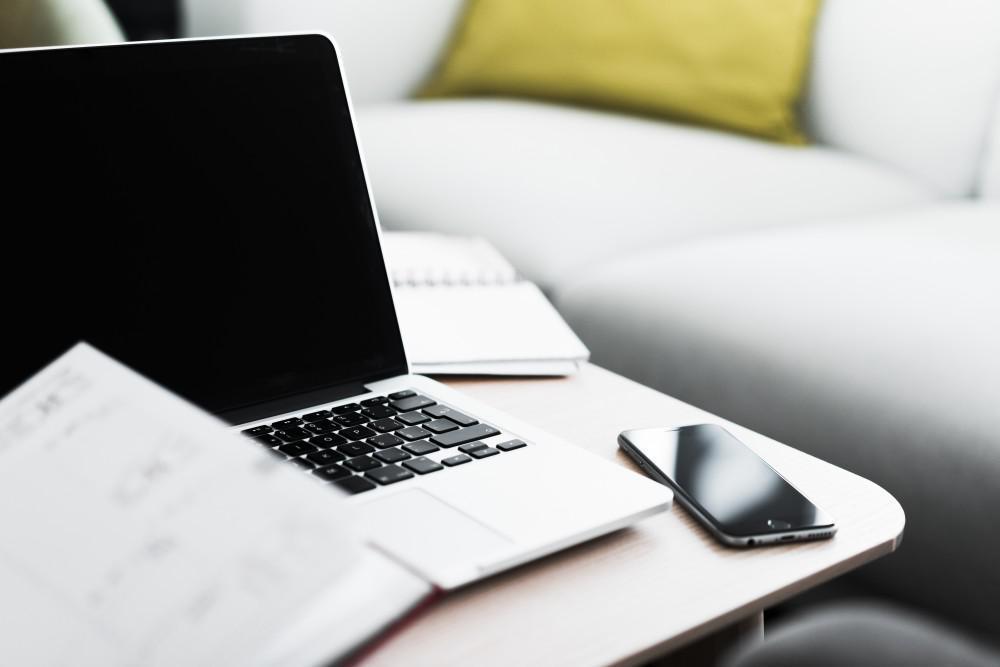 While so much focus has been put on our physical health lately, it's even more critical we don't put our mental health on the backburner. The current limitations of social isolating are not ideal for many therapy seekers, however, it should not be an excuse to push mental health to the side. Below is a list of ways people can still utilize therapy from the home and the benefits of each.
Text Therapy: Text Therapy is a form of teletherapy that allows you to talk to your therapist over computer instant messenger or text from a phone.
Pros:
Do it From Anywhere: Many people are in environments where it is not possible to speak privately for 45 minutes. Text Therapy allows people to speak with their therapist from any room without anyone noticing.
Take Time to Process Responses: Texting helps some people think carefully before speaking which may help them articulate certain thoughts and emotions.
Look Back at Your Session: Ever wish you took notes during a session or forgot what a therapist said? With Texting, you can always access your sessions and re-read anything that was mentioned.
Phone Therapy: Phone Therapy is a form of teletherapy that involves speaking over a cell phone or computer with audio-only.
Pros:
Take a Walk: Therapy over the phone allows you to put some headphones in and go on a stroll. This may be practical if you don't have any privacy inside your home.
Tone of Voice: Even though you may not be able to see your therapist, you'll likely get a good feel for them in a conversation, opposed to texting, since you can hear their voice.
Video Therapy: Video Therapy is a form of teletherapy that allows clients to see and speak to their therapist over video chat using a computer or smartphone.
Pros:
Nonverbal Cues: Unlike other forms of teletherapy, video therapy allows clients to see certain nonverbal cues, such as body language, that may be important during a conversation.
Screen Sharing: Many video platforms allow for the client or therapist to share their screen during therapy which can be very helpful when going over exercises clients may have practiced in the home.
For more information on how to gain access to mental health resources and therapy, call Thriving Mind Psychology's office at 212-547-8861or email us at info@thrivingmindpsychology.com.
You Might Also Enjoy...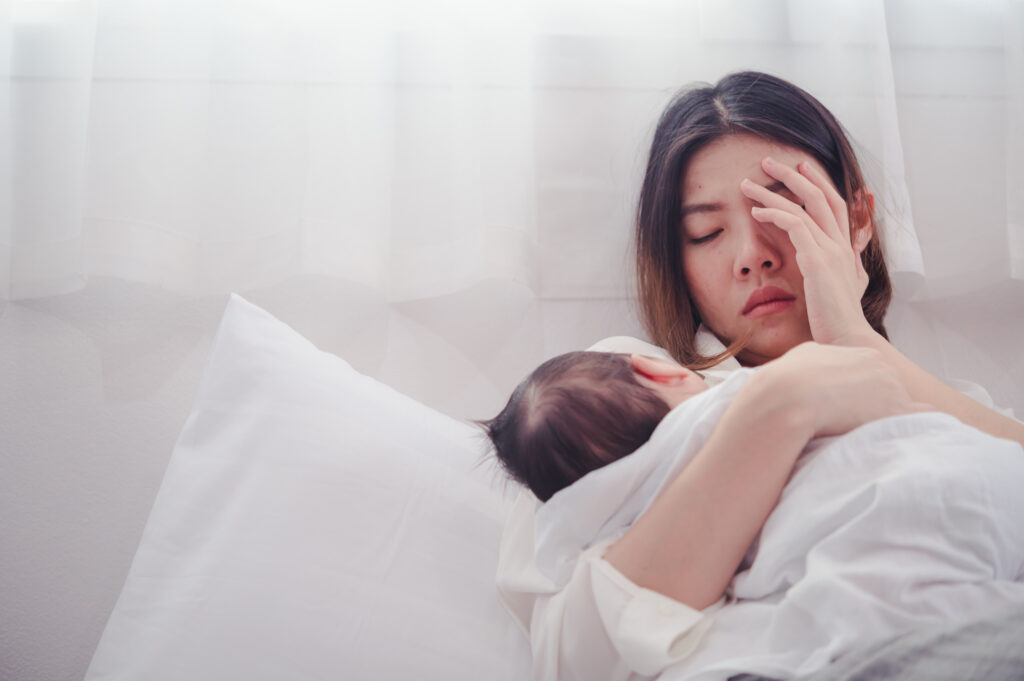 It's normal to feel sad or down after having a baby. Between the tiredness and the stress of delivery, there's so much going and your body is powering through a lot. But if this feeling doesn't go away in a couple of weeks, it could be a sign of a serious mental illness. Learning how to prevent postpartum depression is important in reducing the risk of developing the condition and knowing when to get help.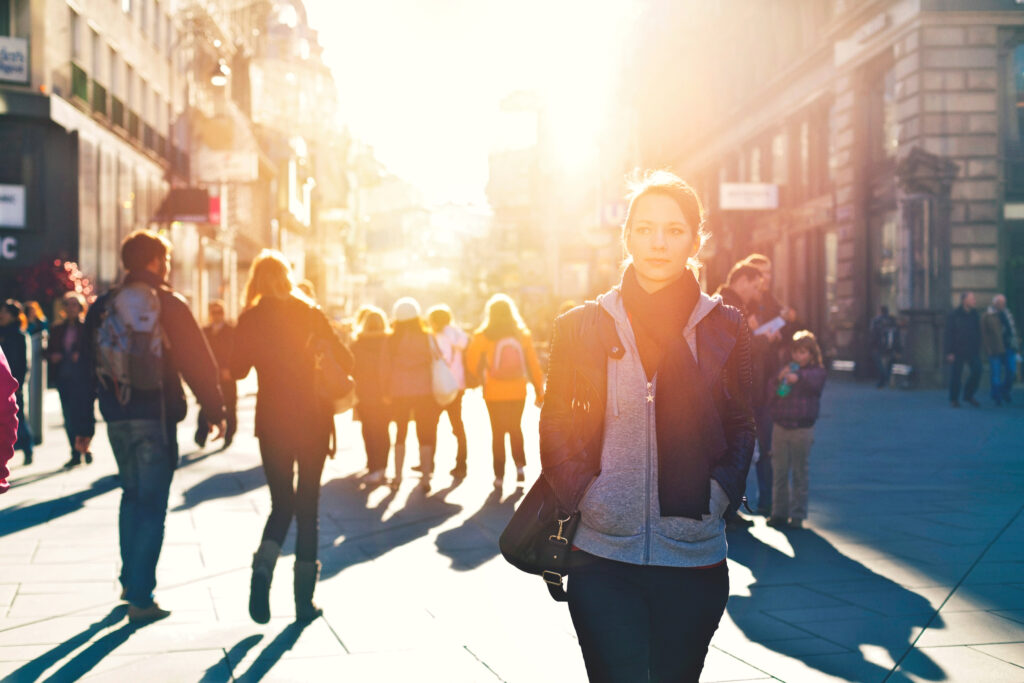 Large cities tend to have a lot of concrete and higher crime rates. They are fast-paced and busy, and everyone is trying to get somewhere quickly. Many people tend to think of living in a city as having a detrimental effect on mental health. It's easy to view living in a city as either good or bad, but it's more complicated than that. The relationship between mental health and living in a city is complex.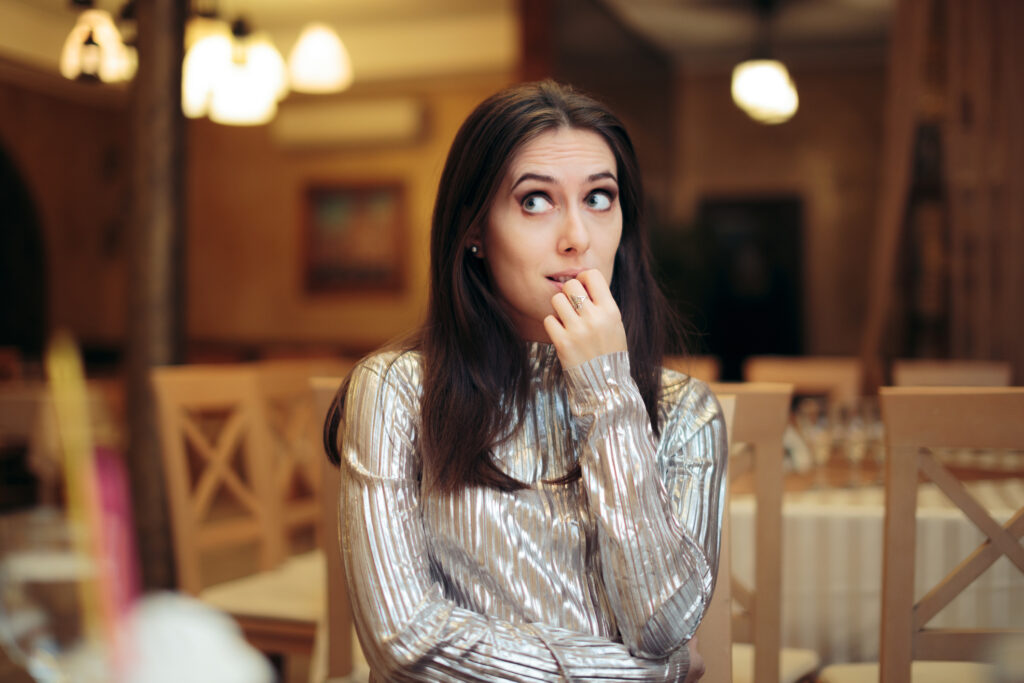 First date jitters are real. While dating should be fun, it's also stressful at times. When you're focusing on impressing each other and being the best version of yourself, it's a lot of pressure.