Biswarup Ghosh, M.D.
Board-Certified Psychiatrist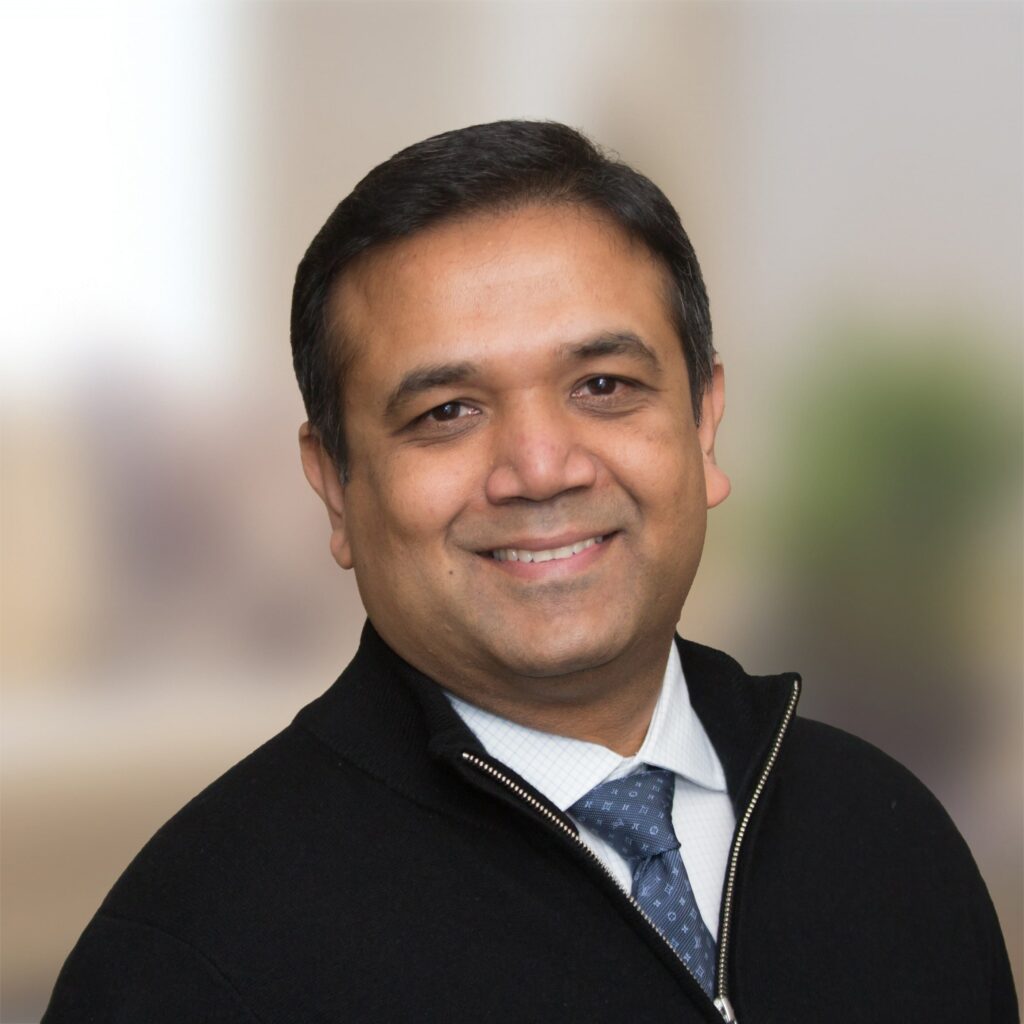 Biswarup Ghosh, M.D.
Board-Certified Psychiatrist
SPECIALIZES IN:
Relationships
,
Life
,
Work
,
Identity
,
Trauma
,
Anxiety
,
Depression
,
Performance Anxiety
,
Anger Management
,
Life Transitions
Request appointment
Dr.Biswarup Ghosh is a Board Certified Psychiatrist who specializes in psychopharmacology.
He completed his MBBS from Government Medical College & Hospital Nagpur, India. Thereafter he completed residency training in Psychiatry at King Edward Memorial Hospital, Mumbai followed by a residency in Psychiatry from SUNY Downstate and University at Buffalo. He remains actively engaged in research and teaching in the field of Psychiatry.
Although his focus remains primarily on pharmacological management, he believes in an integrative approach including psychotherapy, diet, exercise, and meditation toward a balanced life.
He provides the most up-to-date evidence-based treatment in a collaborative and educative manner while integrating therapy and promoting a balanced lifestyle.