Relationships
What is relationship conflict?
Many experts believe that conflict between couples is inevitable—even necessary—in a healthy relationship. All couples will experience relational stress at some point. Conflict may arise due to personal problems that carry over into your relationship (e.g., work stress, family conflict, financial concerns) or it may result from a misalignment of different values, expectations, and/or communication styles.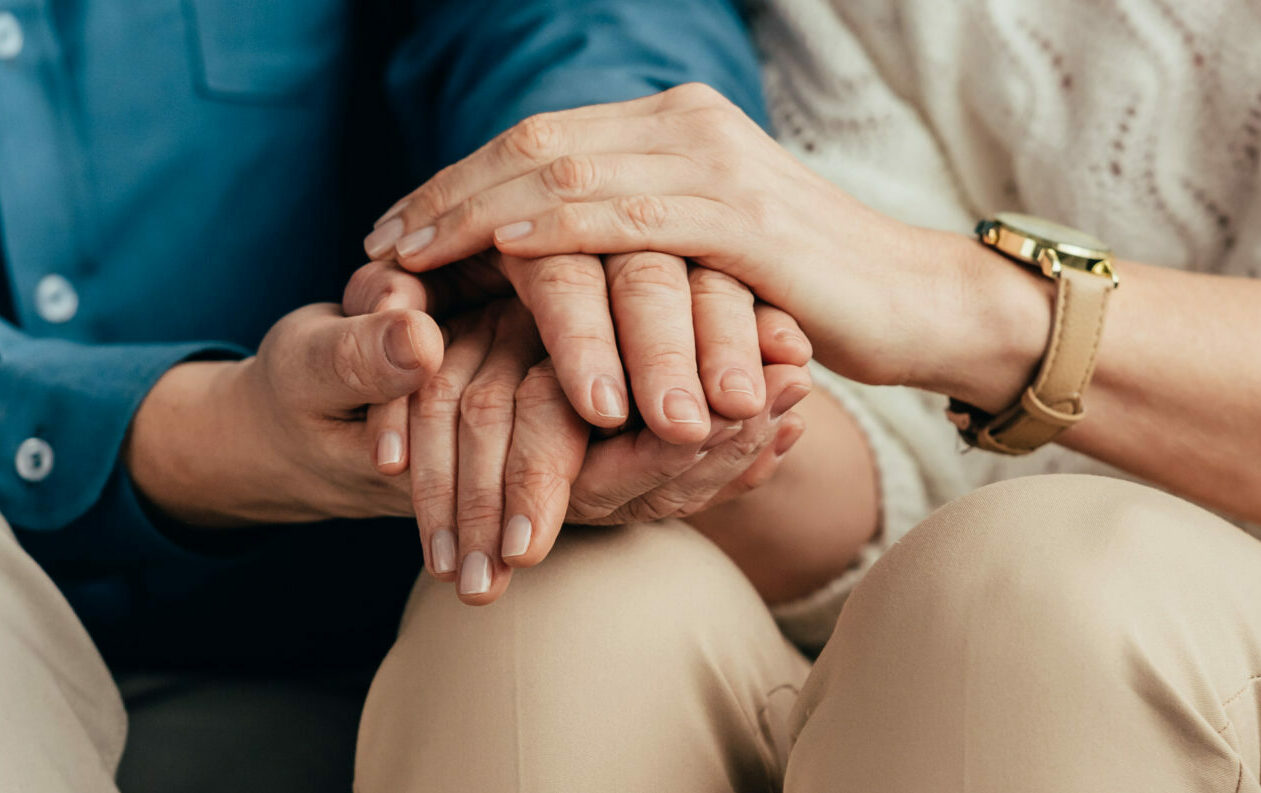 Sometimes, conflict comes from specific events that put added stress on a relationship, such as:
Infidelity
Personal history of physical or sexual abuse
Combining families, as with a blended marriage
Losing a job or starting a new career path
Phase of life change (moving in with a partner, becoming a parent, getting a divorce)
These challenging circumstances can interfere with intimacy and affect the longevity of a relationship—but you don't have to deal with these struggles alone.
When should I seek therapy for my relationship?
Anyone who is seeking to improve their relationship can benefit from the support of therapy, whether you would like to strengthen an already strong partnership or repair a relationship that has been worn down by repeated conflict.
Therapy is most effective when used preventatively. Therapy can teach the skills needed to navigate potentially difficult situations (blending two families, getting married, aging parents moving into the home), and offset the potential of conflict spiraling out of control or feeling unmanageable.
It's particularly important to come in as soon as possible if you and your partner argue more frequently or if either of you experiences any of the following issues:
Cheating (either thoughts or actions)
Sexual dysfunction or frustration
Physical or emotional abuse
Substance abuse
Difficulty communicating
Difficulty balancing work and relationships
How can therapy help my relationship?
The goal of therapy when it comes to your relationship is to teach you strategies to manage conflict effectively and to cope with difficult emotions. You will also learn how to identify communication barriers that negatively affect your relationship and build constructive communication behaviors that don't add fuel to the fire.
Thriving Center of Psychology can help you individually, or work with you and your partner together during couples counseling sessions. Sometimes both types of therapy are beneficial.
Your dedicated provider at Thriving Center of Psychology personalizes your therapy plan to:
Teach effective communication skills
Develop tools to resolve conflicts
Attune to your partner's needs
Improve intimacy and connection
Help determine the viability of your relationship
If you need help with your relationship, the compassionate team at Thriving Center of Psychology can help. Book your appointment through the website or call the offices directly. Appointments may be conducted via online video TeleTherapy.