Brian Ellison, Psy.D.
Doctoral Resident & Psychological Assistant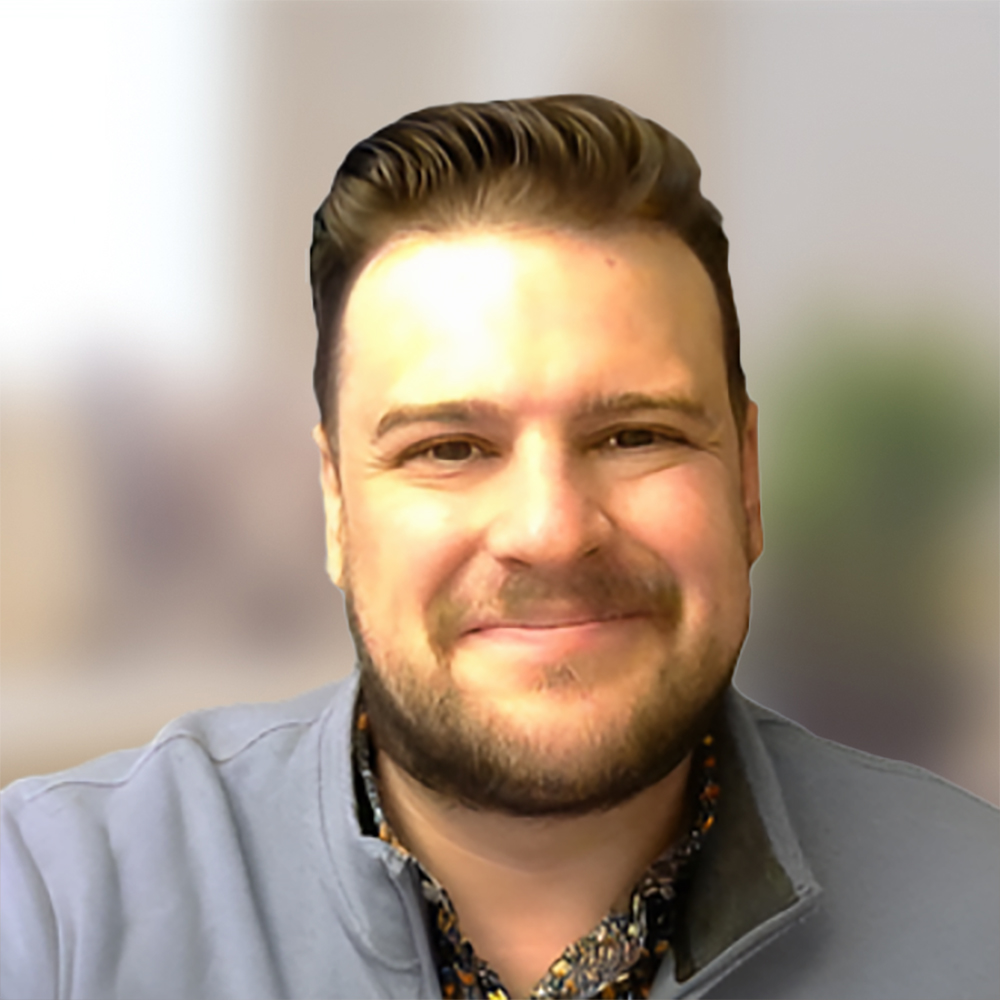 Brian Ellison, Psy.D.
Doctoral Resident & Psychological Assistant
SPECIALIZES IN:
Anxiety
,
Depression
,
Relationships
,
Performance Anxiety
,
Life Transitions
Request appointment
Dr. Brian Ellison, Psy.D., received his Doctorate in Clinical Psychology from Adler University in Chicago. He has worked with people across the lifespan from 6 to 65+, from a multitude of backgrounds such as veterans, unhoused individuals, and individuals within the legal system, within varied settings such as community mental health centers, hospitals, and VAs. Dr. Ellison has developed specialties working with trauma disorders, depression and anxiety, identity issues, characterological/personality disorders, and general disruptions and transitions in life.
Dr. Ellison believes in a holistic approach to therapeutic treatment rooted in understanding the patient's thoughts, feelings, and behaviors within the context of their life. That with a thorough assessment of the patient's lived experiences can generate new insights into the patient's life and those can lead the patient to better experiences and outcomes. Dr. Ellison operates from an Adlerian framework and uses interventions and techniques from Adlerian psychology, Cognitive Behavioral Therapy (CBT), Dialectical Behavioral Therapy (DBT), and Acceptance and Commitment Therapy (ACT).