Bruce Pace, Ph.D.
Licensed Clinical Psychologist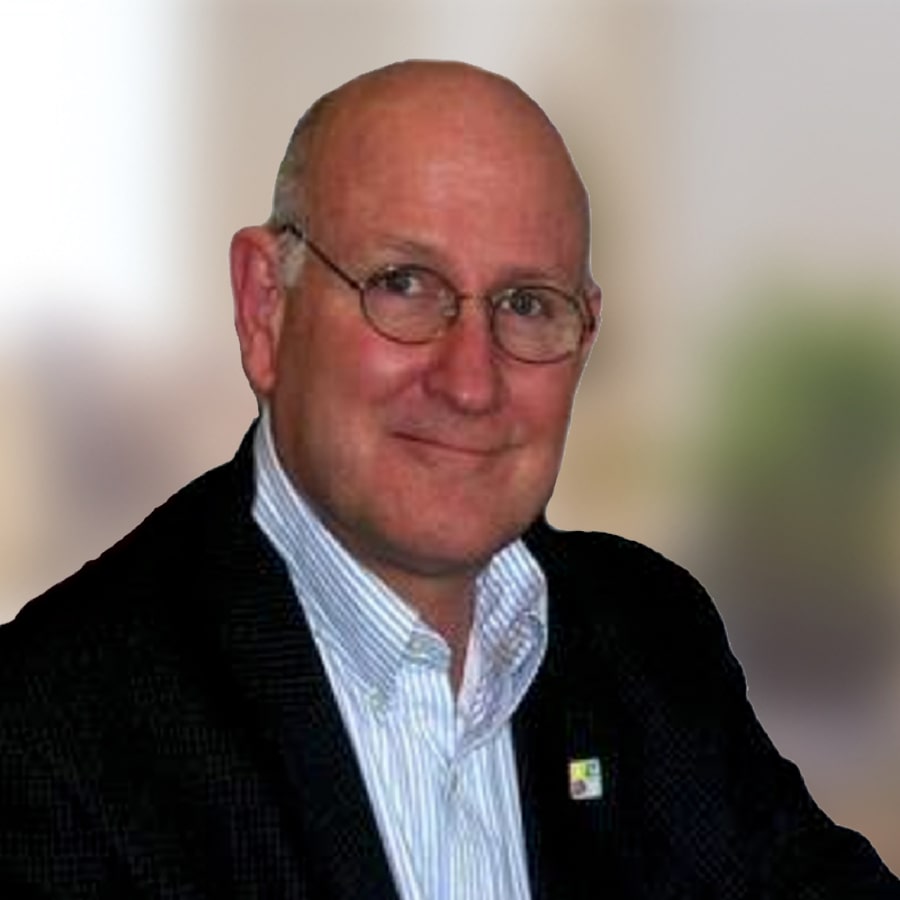 Dr. Bruce Pace, is a Licensed Clinical Psychologist who specializes in working with adults, children, couples, and families with a variety of backgrounds. He uses a Cognitive-Behavioral (CBT) approach and is an expert in treating Anxiety, Stress, Relationship Problems, Depression, ADHD, and ODD. Dr. Pace practices the approach that deep introspection, and emotionally-focused, talk driven-sessions can be very beneficial in regard to therapy, however, nothing compares to the real behavioral changes his clients make outside of the office.
Dr. Pace is also trained in the Gottman method for couples and believes that conflict between partners is inevitable and that improving the frequency and quality of positive interactions is vital to the long-term stability of the relationship.
Top Specialties
Attention-Deficit / Hyperactivity Disorder (ADHD)
Parenting
Relationships
Stress
Trauma
Specialties
Anger
Anxiety
Bipolar Disorder
Burnout
Chronic / Physical Illness
Confidence / Self Esteem
Depression
Divorce
Eating Disorders
Grief & Bereavement
Identity
Life Transitions
Loneliness
Obsessive Compulsive Disorder (OCD)
Peak Performance / Executive Coaching
Performance Anxiety
Phobias
Post-Traumatic Stress Disorder (PTSD)
Sexual Trauma
Substance Abuse
Therapeutic Approach
Acceptance and Commitment Therapy (ACT)
Cognitive Behavioral Therapy (CBT)
Existential Therapy
Family Systems
Trauma-Focused CBT
Client Focus
Individual (Adult)
Individual (Adolescents 12-17)
Individual (Child 3-11)
Couples / Marriage
Family (With Minors)
Family (No Minors)
Location / Map
Midtown
New York CIty
600 Third Avenue,
Floor 2,
New York, NY 10016
SoHo
New York City
101 Sixth Ave,
Floor 8,
New York, NY 10013