Cynthia Wolff, Psy.D.
Licensed Clinical Psychologist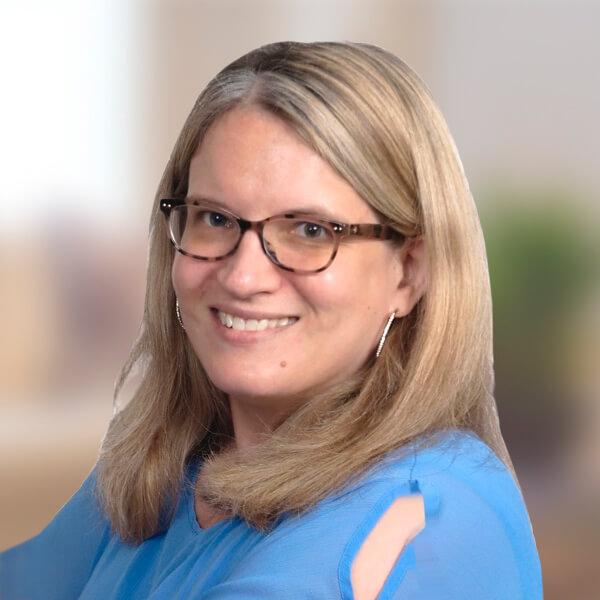 Cynthia Wolff, Psy.D.
Licensed Clinical Psychologist
SPECIALIZES IN:
Parenting
,
Sleep Problems/Disorders
,
Grief Bereavement
,
Anxiety
,
Anger Management
,
Depression
,
Life Transitions
,
Relationships
Request appointment
Cynthia Wolff, Psy.D. is a licensed clinical psychologist in the state of Florida. She earned her doctoral degree in clinical psychology from the Florida Institute of Technology. Although she has experience with all age groups, Dr. Wolff focuses her clinical work on adults. She has provided services in both inpatient and outpatient settings, including skilled nursing facilities, a Veterans Affairs Medical Center, and a teletherapy platform.
Dr. Wolff's areas of expertise include difficulties with adjustment, depression, anxiety, and those issues naturally inherent with cognitive decline. She utilizes techniques from cognitive-behavioral therapy (CBT) and Dialectical Behavioral Therapy (DBT), as well as those that are mindfulness-based. Although she believes that examining one's thoughts and feelings is crucial for behavior change, she also recognizes that developing a safe and trusting relationship between the therapist and client is an essential part of the change process.