Daniel Cohn, Psy.D.
Licensed Clinical Psychologist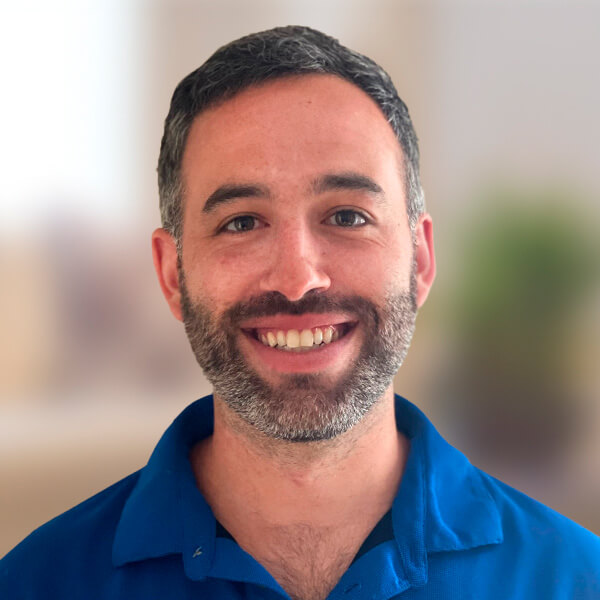 Dr. Dan Cohn is a Licensed Clinical Psychologist. He obtained his master's degree in kinesiology with a specialization in sports psychology from Temple University, and a doctorate degree in clinical psychology from La Salle University. Dr. Cohn specializes in working with individuals who struggle with anxiety, depression, managing stress from work or school, and social/relationship challenges. Dr. Cohn also specializes in peak performance due to his background in sports psychology. He assists individuals in discovering their capabilities and performing at a high level, be it in sport, in the workplace, or simply in day-to-day life.
Dr. Cohn utilizes an acceptance-based approach to treatment, emphasizing curiosity, non-judgment, and openness within the therapeutic relationship. He is trained in evidence-based therapeutic modalities, and primarily utilizes ACT treatment approaches, as well as CBT, existential, and motivational interviewing interventions.
Top Specialties
Anxiety
Depression
Identity
Peak Performance / Executive Coaching
Post-Traumatic Stress Disorder (PTSD)
Stress
Specialties
Obsessive Compulsive Disorder (OCD)
Parenting
Phobias
Therapeutic Approach
Acceptance and Commitment Therapy (ACT)
Cognitive Behavioral Therapy (CBT)
Mindfulness
Client Focus
Individual (Adult)
Individual (Adolescents 12-17)
Location / Map
Princeton
103 Carnegie Center,
Suite 300,
Princeton, NJ 08540