Elizabeth Rosalez, MFT
Marriage & Family Therapist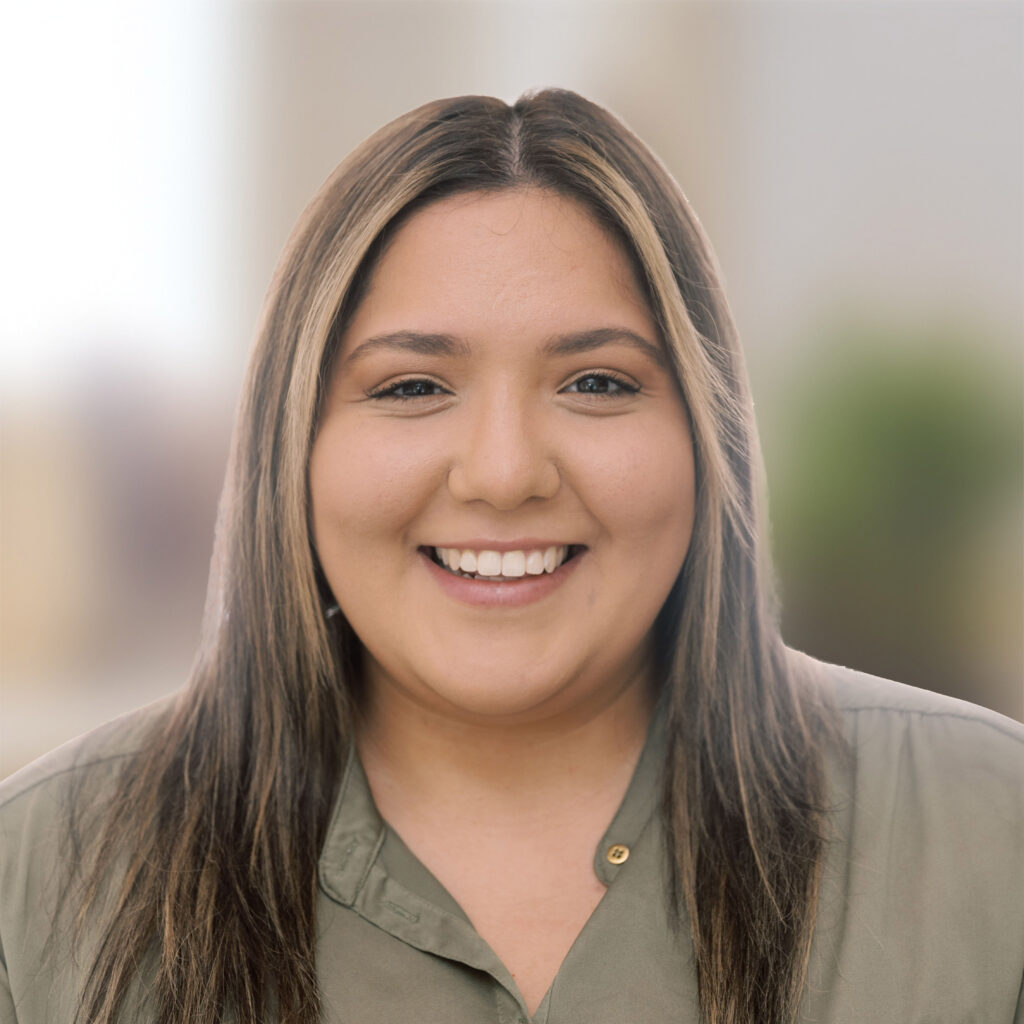 Elizabeth Rosalez, MS is a marriage and family therapist with extensive experience providing therapy to individuals, couples, and families. She received her master's degree from the University of Miami with a concentration in Marriage and Family Counseling.
Elizabeth utilizes a systemic approach to help understand her client
through their relationships with others and uncover how they communicate and behave within a system. She uses a combination of therapeutic methods such as the Gottman Method, Family Systems theory, and Cognitive Behavioral Therapy. Her treatment is individually tailored to fit the needs of each client. She hopes to empower and encourage her clients to make progress that will provide clarity and peace of mind.
Top Specialties
Anxiety
Depression
Relationships
Therapeutic Approach
Acceptance and Commitment Therapy (ACT)
Cognitive Behavioral Therapy (CBT)
Exposure Therapy
Family Systems
Gottman Method
Mindfulness
Client Focus
Individual (Adult)
Individual (Adolescents 12-17)
Couples / Marriage
Family (With Minors)
Family (No Minors)
Location / Map
Miami
801 Brickell Avenue,
8th Floor,
Miami, FL 33131
Fort Lauderdale Therapists
2598 E. Sunrise Blvd.
Suite 2104,
Fort Lauderdale, Florida 33304