Erika Updegrove, Psy.D., M.Ed., BCBA
Licensed Clinical Psychologist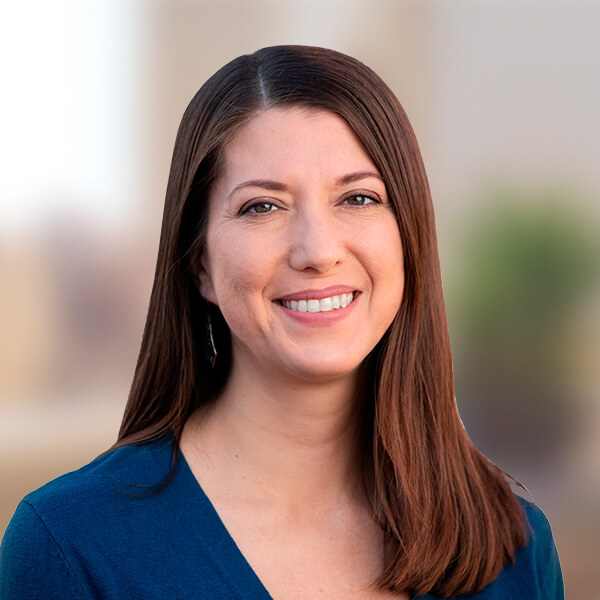 Erika Updegrove, Psy.D., M.Ed., BCBA
Licensed Clinical Psychologist
SPECIALIZES IN:
Relationships
,
Attention-Deficit/Hyperactivity Disorder (ADHD)
,
Post-Traumatic Stress Disorder (PTSD)
,
Physical Illness or Injury
,
Anxiety
,
Depression
,
Autism
Request appointment
Dr. Erika Updegrove, Psy.D., M.Ed., BCBA, is a Licensed Clinical Psychologist and Board Certified Behavioral Analyst. She received her doctoral training from William James College and has over 15 years of experience in the clinical field.
Dr. Updegrove approaches therapy from a mindfulness-based and holistic perspective to address the person as a whole: mind, body, and spirit. She is experienced in utilizing evidence-based treatment such as Cognitive Behavioral Therapy (CBT), Acceptance Commitment Therapy (ACT), and Mindfulness, and specializes in treating people with chronic illness/health issues, substance use disorders, and anxiety. She has also gained much success throughout her work with clients who suffer from sleep difficulties, autism, ADHD, and depression.