Ia Xiong, Ph.D.
Licensed Clinical Psychologist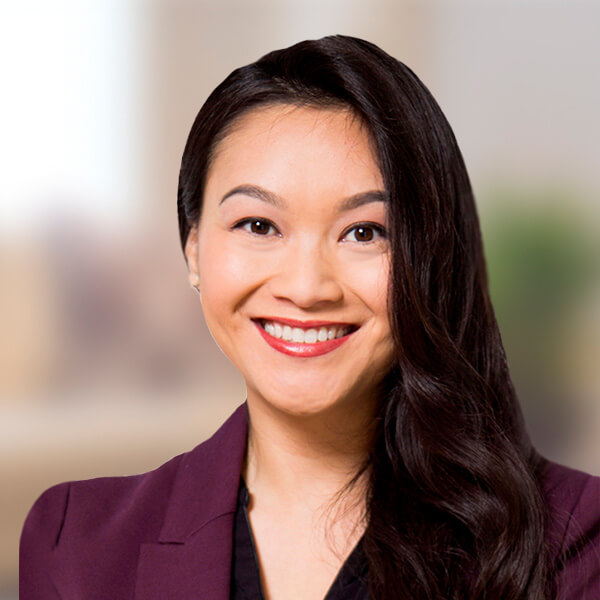 Ia Xiong, Ph.D.
Licensed Clinical Psychologist
SPECIALIZES IN:
Relationships
,
Identity
,
Trauma
,
LGBTQ+
,
Anxiety
,
Depression
,
Life Transitions
Request appointment
Dr. Ia Xiong is a licensed psychologist who works with adults, individuals, and couples. She specializes in multicultural issues and trauma-informed care. She has extensive experience helping clients work through depression, anxiety, posttraumatic stress disorder, relational problems, LGBTQ+ and gender-specific issues, as well as culturally specific concerns. She believes that when we explore our identity and life experiences from a place that feels safe and compassionate, we discover our unique strengths to overcome obstacles and take action in the direction that feels most aligned with our deepest values. Dr. Ia Xiong is passionate about helping individuals and couples understand the context of their challenges, learn coping strategies to deal with life stressors, and feel empowered to live life in a way that feels fulfilling and meaningful. She tailors treatment goals to the specific needs of the individual or couple and is trained in evidence-based treatments including Acceptance and Commitment Therapy, Prolonged Exposure Therapy, Emotionally Focused Therapy for Couples, and mindfulness-based approaches.