Jessi Kupfer, LMHC
Licensed Mental Health Counselor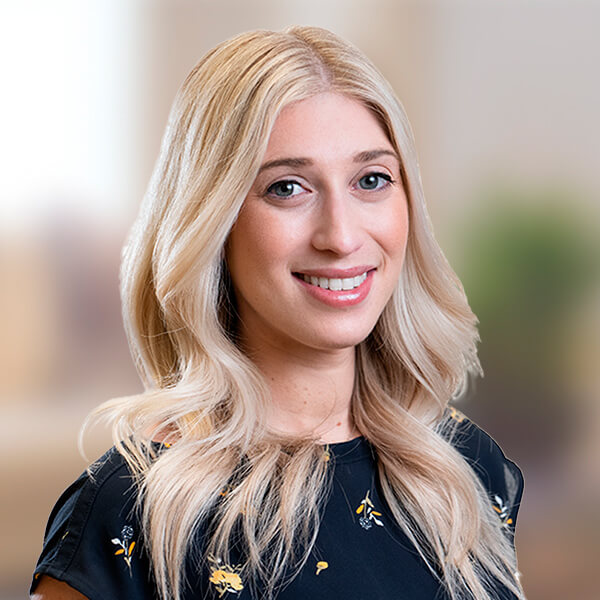 Jessi Kupfer, LMHC
Licensed Mental Health Counselor
SPECIALIZES IN:
Relationships
,
Life
,
Phobias
,
Obsessive Compulsive Disorder (OCD)
,
Anxiety
,
Life Transitions
,
New to the City
,
Depression
Request appointment
Jessi is a Licensed Mental Health Counselor who specializes in treating adults transitioning in all aspects of their lives. Much of her success has come from helping people manage the anxieties and pressures that arise from relationships, sexual issues, family, school, and career challenges.
Jessi received her Master's degree in Mental Health Counseling from Long Island University and further received a post-graduate study certificate in Cognitive Behavioral Therapy from New York University. Jessi utilizes a combination of Cognitive Behavioral Therapy (CBT) and Dialectical Behavioral Therapy (DBT) when helping clients work through unproductive thoughts.