Kyle Park, Psy.D.
Licensed Clinical Psychologist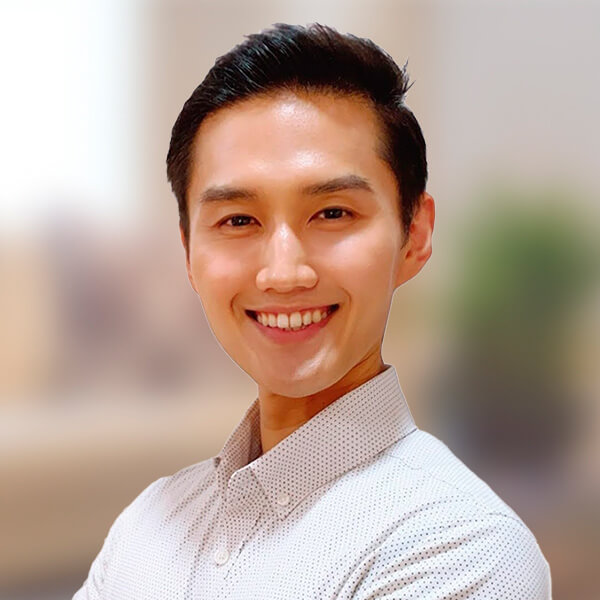 Dr. Kyle Park, is a Licensed Clinical Psychologist who believes all individuals deserve to live full and blossoming lives. He strives to provide an affirming, warm, compassionate and empowering space in which relationships can be created and based upon trust and respect.
As a bilingual & bi-cultural (English and Korean) psychologist, Dr. Park has a broad range of experiences working with diverse individuals who suffer from cultural concerns, anxiety, depression, relationship, trauma, sexuality (LGBTQ+), disordered eating habits, sleep hygiene, and life transitions of all kinds. He is particularly sensitive to issues around marginalization and immigration, including the experience of being bi-cultural.
In providing individualized therapy services, Dr. Park utilizes a combination of Cognitive Behavior Therapy (CBT), Relational, and mindfulness-based practices to shape the path best suits each individual through promoting positive, healthy, and productive thoughts and lifestyles.
Top Specialties
Anxiety
Cultural Issues / Racial Trauma
Depression
Life Transitions
Specialties
Anger
Attention-Deficit / Hyperactivity Disorder (ADHD)
Bipolar Disorder
Burnout
Chronic / Physical Illness
Confidence / Self Esteem
Divorce
Eating Disorders
Grief & Bereavement
Identity
LGBTQIA+ Related Issues
Loneliness
Obsessive Compulsive Disorder (OCD)
Peak Performance / Executive Coaching
Performance Anxiety
Phobias
Post-Traumatic Stress Disorder (PTSD)
Relationships
Sleeping Problems
Stress
Substance Abuse
Trauma
Women's Issues
Therapeutic Approach
Acceptance and Commitment Therapy (ACT)
Cognitive Behavioral Therapy (CBT)
Dialectical Behavioral Therapy (DBT)
Exposure Therapy
Mindfulness
Location / Map
Midtown
New York CIty
600 Third Avenue,
Floor 2,
New York, NY 10016
SoHo
New York City
101 Sixth Ave,
Floor 8,
New York, NY 10013