Nancy Kao Rhiannon, Ph.D.
Licensed Psychologist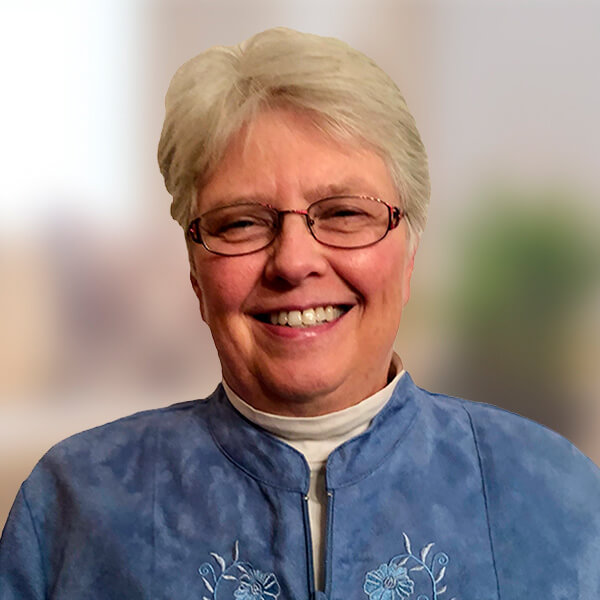 Kao Rhiannon is an experienced psychologist dedicated to assisting others in facing life's challenges. Dr. Rhiannon specializes in health-related concerns(eg illnesses, cancer, diabetes, sleep, pain), anxiety, depression, and life transitions. Dr. Rhiannon has worked extensively with the LGBTQ and military communities. As a psychologist, Nancy evaluates and treats patients through a variety of methods, most typically being psychotherapy or talk therapy. Patients usually visit Nancy because they have been experiencing depression, anxiety, stress, or anger for a significant period of time and are seeking help.
Top Specialties
Anxiety
Chronic / Physical Illness
Depression
Life Transitions
Therapeutic Approach
Cognitive Behavioral Therapy (CBT)
Mindfulness
Trauma-Focused CBT
Client Focus
Individual (Adult)
Individual (Adolescents 12-17)
Couples / Marriage
Location / Map