Norman Bentson, Psy.D.
Licensed Clinical Psychologist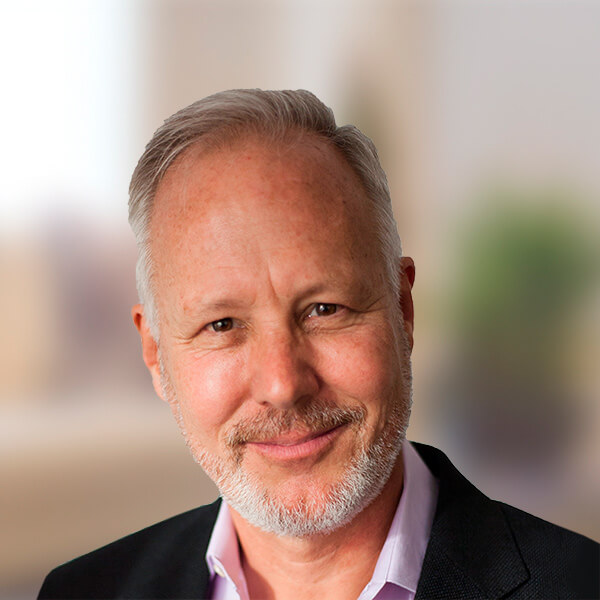 Norman Bentson, Psy.D.
Licensed Clinical Psychologist
SPECIALIZES IN:
Anxiety
,
Depression
,
Relationships
,
Sexuality
,
Trauma
,
Post-Traumatic Stress Disorder (PTSD)
,
Spiritual Crisis
Request appointment
Dr. Bentson is an experienced psychologist who works with couples, adults, victims of trauma, and adults experiencing chronic medical issues. His integrative and compassionate approach is designed to help individuals and couples address underlying or root psychological patterns, defenses, relationship limitations, trauma symptoms, and general existential realities. His orientation is integrative and direct, in that it tends to be experiential in nature, focusing not only on the cognitive, but also on the somatic level, where emotions, anxieties, and defenses are experienced. His orientation also focuses on learning individual and relationship-based Life-Skills that are also integrative in nature. The practice of these skills can accelerate treatment and provide healthy tools for everyday life.
Dr. Bentson was raised in Argentina and moved to the United States at age 30. He raised four children, and experienced a long-term marriage, a compassionate-based divorce, and meaningful relationships thereafter. His unique mix of cultural, educational, and life experiences explains his therapeutic sensitivity, creativity, and comprehensive approach to psychological treatment. He conducts therapeutic sessions in English and in Spanish.