Sook Fong Siew, LCSW
Licensed Clinical Social Worker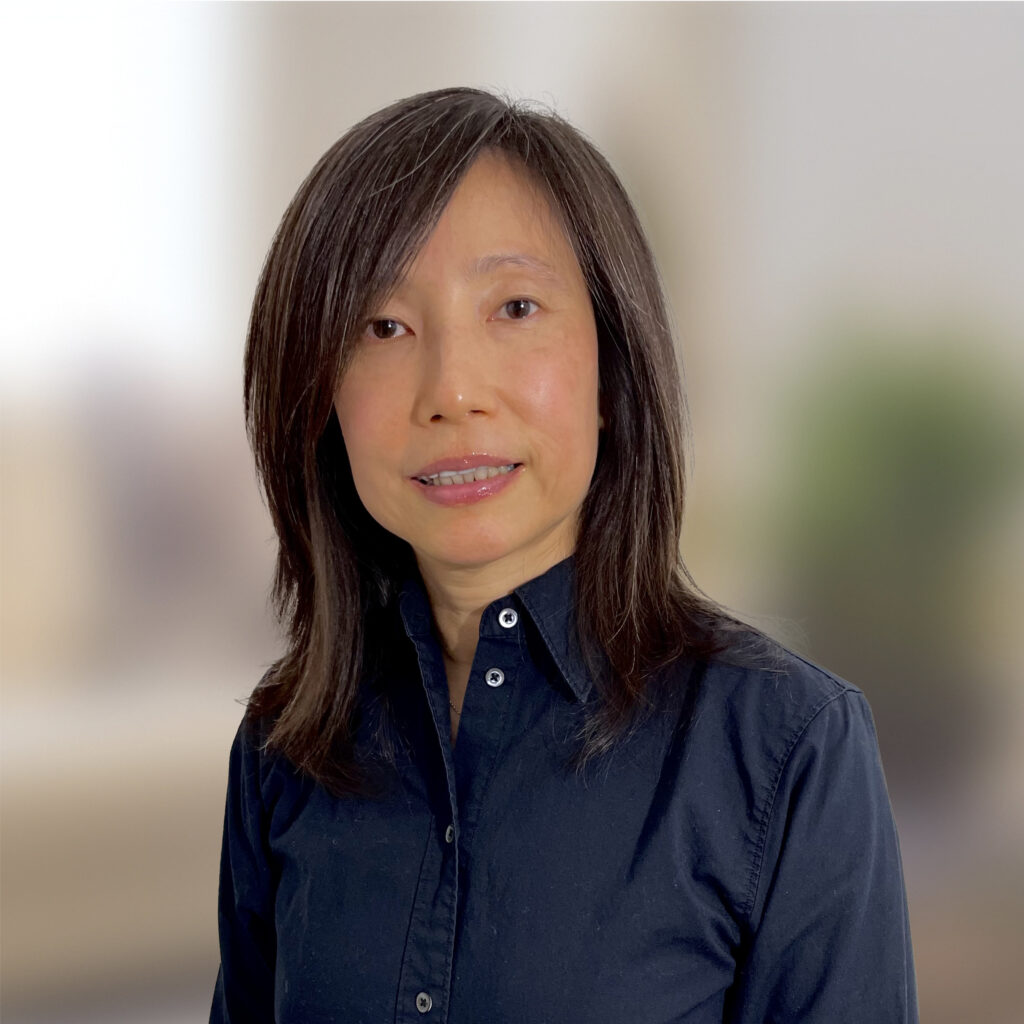 Sook Fong Siew, LCSW
Licensed Clinical Social Worker
SPECIALIZES IN:
Anxiety
,
Depression
,
Relationships
Request appointment
Dr. Siew is a licensed clinical social worker who is skilled at working with clients from diverse backgrounds. She is experienced in working with adults struggling with depression, anxiety, and life transition issues (i.e. work stress, relationship conflict, grief/loss, etc). Sook is trained in DBT, CBT, and Psychodynamic
Dr. Siew believes in creating a therapeutic process and environment that addresses your difficulties and struggles. My purpose is to help you to create improvement and growth in your life. She utilizes a collaborative approach to help people achieve life satisfaction as they deserve. Her goal is to assist her clients in gaining a better understanding of themselves and foster a sense of self-acceptance and personal growth. She has expertise in working with adults treating anxiety, depression, relationship difficulties, and work-related stress using empirically-based treatments.
Dr Siew has 20+ years of experience working in hospitals and community mental health clinics serving a diverse population in NYC. She is well experienced in helping people with their life goals and treating psychological and psychiatric disorders. She also has competence in working with relationships, family, career, and educational issues. Additionally, Sook is fluent in Cantonese and has extensive experience working with the Chinese-speaking community and is culturally well informed.