Vi Negrete, Psy.D.
Doctoral Resident & Psychological Assistant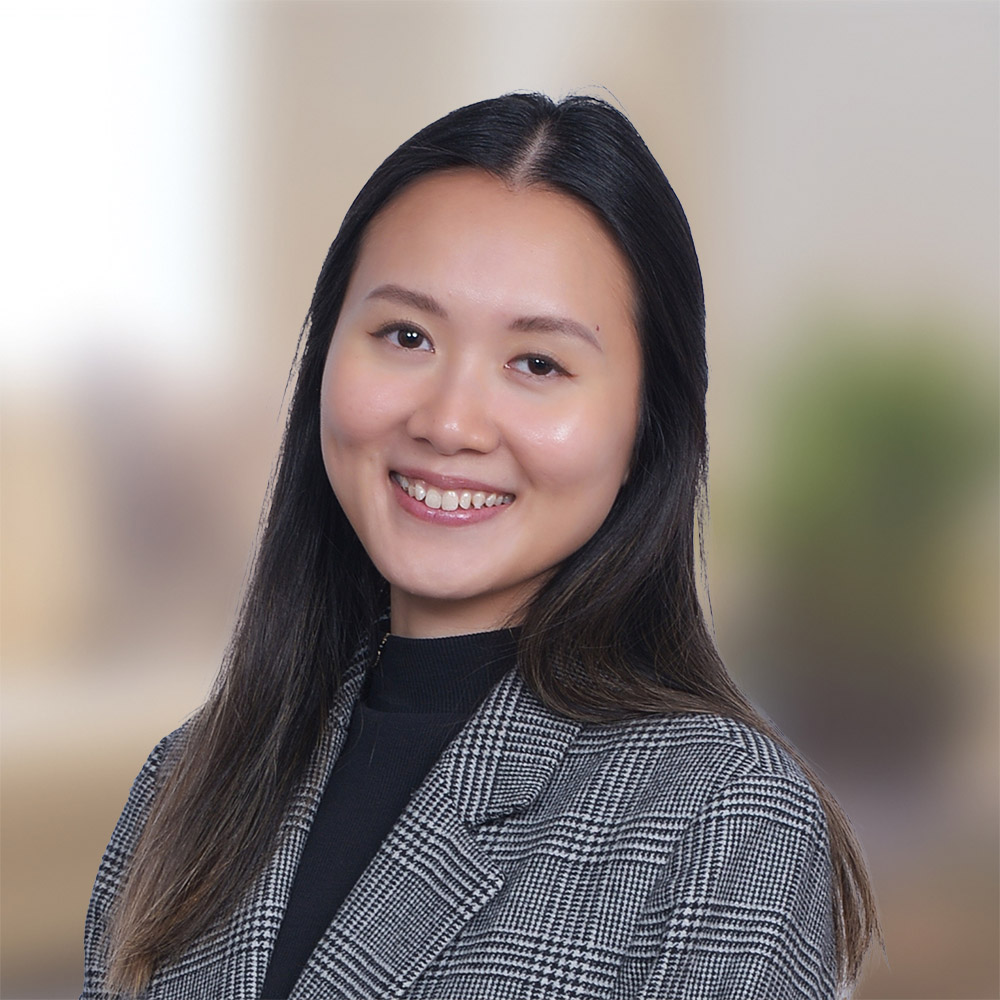 Vi Negrete, Psy.D.
Doctoral Resident & Psychological Assistant
Request appointment
Dr. Vi Negrete (she/her) is a registered psychological assistant and a first-generation immigrant originally from Vietnam. She identifies as a cisgender female, married, and Christian. Dr. Negrete has experience with a range of settings and diverse populations, and clinical experience that includes mood disorders, anxiety, and depression. She welcomes all clients, particularly young adults and adults, with special attention to topics of multiculturalism, mental health literacy, resiliency and coping, mindfulness meditation, acculturation, and loss of face. Dr. Negrete's approach to therapy is primarily drawn from Cognitive-Behavioral Therapy (CBT) using solution-focused brief strategies, informed by a humanistic and multicultural framework. As a bilingual clinician, Dr. Negrete provides psychotherapy services in both English and Vietnamese.
Dr. Negrete earned her master's and a doctorate in clinical psychology at California School of Professional Psychology at Alliant International University, Fresno, an undergraduate in psychology at William Jessup University, and completed her predoctoral internship at the University of California, Santa Cruz Counseling and Psychological Services (CAPS). Social justice and mental health awareness are two of her passions. Dr. Negrete wishes to bring change to the currently stigmatized traditional beliefs of Asian cultures relating to mental health one step at a time.