Why Having More Sex Can Improve Your Relationship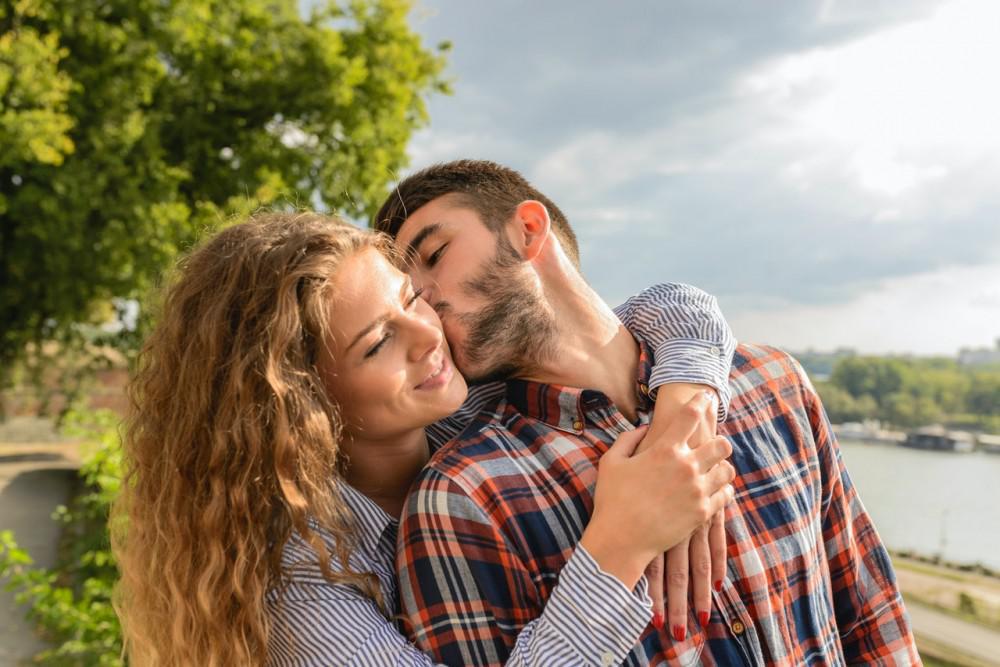 Much like the pursuit of immortality, the dream of flying, and the aspirations of a utopian society, the idea of building a perfect relationship is one that many people are curious about.
Ancient human civilizations established relationships beyond necessity, and the idea of romance remains deeply embedded in the fibers of humanity. Given that people are driven by passion and feelings which contribute to their sense of identity and fulfillment, it's impossible to imagine a life where romantic unions cease to exist.
You are likely in a relationship that you've shared with your partner for the past few years (or decades) that has become a vital fixture of your life. After going through all sorts of ups and downs, you can confidently say that you're together with the other half of your heart. But admittedly, sometimes it seems like something's lacking.
While you don't doubt that you and your significant other mesh well together and have formed a strong bond, there will come a time when you'll hit a sort of plateau and scramble to get the fire going. The problem is that this isn't something that can be sorted out with gifts or grandiose displays of affection.
Fortunately, however, there's one solution that will definitely get your love burning as passionately as ever: having sex more often.
Why Hopping in the Sheets Can Do Your Relationship Much Good
Although the saying "too much sex will kill a relationship" is something many like to utter time and time again, most people or spouses don't realize that sex can help strengthen a relationship when used properly.
At the Thriving Center Of Psychology, we've urged clients in marriages or long-term relationships to start using sex to their advantage because of the benefits that frequent intercourse provides. Here are some examples:
1. Sex Provides More Opportunities for Emotional Intimacy
If your relationship feels like it's been stagnant recently, chances are that you and your partner have been much busier than you both realize. Fortunately, having sex more often can help you make up for lost bonding time and keep your partner engaged even during the busiest of days.
Frequent intercourse helps improve a relationship because it allows couples to enjoy a deep connection without the need for lengthy periods of being together. Thanks to the endorphins and oxytocin released before, during, and after climax, it becomes much easier to bond with your partner as you would with long conversations or dates!
2. Sex Leads to Reduced Stress Levels
Let's face it: the longer you've been in a relationship, the more you're likely to fight often. Sometimes it's your fault, sometimes it's their fault, and most of the time, it's because of the stress that comes from your individual lives.
When stress and emotions build up between you and your partner, you can end up in a sort of stalemate that makes it harder to remain happy and engaged. Fortunately, you both can blow (pun intended) off some steam and stay in a lovey-dovey and supportive mood by having sex more often, leading to much-needed post-climax calm.
Conclusion
Although there are many different ways to troubleshoot a stagnant relationship, one of the best ways to keep everything passionate and enjoyable again is to have more sex. By having some much-needed sheet time at least once a week, you'll be able to improve the health of the bond that you share with your special someone and keep the love flowing!
Are you and your partner in need of relationship counseling in Midtown, New York, NY, SoHo, NY, Los Angeles, CA, and Miami, FL? Thriving Center of Psychology is here for you. Our experts provide compassionate mental health care that will benefit your relationship. Schedule a consultation with us today!
You Might Also Enjoy...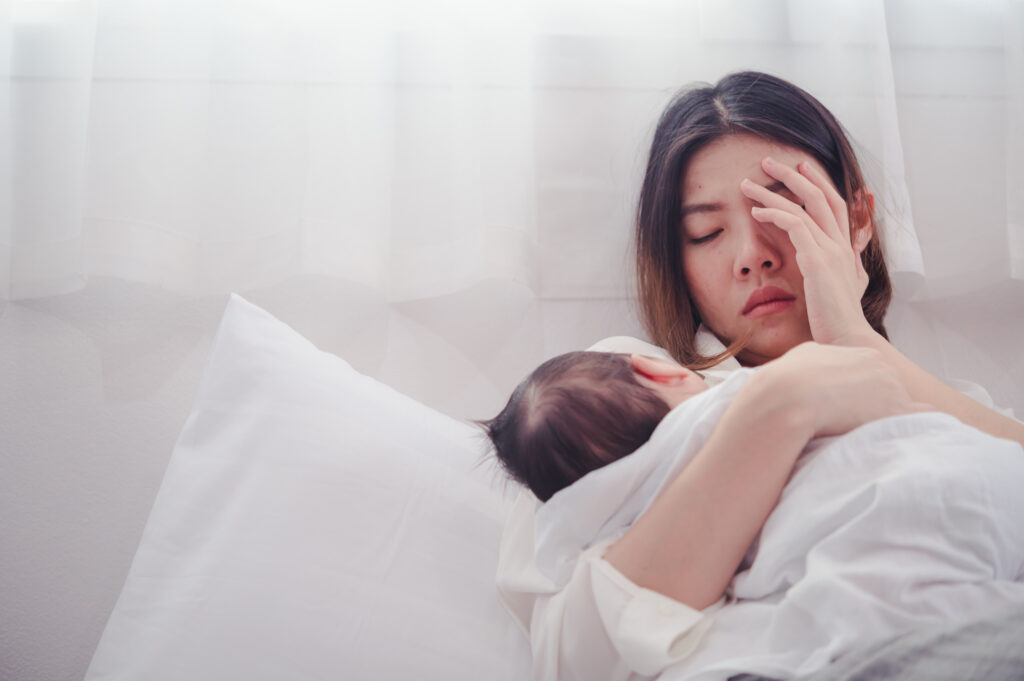 It's normal to feel sad or down after having a baby. Between the tiredness and the stress of delivery, there's so much going and your body is powering through a lot. But if this feeling doesn't go away in a couple of weeks, it could be a sign of a serious mental illness. Learning how to prevent postpartum depression is important in reducing the risk of developing the condition and knowing when to get help.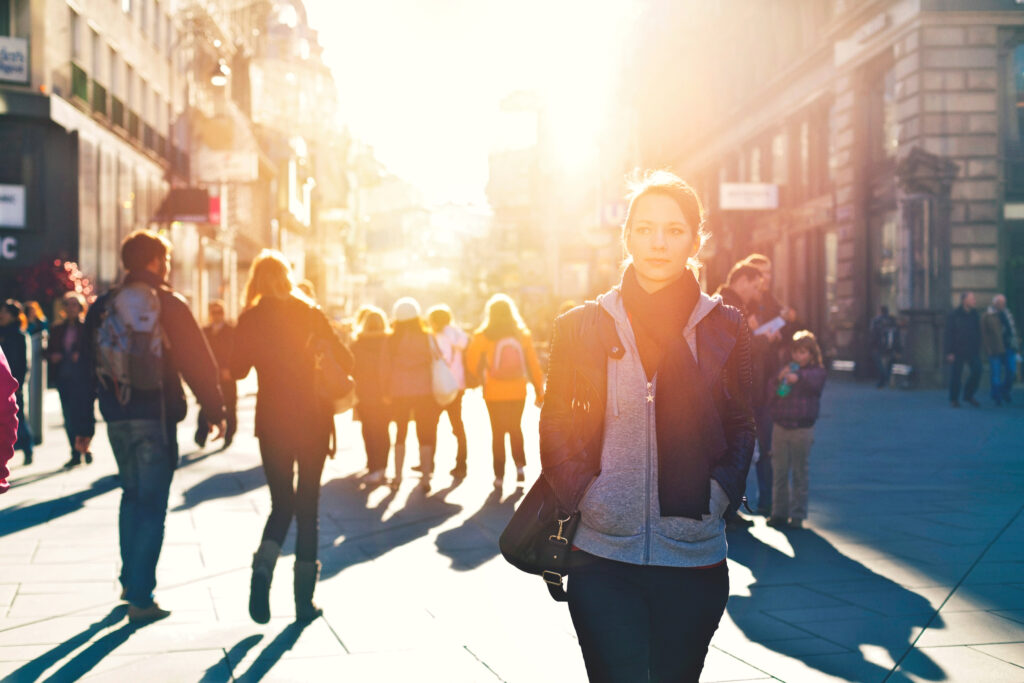 Large cities tend to have a lot of concrete and higher crime rates. They are fast-paced and busy, and everyone is trying to get somewhere quickly. Many people tend to think of living in a city as having a detrimental effect on mental health. It's easy to view living in a city as either good or bad, but it's more complicated than that. The relationship between mental health and living in a city is complex.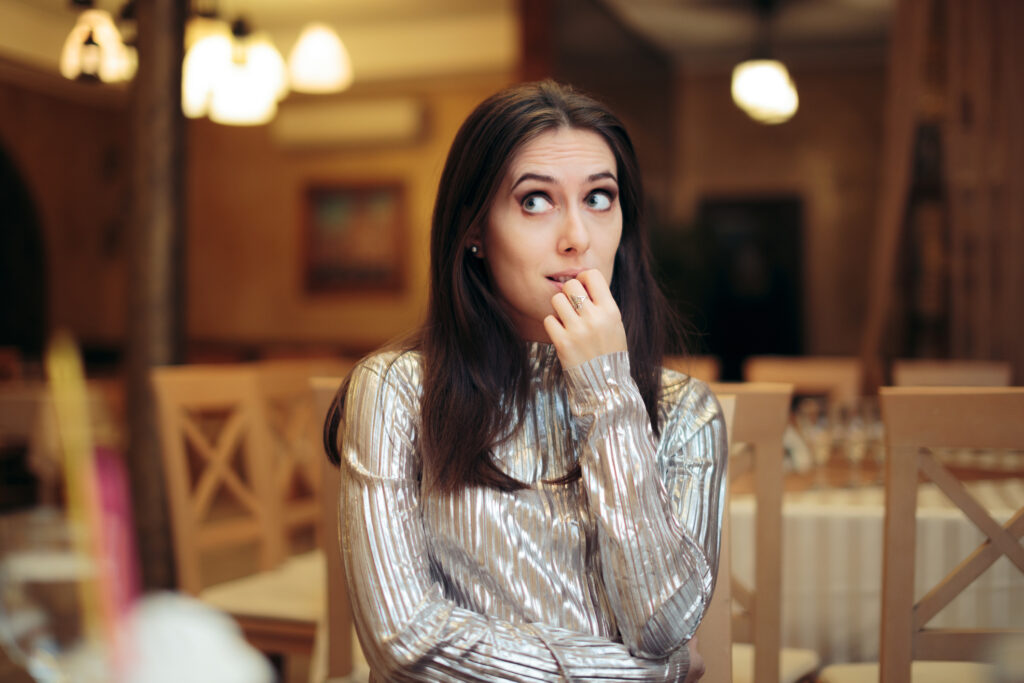 First date jitters are real. While dating should be fun, it's also stressful at times. When you're focusing on impressing each other and being the best version of yourself, it's a lot of pressure.