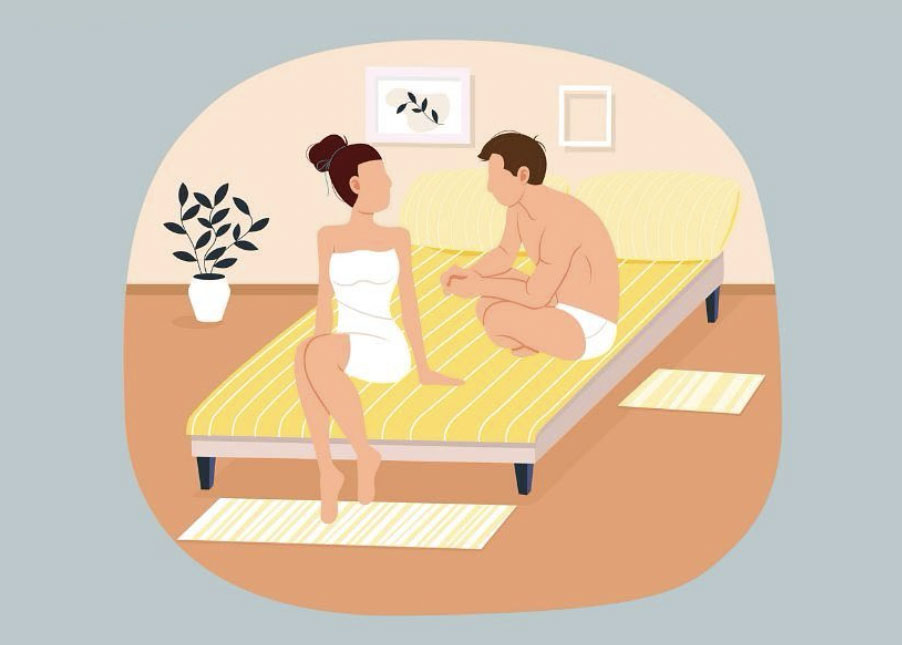 There comes a time when you can feel the fire waning between you and your partner. Between work, family, and other commitments, sometimes passion takes a backburner in your relationship. You find yourself stuck in the same pattern and occupied with other life obligations.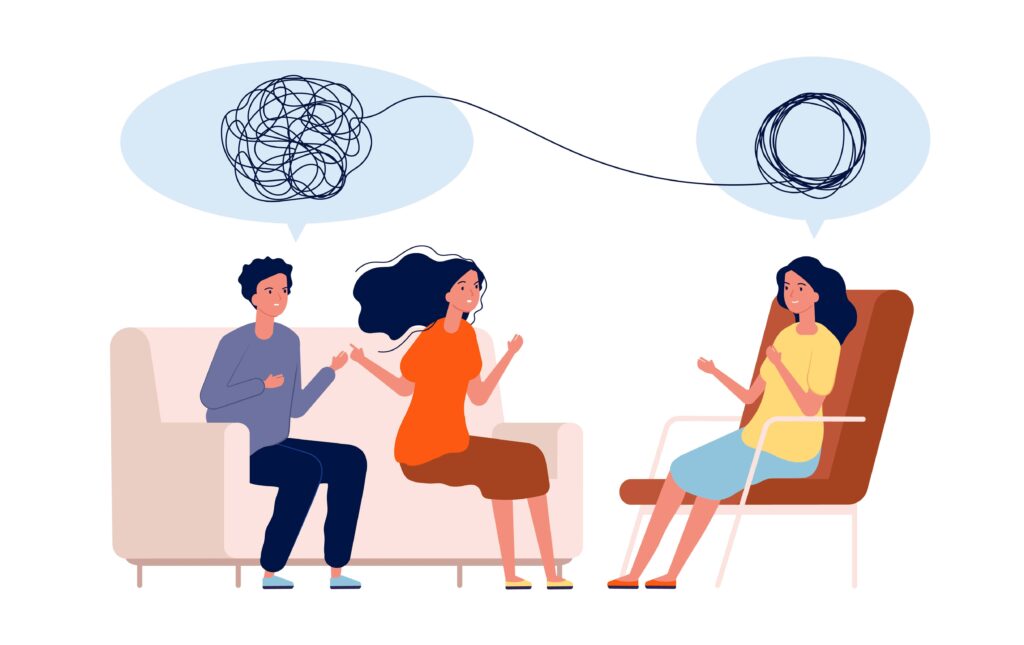 Romantic relationships are complex; they need regular maintenance to keep them functioning well. No one relationship is without conflict; from simple misunderstandings to full-blown arguments, it's an ongoing journey of balance and compromise. Whether you're stuck in a cycle or feel like you could benefit from a relationship check-up, an unbiased third party can help you take a step forward together.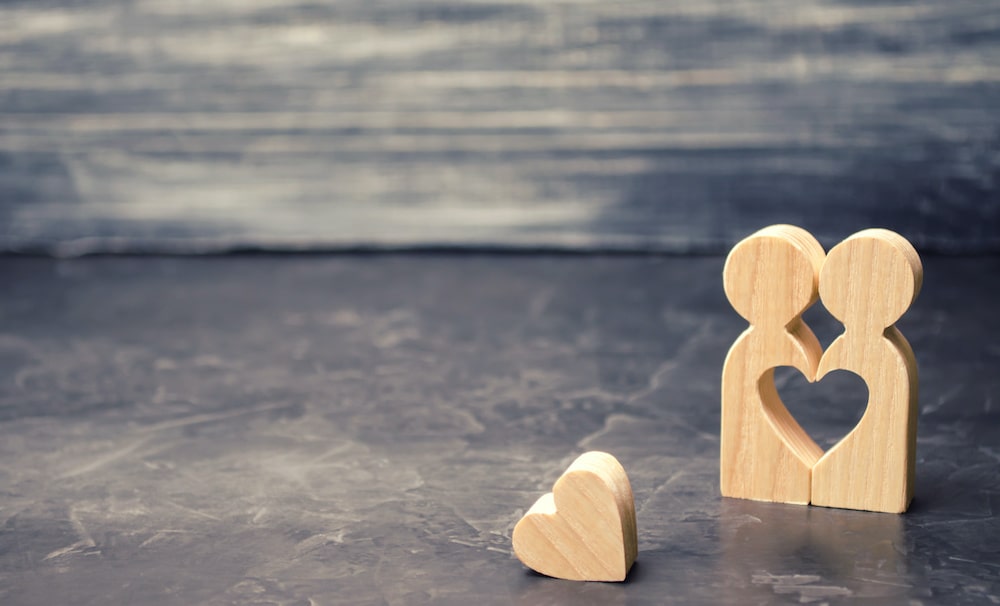 It's normal for couples to go through ups and downs. Sometimes, there's a notion that meeting your partner is the hard part, and then it's easy going forward. The reality is that relationships take effort and work from both partners. Whether you're going through conflict, dealing with an affair, struggling to communicate, or need a tune-up, couples therapy can form an essential part of a healthy relationship.