Brian Evans, Psy.D.
Licensed Clinical Psychologist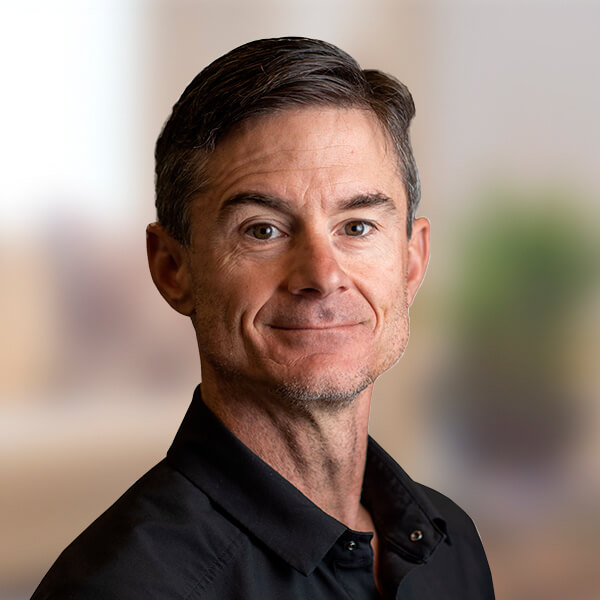 Brian Evans, Psy.D.
Licensed Clinical Psychologist
SPECIALIZES IN:
Substance Use
,
Physical Illness or Injury
,
Anxiety
,
Suicidal Thoughts
,
Spiritual Crisis
,
Peak Performance
,
Depression
,
Relationships
Request appointment
Dr. Brian Evans, is a clinical psychologist in the state of Oregon with over 13 years of experience providing therapy to adults and adolescents. Dr. Evans enjoys working with individuals who present with a wide range of challenges such as anxiety, depression, insomnia, addiction, work stress, relationship issues, traumatic brain injuries, and life transitions. He employs a biopsychosocial approach to understanding why people sometimes feel "stuck" and are looking for ways through their difficulties. Dr. Evans believes that sometimes these struggles may be in response to a new problem or one they have been dealing with for a long time.
In regards to the model of psychology he uses, Dr. Evans works from a strength-based perspective, with the assumption that people are wired for wellness, but that life can get in the way of that happening. He uses a variety of evidence-based therapeutic interventions that include acceptance and commitment therapy (ACT), cognitive-behavioral therapy (CBT), and motivational interviewing as well as other body-based interventions. Whatever approach he utilizes, is always framed in a collaborative, compassionate, and trauma-informed way (with a bit of humor infused) to help you reach your goals.