Pierre Leon, Ph.D.
Doctoral Resident & Psychological Assistant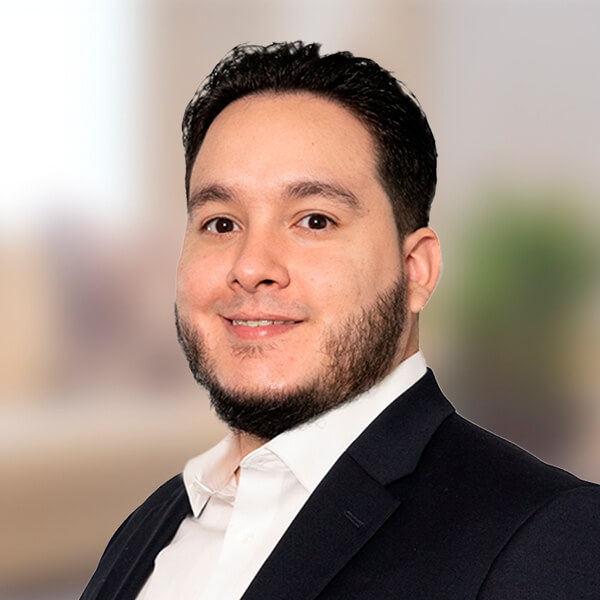 Pierre Leon, Ph.D.
Doctoral Resident & Psychological Assistant
SPECIALIZES IN:
Anxiety
,
Depression
,
Anger Management
,
Life Transitions
,
Relationships
,
Work
,
Stress
Request appointment
Dr. Pierre Leon is a psychological resident at Thriving Center of Psychology. His technique revolves around integrated care that attends to not only the psychological needs but also an individuals' biological and sociological needs. Dr. Leon uses a combination of evidence-based treatments such as Cognitive Behavioral Therapy (CBT), Dialectical Behavior Therapy (DBT), and Mindfulness Therapy to help his clients become the best version of themselves. He specializes in life transitions, anxiety, depression, stress management, trauma, relationships, motivation/goal setting, acculturation, and assertiveness training. As a bilingual clinician, Dr. Leon also provides treatment in English and Spanish. With an extensive background in working with adults, couples, parents, professionals, and medical populations, Dr. Leon has a wide range of experiences and skills that have been honed to provide efficient and effective treatment that is individualized for each client and their specific needs.