Alison Gurley-Ho, Psy.D.
Licensed Clinical Psychologist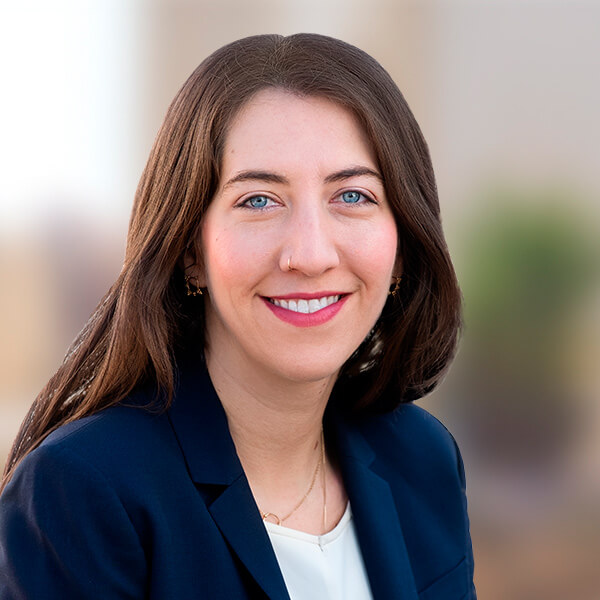 Dr. Alison Gurley-Ho, Psy.D., is a Licensed Clinical Psychologist who completed her doctoral training at William James College in Newton, MA. Over the years, she has had the pleasure of working with diverse clients seeking relief from a wide range of presentations, including anxiety, depression, childhood and sexual trauma, parenting, chronic illness, and issues related to identity. Dr. Gurley knows that for many people, these symptoms keep them from connecting with important aspects of their lives, and she works together with individuals to help them re-engage with what matters most.
Practicing from a multicultural lens, Dr. Gurley-Ho integrates evidence-based treatments, including Acceptance and Commitment Therapy (ACT), Cognitive Behavioral Therapy (CBT), and Mindful Self-Compassion to tailor plans for each client. Dr. Gurley-Ho works collaboratively with individuals to help align their lives with their values and not get consumed by thoughts and behaviors that are not working for them.
Dr. Gurley-Ho has extensive experience working with LGBTQ and gender diverse individuals and provides training on these topics at the local and national levels. While she enjoys working with individuals from across the lifespan, she has a particular specialization in working with young adults, ages 17 to 35 years old. Prior to working at Thriving Center, Dr. Gurley-Ho taught on the faculty of a family medicine residency, where she saw clients for issues related to trauma, chronic illness, and insomnia.
Top Specialties
Anxiety
Depression
LGBTQIA+ Related Issues
Life Transitions
Trauma
Specialties
Anger
Attention-Deficit / Hyperactivity Disorder (ADHD)
Burnout
Confidence / Self Esteem
Cultural Issues / Racial Trauma
Divorce
Eating Disorders
Grief & Bereavement
Identity
Loneliness
Obsessive Compulsive Disorder (OCD)
Parenting
Peak Performance / Executive Coaching
Performance Anxiety
Phobias
Post-Traumatic Stress Disorder (PTSD)
Relationships
Sex Therapy
Sexual Trauma
Sleeping Problems
Stress
Substance Abuse
Women's Issues
Therapeutic Approach
Acceptance and Commitment Therapy (ACT)
Cognitive Behavioral Therapy (CBT)
Compassion-Focused Therapy (CFT)
Dialectical Behavioral Therapy (DBT)
Exposure Therapy
Gottman Method
Mindfulness
Education / Qualifications
William James College, PsyD in Clinical Psychology Professional memberships New York State Psychological Association
Client Focus
Individual (Adult)
Individual (Adolescents 12-17)
Couples / Marriage
Location / Map
Midtown
New York CIty
600 Third Avenue,
Floor 2,
New York, NY 10016
SoHo
New York City
101 Sixth Ave,
Floor 8,
New York, NY 10013
Boston
101 Arch St
8th floor
Boston, MA 02110