Alison Gurley-Ho, Psy.D.
Licensed Clinical Psychologist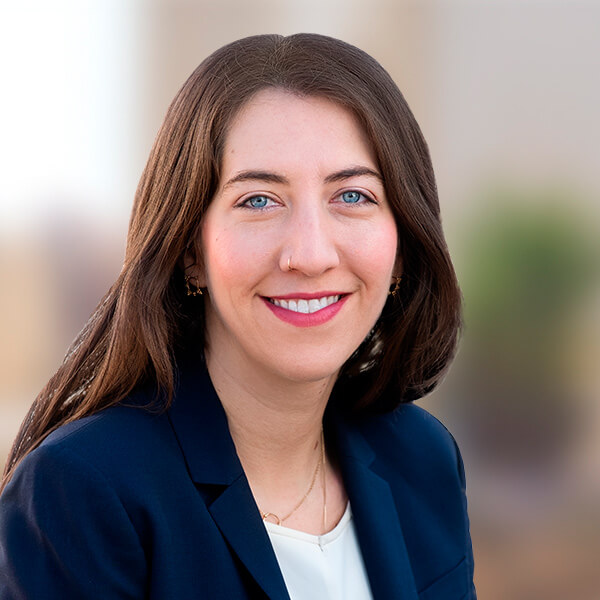 Alison Gurley-Ho, Psy.D.
Licensed Clinical Psychologist
SPECIALIZES IN:
Relationships
,
Work
,
Sexuality
,
LGBTQ+
,
Physical Illness or Injury
,
Anxiety
,
Depression
Request appointment
Dr. Alison Gurley-Ho, Psy.D., is a Licensed Clinical Psychologist who completed her doctoral training at William James College in Newton, MA. Over the years, she has had the pleasure of working with diverse clients seeking relief from a wide range of presentations, including anxiety, depression, childhood and sexual trauma, chronic illness, and issues related to identity. Dr. Gurley knows that for many people, these symptoms keep them from connecting with important aspects of their lives, and she works together with individuals to help them re-engage with what matters most.
Practicing from a multicultural lens, Dr. Gurley-Ho integrates evidence-based treatments, including Acceptance and Commitment Therapy (ACT), Cognitive Behavioral Therapy (CBT), and Mindful Self-Compassion to tailor plans for each client. Dr. Gurley-Ho works collaboratively with individuals to help align their lives with their values and not get consumed by thoughts and behaviors that are not working for them.
Dr. Gurley-Ho has extensive experience working with LGBTQ and gender diverse individuals and provides training on these topics at the local and national levels. While she enjoys working with individuals from across the lifespan, she has a particular specialization in working with young adults, ages 17 to 35 years old. Prior to working at Thriving Mind, Dr. Gurley-Ho taught on the faculty of a family medicine residency, where she saw clients for issues related to trauma, chronic illness, and insomnia.