Michael Becht, Psy.D.
Licensed Clinical Psychologist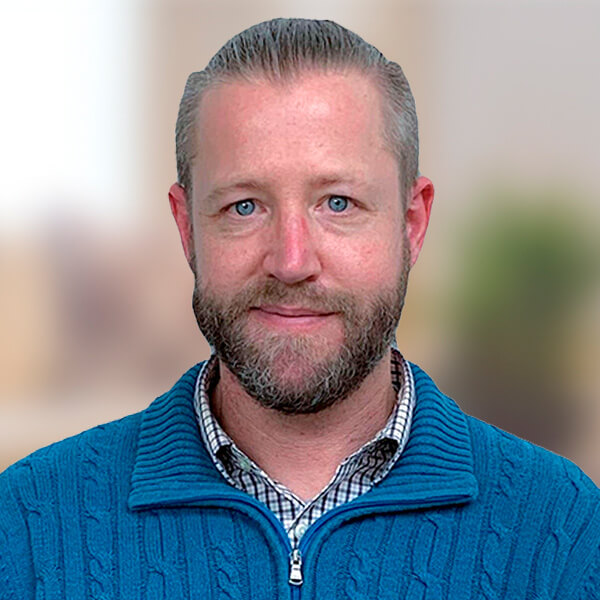 Michael Becht, Psy.D.
Licensed Clinical Psychologist
SPECIALIZES IN:
Anxiety
,
Depression
,
Relationships
Request appointment
Dr. Michael Becht is a Licensed Clinical Psychologist who received his B.A. from Rutgers University, N.J. majoring in American Studies and minoring in Anthropology. He earned his M.A. in Theoretical Psychology from Fairleigh Dickinson University, N.J., and his Doctoral degree in Clinical Psychology from Immaculata University.
Dr. Becht utilizes evidence-based psychological orientations in his work, including CBT, DBT, REBT, ACT, and Motivational Interviewing. Dr. Becht has over 14 years of clinical experience working in various mental health settings, with diverse populations ranging from children to geriatrics. He gained clinical experience working in an inpatient psychiatric hospital, not-for-profit mental health agencies, and several community-based mental health organizations that specialize in outpatient treatment for individuals with a broad range of mental health diagnoses; including but not limited to suicidality, addiction, and eating disorders.