Clay Hartmann, Ph.D.
Licensed Psychologist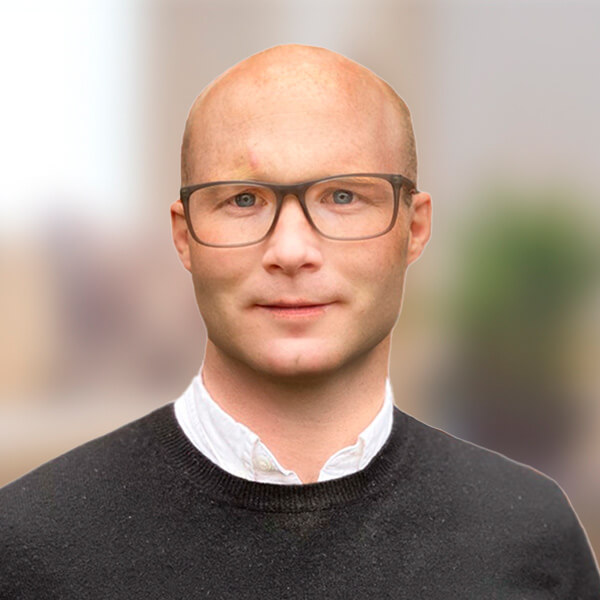 Clay Hartmann, Ph.D.
Licensed Psychologist
SPECIALIZES IN:
Relationships
,
Identity
,
Sex
,
Substance Use
,
Trauma
,
Anxiety
,
Depression
Request appointment
Dr. Clay Hartmann is a Licensed Clinical Psychologist in the state of Oregon, whose previous clinical experience includes a wide range of hospital rotations and university clinical placements. Dr. Hartmann specializes in helping clients with trauma, anxiety, depression, relationship difficulties, family difficulties, stress, and substance abuse and he utilizes evidence-based therapy models such as Dialectical Behavior Therapy (DBT), and Cognitive Behavioral Therapy (CBT), and Mindfulness-Based Relapse Prevention. He also integrates attachment, gender, and cultural theory into his work, in order to help his clients unpack how their struggles may be historically, socially, and culturally located.
Dr. Hartmann earned his Ph.D. from the New School in New York City where his research focus was on substance use, mourning, and the gendered experience of health.