John Guerin, Ph.D.
Licensed Clinical Psychologist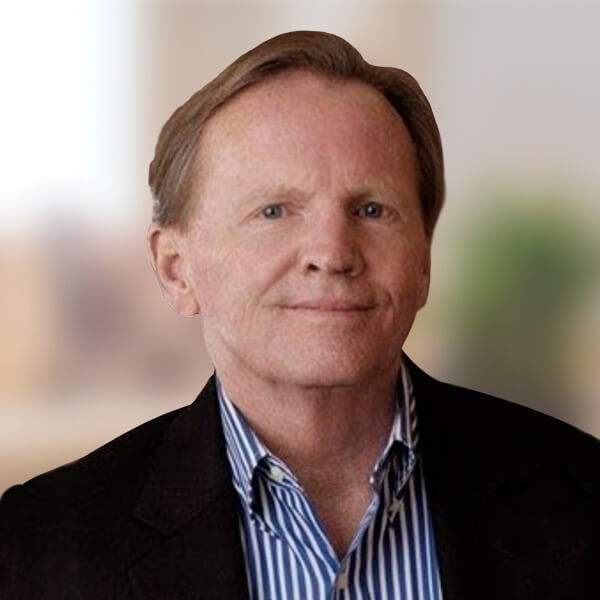 John Guerin, Ph.D.
Licensed Clinical Psychologist
SPECIALIZES IN:
Anxiety
,
Depression
,
Relationships
Request appointment
Dr. John Guerin of Thriving Center of Psychology is a Licensed Clinical Psychologist who has gained much of his success by helping Individuals and Couples remove barriers to their sought-after growth. Forty years of experience and training have resulted in a wide range of styles of working with people facing many types of problems and challenges in life. He can adapt his style to the needs of each client as a unique individual with their own style, experience, and strengths.
Therapeutically, he operates from a positive psychological perspective, rather than a pathology-based medical model, and utilizes evidence-based treatment such as Cognitive Behavioral Therapy (CBT), and Dialectical Behavior Therapy (DBT). Dr. Guerin's areas of expertise include anxiety, depression, trauma, PTSD, EMDR, anger management, relationship issues, life transitions, LGBTQ+, stress, grief/loss, somatic-based interventions, and job coaching.