Jonathan Kodet, Ph.D.
Licensed Clinical Psychologist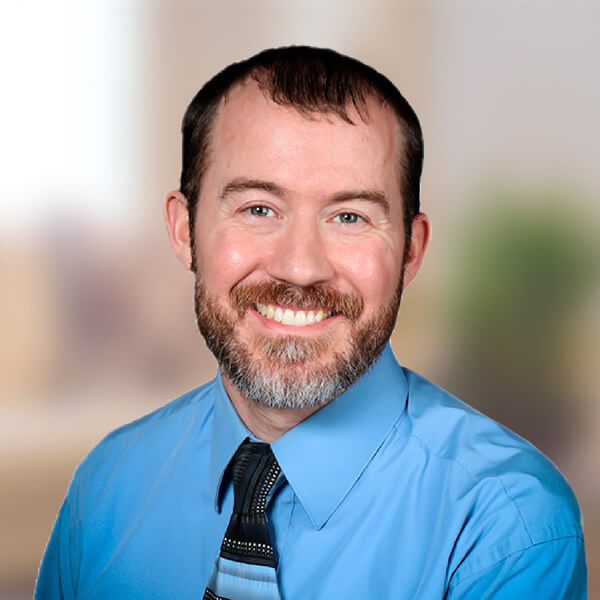 Jonathan Kodet, Ph.D.
Licensed Clinical Psychologist
SPECIALIZES IN:
Relationships
,
Trauma
,
Post-Traumatic Stress Disorder (PTSD)
,
Anxiety
,
Depression
,
Anger Management
,
Life Transitions
Request appointment
Dr. Jonathan Kodet is a Licensed Clinical Psychologist in Minnesota. He earned his Ph.D. in Counseling Psychology from the University of Kentucky and has over 15 years of clinical experience. Dr. Kodet works with adults 18+ in individual and couples therapy dealing with a wide array of concerns, including stress-reduction, anxiety, depression, PTSD/trauma, parenting, adjustment issues including grief and acculturation, spiritual/religious/existential, ADHD, and financial stress. He has a special interest in supporting creatives/musicians/artists; graduate students; those seeking a deeper connection with nature; and men wanting to develop emotional agility.
Dr. Kodet approaches therapy from an existential-humanistic, attachment, and strengths-based perspective. He is experienced with therapeutic modalities which are evidence-based and multiculturally informed. He brings both emotional support and experiential strategies to help clients get unstuck, improve relationships, find balance, make transformative change, and create a meaningful and flourishing life. Dr. Kodet has specialized training in Emotionally-Focused Therapy for Couples and Individuals (EFT); Interpersonal Process; Eye Movement Desensitization & Reprocessing (EMDR); Acceptance & Commitment Therapy (ACT); and Mindfulness/Meditation (including Mindfulness-based Ecotherapy).